DoodyCalls of Meridian We Scoop Poop So You Don't Have To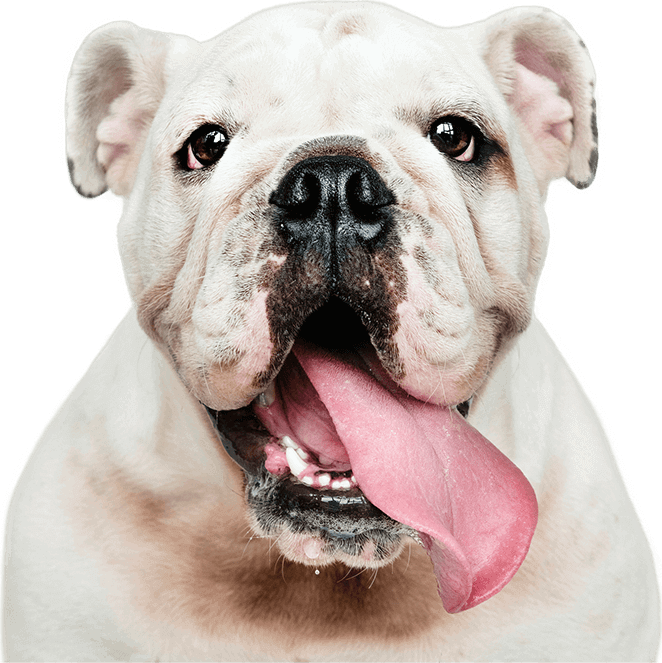 When Things Start Piling Up
We're Here for You
DoodyCalls takes care of your dog's business in 3 simple steps.
Pencil Us In

Schedule your service online or by phone. We offer one-time, twice weekly, and weekly scoops.

We Do Our Thing

Trained DoodyCalls technicians will come remove pet waste from your yard. All hassle-free to you.

Get Out & Enjoy

Spend your time on the stuff that matters, like enjoying your clean yard with the whole family.
Meridian Pet Waste Removal Services
Professional Dog Poop Solutions
Dogs bring immense joy to our lives. They are our best friends and family members. However, nobody enjoys picking up dog poop. At DoodyCalls of Meridian, we are ready to help you cross this smelly and gross chore off your to-do list. Our pet waste removal specialists will make your yard doodoo free in no time! We can also deodorize decks and patios to rid your property of stubborn pet smells. With flexible scheduling options, we can scoop your dog poop at a time that is most convenient for you.
Receive 25% off on Initial clean! Click here for special details.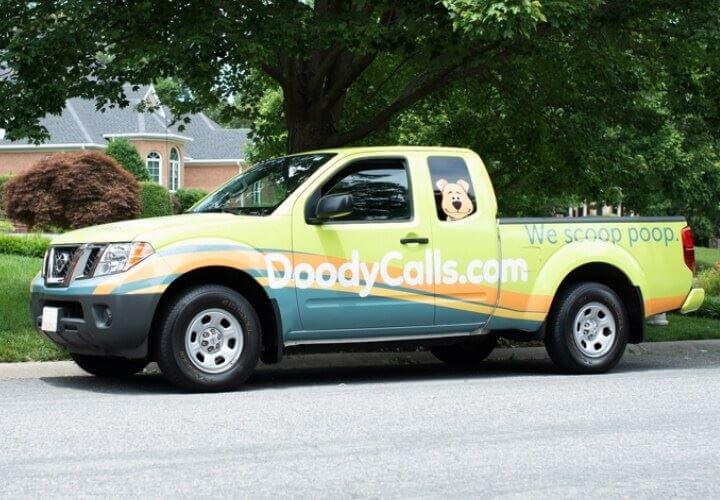 Making Outdoor Spaces Cleaner & More Sanitary
Locally owned and operated, DoodyCalls of Meridian is backed by a national franchise network with over 2 decades of industry-leading service to its name. Our poo scooping and deodorizing services are affordable, thorough, and can be scheduled at a frequency that works best with your needs and budget. Our technicians are trained and screened with background checks. Customer satisfaction is our top priority. That is why all services are backed by a 100% Satisfaction Guarantee.
We are excited to build strong relationships in our community by providing reliable service. If you are a community manager, we have lasting solutions to keep public areas, such as parks and walkways, sanitary and clean. DoodyCalls of Meridian can also install and maintain pet waste stations to encourage dog-walkers to clean up after their pets.
We offer no-obligation quotes – free of charge! Reach out to our dog poop removal team at (208) 609-9872 to learn more today!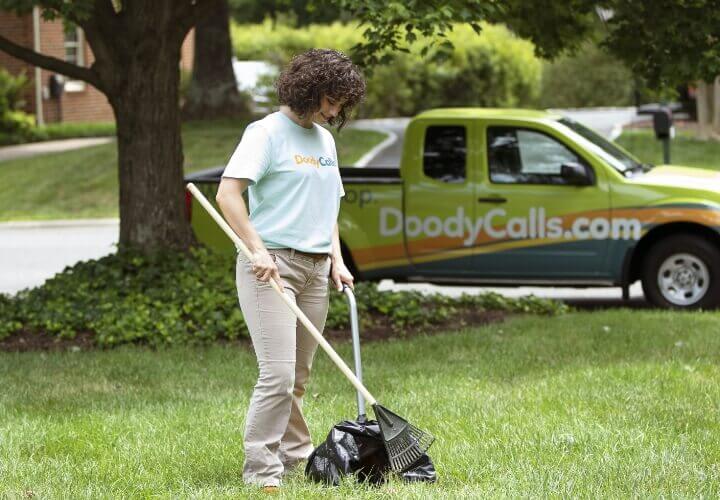 Our Services
We pick up where your dog left off. Low cost services for dog owners and communities!

Banks
Bliss
Boise
Bruneau
Buhl
Castleford
Clayton
Corral
Eagle
Emmett
Fairfield
Filer
Garden City
Garden Valley
Glenns Ferry
Gooding
Hagerman
Hammett
Hill City
Horseshoe Bend
Idaho City
Ketchum
King Hill
Letha
Lowman
Middleton
Mountain Home
Mountain Home Afb
Payette
Placerville
Rogerson
Stanley
Star
Sun Valley
Sweet
Twin Falls
Wendell
83227,
83278,
83301,
83302,
83303,
83314,
83316,
83321,
83322,
83327,
83328,
83330,
83332,
83337,
83340,
83353,
83354,
83355,
83602,
83604,
83616,
83617,
83622,
83623,
83627,
83629,
83631,
83633,
83636,
83637,
83644,
83647,
83648,
83661,
83666,
83669,
83670,
83701,
83702,
83703,
83704,
83705,
83706,
83707,
83711,
83712,
83714,
83715,
83716,
83717,
83722,
83724,
83726,
83728,
83729,
83732,
83735,
83756,
83799
DoodyCalls Commercial Services
Pet Waste Cleanup for Apartments, HOAs, & Parks
Not only does DoodyCalls of Charleston, SC provide pet waste removal service to residential clients, but we also sell, install and maintain the highest quality pet waste stations for condominiums, homeowner associations (HOAs), parks, and playgrounds. We work closely with property, park and condo managers to create pet waste management plans that fit each property's needs.
Our commercial pooper scooper and pet waste management services include cleaning common areas, and selling, installing and servicing pet waste stations. We also sell pet waste station bags and supplies. Feel free to explore more about our community pet waste managed service plans on our website.
Do you already have a pet waste station? We sell low-cost and durable pet waste bags that fit both card and roll-style litterbag dispensers.
The DoodyCalls Difference
Your Select Pooper Scooper Company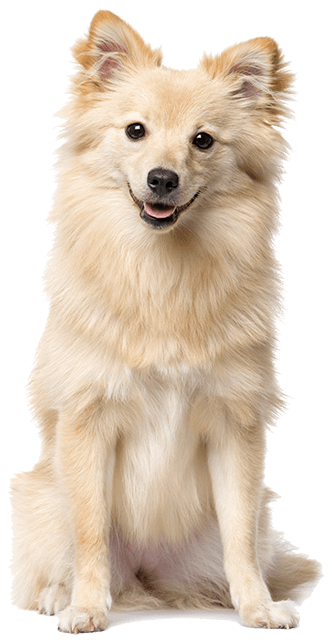 Low Cost Pet Waste Removal

21 Years of Industry Experience

100% Satisfaction Guaranteed

Thousands of Happy Customers

Free Service Quote

Trained & Uniformed Technicians
Get the Scoop From Our Community
"The service techs are so prompt and courteous! They do a great job of keeping the areas clean and the stations loaded with bags." Christie
Read More