DoodyCalls® of Marietta We Scoop Poop So You Don't Have To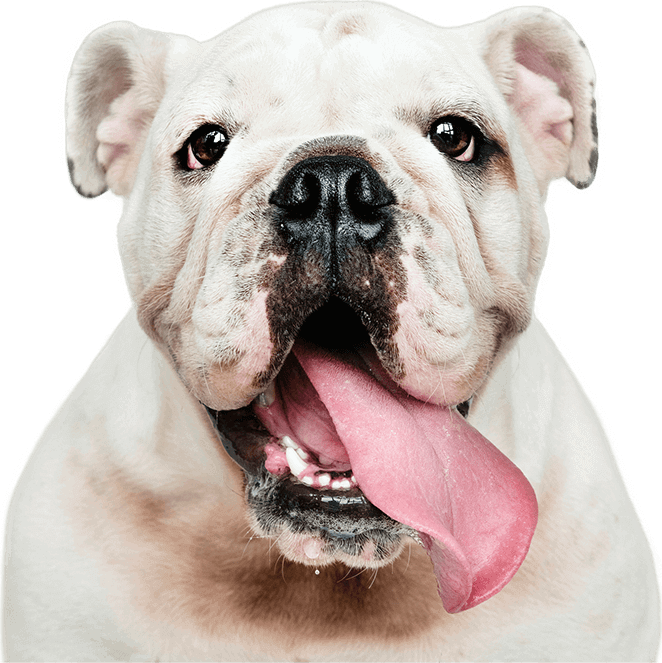 When Things Start Piling Up
We're Here for You
DoodyCalls takes care of your dog's business in 3 simple steps.
Pencil Us In

Schedule your service online or by phone. We offer one-time, twice weekly, and weekly scoops.

We Do Our Thing

Trained DoodyCalls technicians will come remove pet waste from your yard. All hassle-free to you.

Get Out & Enjoy

Spend your time on the stuff that matters, like enjoying your clean yard with the whole family.
Marietta Dog Poop Pick-Up Service
Offering Residential and Commercial Pet Waste Removal
Just outside of Atlanta lies the gem of Marietta. Rich in history and culture, this charming city has a turn-of-the-century square, beautiful parks, and engaging theaters. Residents and businesses enjoy the benefits of a quaint community that combines modern amenities with a warm spirit.
Amidst this allure, DoodyCalls® of Marietta is making life easier for its dog-loving community. We offer pet waste removal services and are always ready to help dog owners and communities maintain clean, hygienic, and pleasant environments.
With a commitment to quality and customer satisfaction, we help ensure that your focus remains on the joy of pet ownership while our team handles the less glamorous aspects. By providing professional dog poop pick-up services, we contribute to building a cleaner and more pet-friendly community.
Contact us online or call (678) 245-4112 today for a free quote!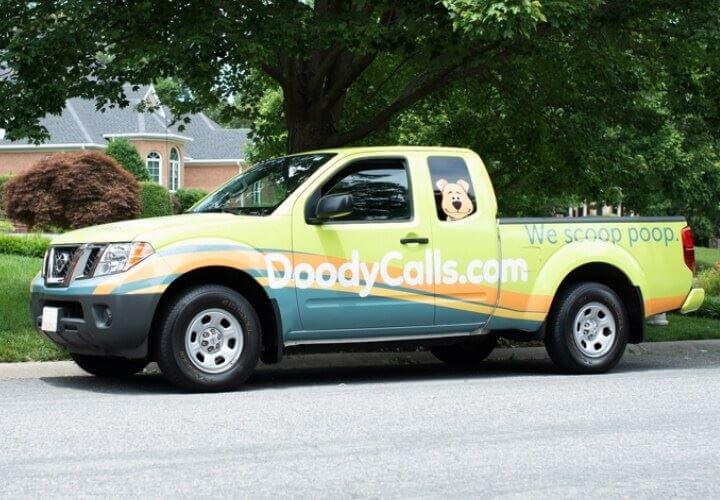 Promoting a Cleaner Marietta with Dog Poop Stations
We offer a comprehensive pet waste solution for parks and common areas with their innovative dog poop stations. These aren't your typical waste disposal units; they symbolize our community's dedication to maintaining cleanliness and promoting responsible pet ownership.
Each station is fully equipped with eco-friendly bags designed for easy clean-up after your pets. They stand as vigilant guardians against the unfortunate spread of dog waste, providing pet owners with the necessary tools for responsible pet care.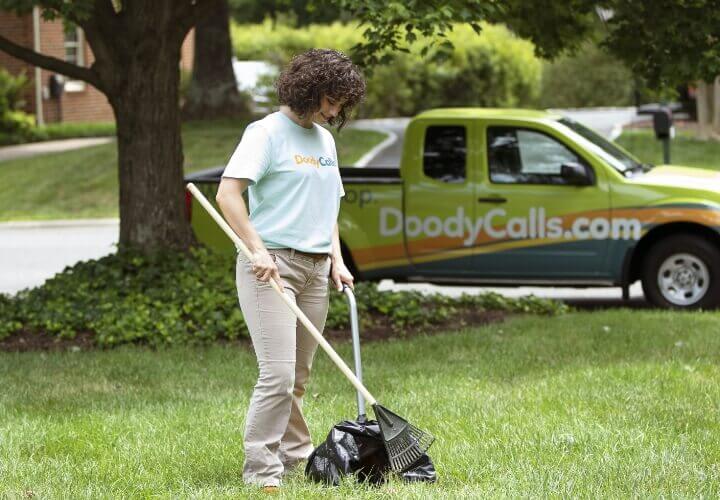 Our Services
We pick up where your dog left off. Low cost services for dog owners and communities!

30006,
30007,
30060,
30061,
30062,
30063,
30065,
30066,
30067,
30068,
30069,
30080,
30081,
30082,
30144,
30156,
30160
Your Leading Pet Waste Removal Service
At DoodyCalls® of Marietta, we truly understand the essence of exceptional customer service. With a commitment to approachability and responsiveness, we've established a reputation for being more than just a pet waste removal service. We're a trusted partner in maintaining clean and healthy communities.
Whether you're a homeowner looking for regular yard cleanups or a community manager seeking comprehensive pet waste management solutions, we'll help. With us, you're enlisting a dedicated team that cares about making your life easier. We work with you to set up a service schedule that fits your needs, ensuring you have one less thing to worry about.
We understand that our job involves more than just cleaning up after pets; it's about providing peace of mind for our clients and contributing to a cleaner and healthier environment. So, contact us if you're ready to take back your backyard and enjoy a poop-free existence. We're here to help, one scoop at a time.
Contact us online or call (678) 245-4112 today for a free quote! We look forward to helping you keep our city free of pet waste.
The DoodyCalls Difference
Your Select Pooper Scooper Company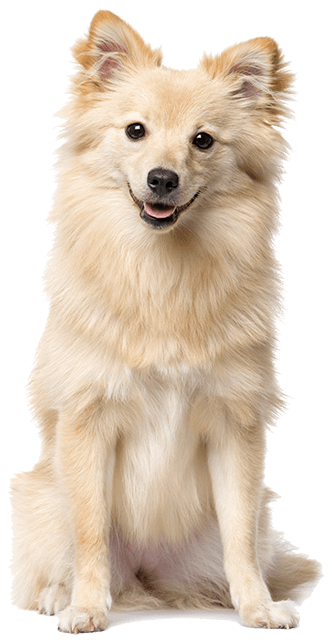 Low Cost Pet Waste Removal

21 Years of Industry Experience

100% Satisfaction Guaranteed

Thousands of Happy Customers

Free Service Quote

Trained & Uniformed Technicians
Get the Scoop From Our Community
"The service techs are so prompt and courteous! They do a great job of keeping the areas clean and the stations loaded with bags." Christie
Read More