DoodyCalls of Rochester We Scoop Poop So You Don't Have To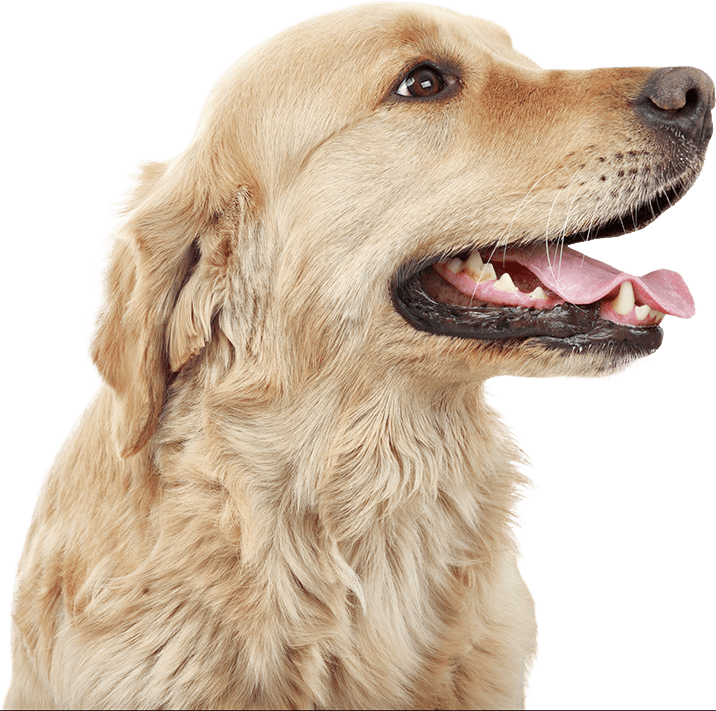 When Things Start Piling Up
We're Here for You
DoodyCalls takes care of your dog's business in 3 simple steps.
Pencil Us In

Schedule your service online or by phone. We offer one-time, twice weekly, and weekly scoops.

We Do Our Thing

Trained DoodyCalls technicians will come remove pet waste from your yard. All hassle-free to you.

Get Out & Enjoy

Spend your time on the stuff that matters, like enjoying your clean yard with the whole family.
Rochester Pet Waste Removal Service
Dog Poop Pick Up Service & Pet Waste Station Management
When it comes to pet waste removal, Rochester dog owners and communities have one name for the job: DoodyCalls. We take all the hassle out of picking up after your pup to help keep Rochester clean and safe for everyone. Our services include poop scooping at homes on weekly and monthly plans, as well as pet waste station management for communities.
We also offer yard deodorizing services and more – all at a competitive price. Our friendly and professional staff will ensure your pet waste removal needs are handled quickly, efficiently, and with a smile. So don't worry about messes in the backyard or community anymore – DoodyCalls of Rochester will help you avoid doing it yourself!
Let us scoop so you don't have to – call us at (585) 460-3261 for a free quote!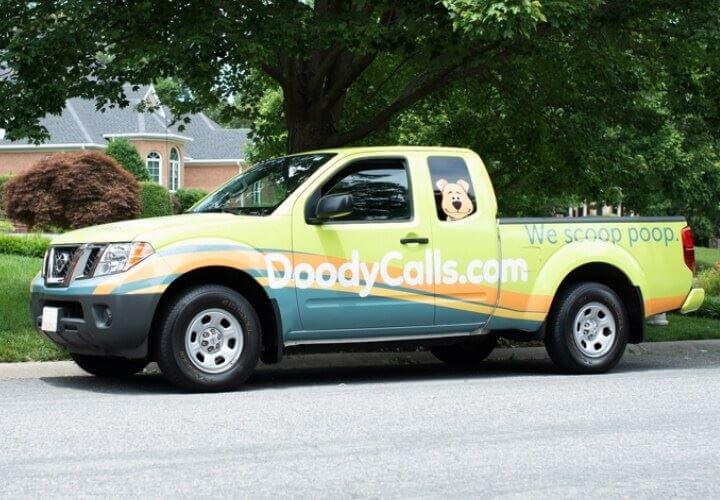 Why is Dog Poop Cleanup So Important?
Dog poop is more than just an unsightly mess – it can be damaging to the environment and health of yourself, your dog, and other people and animals sharing the space. With DoodyCalls of Rochester, you won't have to think twice about the mess your pup leaves behind.
Our pet waste removal services are quick and effective, so you can keep your yard or community clean and safe. And because we provide regular visits, you won't have to worry about the problem of pet waste building up over time. We'll scoop and haul it away, so you can rest easy.
Contact us online to learn more about our pet waste removal services in Rochester!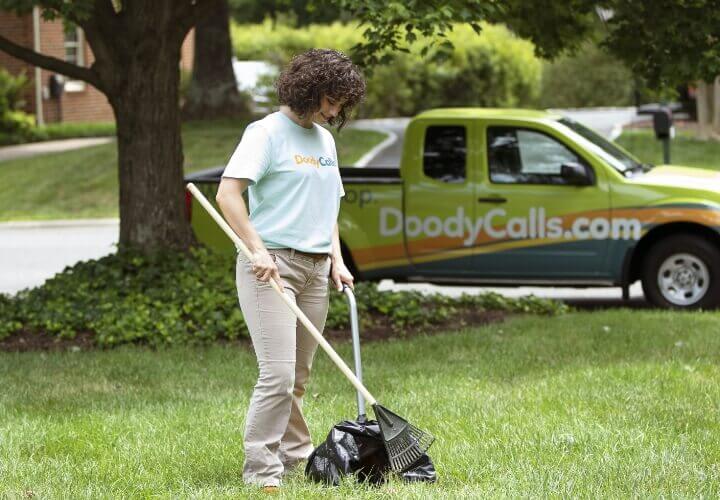 Our Services
We pick up where your dog left off. Low cost services for dog owners and communities!

East Rochester
Fairport
Macedon
Ontario
Penfield
Pittsford
Rochester
Union Hill
Walworth
Webster
14445,
14450,
14502,
14519,
14526,
14534,
14563,
14568,
14580,
14603,
14604,
14605,
14607,
14608,
14609,
14610,
14614,
14617,
14618,
14620,
14621,
14622,
14625,
14627,
14642,
14647
We Want to Keep Rochester Clean of Pet Waste
While we all love our pets, we don't always love what they can leave behind. That's why DoodyCalls of Rochester is here to help keep Rochester and its communities clean, safe, and pet waste-free. We provide pet waste removal services for homes, yards, and communities so everyone can enjoy the outdoors without worrying about stepping in something they don't want to see.
The DoodyCalls Difference
Your Select Pooper Scooper Company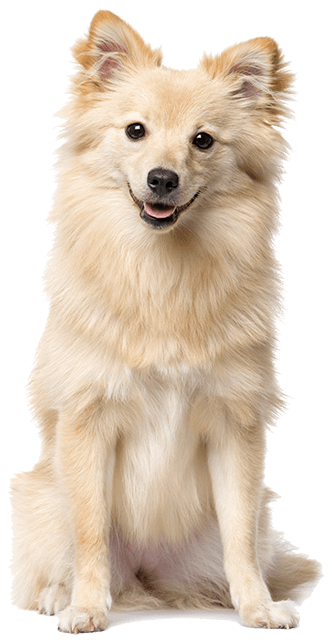 Low Cost Pet Waste Removal

21 Years of Industry Experience

100% Satisfaction Guaranteed

Thousands of Happy Customers

Free Service Quote

Trained & Uniformed Technicians
Get the Scoop From Our Community
"The service techs are so prompt and courteous! They do a great job of keeping the areas clean and the stations loaded with bags." Christie
Read More