DoodyCalls of Dayton We Scoop Poop So You Don't Have To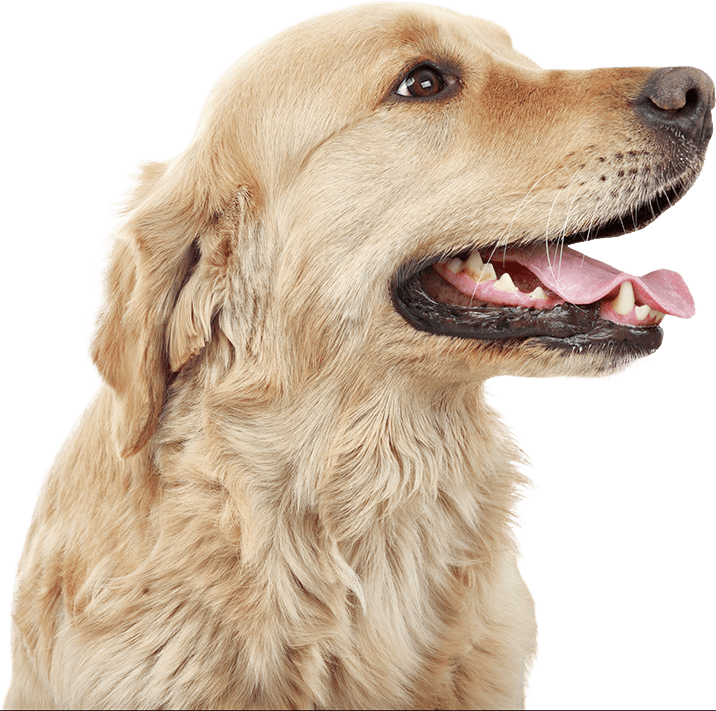 When Things Start Piling Up
We're Here for You
DoodyCalls takes care of your dog's business in 3 simple steps.
Pencil Us In

Schedule your service online or by phone. We offer one-time, twice weekly, and weekly scoops.

We Do Our Thing

Trained DoodyCalls technicians will come remove pet waste from your yard. All hassle-free to you.

Get Out & Enjoy

Spend your time on the stuff that matters, like enjoying your clean yard with the whole family.
Dayton Dog Poop Clean Up Service
We're Number 1 in Number 2!
You promised you'd pick up the dog poop every day, that you'd never let it pile up in your backyard. But here you are, spending another Saturday afternoon wrangling turds. You have better things to do. Leave the clean-up to the professionals at DoodyCalls of Dayton. We'll save you time and leave your yard spotless!
Here's what you can expect from our friendly pet-waste removal technicians:
Flexible service: You can schedule weekly or monthly service, or more frequently if you'd like. Do you need a one-off service? We can do that, too!
100% satisfaction guaranteed: If you're unhappy with your service for any reason, just let us know within 24 hours and we'll fix it!
Comprehensive services: We do more than scoop poop. Homeowners and commercial property managers turn to DoodyCalls to deodorize lawns and patios, treat brown spots and install pet waste stations.
Here at DoodyCalls of Dayton, we serve Beavercreek, Centerville, Kettering, Oakwood, and surrounding areas!
Click here to receive 30% off your first four visits. Coupon code (NEW30)must be mentioned at the time of checkout.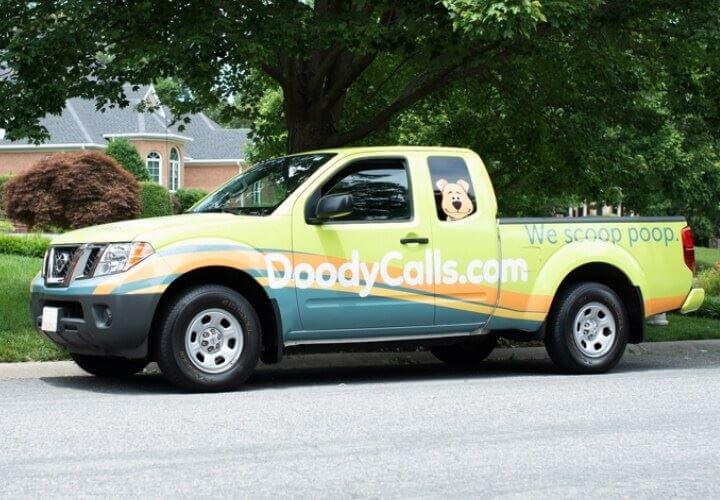 Doo Diligence: How We Remove Dog Poop
We're trained to pick up poop. Seriously! There's an art to what we do. It starts with our feet. To prevent tracking anything into your yard, our uniformed technicians where booties. Then they scan your yard in a grid like pattern, ensuring every pile is removed. Then we check our work, retracing our steps to make certain nothing escaped our notice. You'll receive a text or an email letting you know we serviced your property. All you have to do is enjoy your yard!
Pooper Scooper Service for Commercial Properties
Do you manage an HOA, public space or apartment complex? DoodyCalls of Dayton offers several services to ensure places where people and pets play are clean and sanitary. We install and manage pet waste stations for convenient disposal. And because we know not everyone picks up after their dogs (tsk tsk), our technicians patrol common areas to ensure they're poop-free.
Cleaner yards. Happier pups and people! It starts with DoodyCalls! For more information, call (513) 657-4432 today.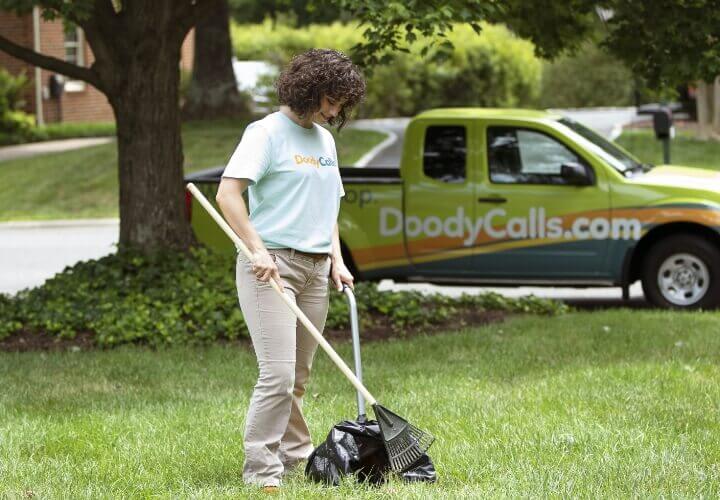 Our Services
We pick up where your dog left off. Low cost services for dog owners and communities!

Alpha
Beavercreek
Bellbrook
Cedarville
Centerville
Clarksville
Clifton
Dayton
Enon
Fairborn
Franklin
Harveysburg
Kettering
Kings Mills
Lebanon
Mason
Medway
Miamisburg
Morrow
Oakwood
Oregonia
South Lebanon
Spring Valley
Springboro
Springfield
Tremont City
Waynesville
Wilberforce
Xenia
Yellow Springs
45005,
45032,
45034,
45036,
45040,
45054,
45065,
45066,
45068,
45113,
45152,
45301,
45305,
45314,
45316,
45323,
45324,
45341,
45342,
45343,
45370,
45372,
45384,
45385,
45387,
45409,
45419,
45420,
45429,
45430,
45431,
45432,
45433,
45434,
45435,
45437,
45440,
45441,
45448,
45449,
45458,
45459,
45475,
45504
DoodyCalls Commercial Services
Pet Waste Cleanup for Apartments, HOAs, & Parks
Not only does DoodyCalls provide pet waste removal service to residential clients, but we also sell, install and maintain the highest quality pet waste stations for condominiums, homeowner associations (HOAs), parks, and playgrounds. We work closely with property, park and condo managers to create pet waste management plans that fit each property's needs.
Our commercial pooper scooper and pet waste management services include cleaning common areas, and selling, installing and servicing pet waste stations. We also sell pet waste station bags and supplies. Feel free to explore more about our community pet waste managed service plans on our website.
Do you already have a pet waste station? We sell low-cost and durable pet waste bags that fit both card and roll-style litterbag dispensers.
The DoodyCalls Difference
Your Select Pooper Scooper Company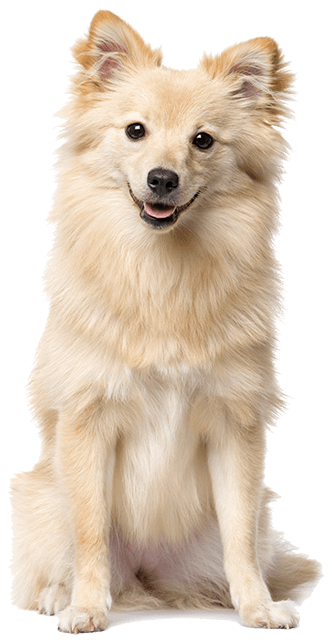 Low Cost Pet Waste Removal

21 Years of Industry Experience

100% Satisfaction Guaranteed

Thousands of Happy Customers

Free Service Quote

Trained & Uniformed Technicians
Get the Scoop From Our Community
"The service techs are so prompt and courteous! They do a great job of keeping the areas clean and the stations loaded with bags." Christie
Read More