DoodyCalls of North Atlanta We Scoop Poop So You Don't Have To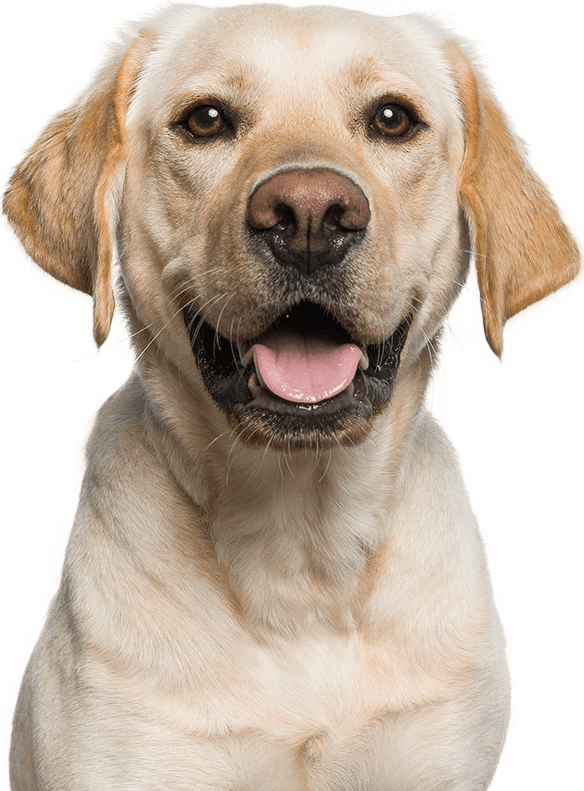 When Things Start Piling Up
We're Here for You
DoodyCalls takes care of your dog's business in 3 simple steps.
Pencil Us In

Schedule your service online or by phone. We offer one-time, twice weekly, and weekly scoops.

We Do Our Thing

Trained DoodyCalls technicians will come remove pet waste from your yard. All hassle-free to you.

Get Out & Enjoy

Spend your time on the stuff that matters, like enjoying your clean yard with the whole family.
North Atlanta Pet Waste Removal Services
Ensure Your Pets Stay Healthy with Professional Poop Removal Services
Did you know leaving pet waste unattended can lead to serious health issues for your pets? Untreated pet waste can attract harmful parasites, diseases, and bacteria. These hazardous substances can be dangerous for your pets, resulting in illnesses and infections.
Fortunately, DoodyCalls of North Atlanta is ready to help! Our expert poop removal services will keep your property clean, minimizing the risks of your pets getting sick. We will ensure your property stays clean, safe, and sanitary.
We specialize in clearing dog poop from all residential and public hardscapes and landscapes, including:
Pavers, rock gardens, & pavement
Grassy lawns & gardens
Patios & decks
Dirt paths & driveways
Our dog-poop specialists also serve multiple commercial industries, including:
Offices, condos, and apartments
Municipalities
Public parks
Retail spaces
Outdoor venues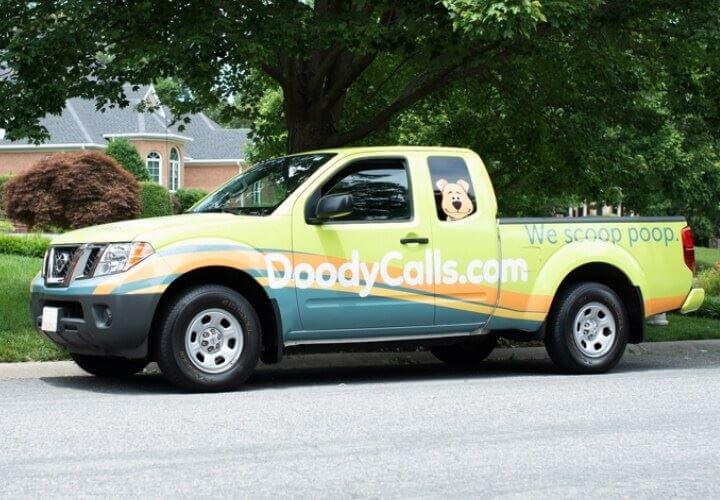 Expert Dog Poop Removal Can Help Protect the Environment
Many people do not realize that pet waste is harmful to the environment. When pet waste is left to decompose, it can seep into the groundwater and pollute the environment. If pet waste is washed away by rainwater, it can end up in our streams, rivers, and oceans, causing pollution and harm to marine life. By utilizing Doody Calls' expert poop removal services, you are doing your part to protect the environment and the creatures living within it.
Let Our Team Save You Time & Money
Let's face it, cleaning up after your pet is not only unpleasant, but it can also be time-consuming and exhausting. With Doody Calls' expert poop removal services, you can save time and energy better spent doing the things you love. Our professionals will ensure your property is spotless and fresh, allowing you to relax and spend time in a clean environment.
At DoodyCalls of North Atlanta, we believe that everyone deserves a clean and hygienic property, and we aim to provide our services at prices that people can afford. We take pride in offering affordable poop removal services that will not break the bank. You can choose from a variety of flexible plans that suit your needs and budget.
We stand behind our services with a 100% Satisfaction Guarantee. Call (770) 790-5218 to learn more about our services today!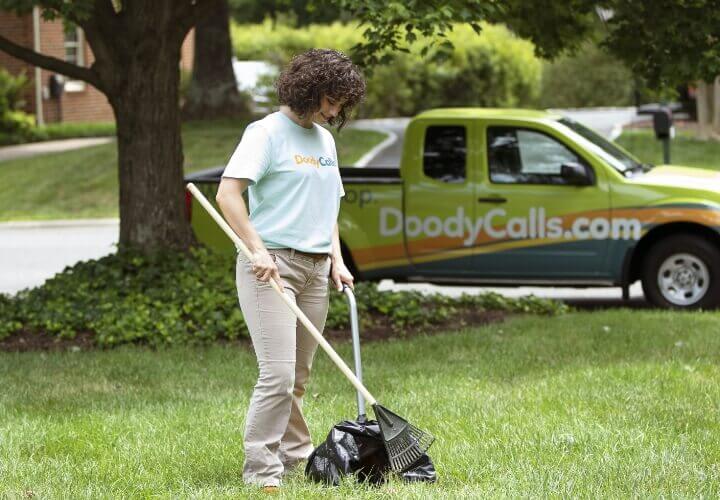 Our Services
We pick up where your dog left off. Low cost services for dog owners and communities!

Alpharetta
Buford
Coal Mountain
Cumming
Milton
Sugar Hill
30004,
30005,
30023,
30028,
30040,
30041,
30515,
30518
DoodyCalls Commercial Services
Pet Waste Cleanup for Apartments, HOAs, & Parks
Not only does DoodyCalls provide pet waste removal service to residential clients, but we also sell, install and maintain the highest quality pet waste stations for condominiums, homeowner associations (HOAs), parks, and playgrounds. We work closely with property, park and condo managers to create pet waste management plans that fit each property's needs.
Our commercial pooper scooper and pet waste management services include cleaning common areas, and selling, installing and servicing pet waste stations. We also sell pet waste station bags and supplies. Feel free to explore more about our community pet waste managed service plans on our website.
Do you already have a pet waste station? We sell low-cost and durable pet waste bags that fit both card and roll-style litterbag dispensers.
The DoodyCalls Difference
Your Select Pooper Scooper Company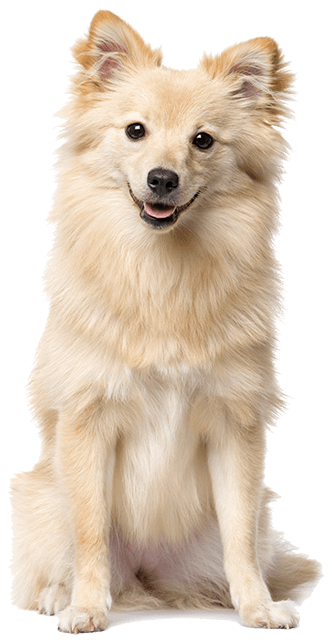 Low Cost Pet Waste Removal

21 Years of Industry Experience

100% Satisfaction Guaranteed

Thousands of Happy Customers

Free Service Quote

Trained & Uniformed Technicians
Get the Scoop From Our Community
"The service techs are so prompt and courteous! They do a great job of keeping the areas clean and the stations loaded with bags." Christie
Read More