DoodyCalls® of North Tampa We Scoop Poop So You Don't Have To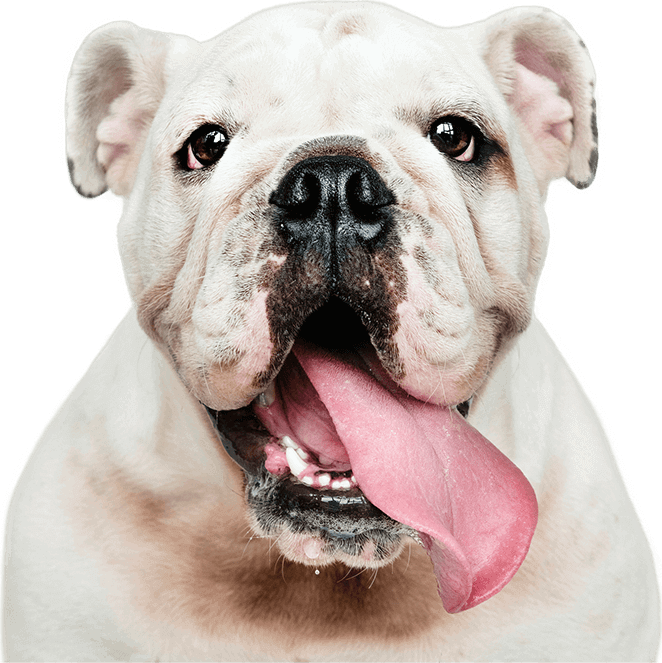 When Things Start Piling Up
We're Here for You
DoodyCalls takes care of your dog's business in 3 simple steps.
Pencil Us In

Schedule your service online or by phone. We offer one-time, twice weekly, and weekly scoops.

We Do Our Thing

Trained DoodyCalls technicians will come remove pet waste from your yard. All hassle-free to you.

Get Out & Enjoy

Spend your time on the stuff that matters, like enjoying your clean yard with the whole family.
Pet Waste Removal in North Tampa, FL
Making Your World a Healthier Place with Dog Poop Cleanup Services
Are you tired of spending precious time cleaning up after your furry friends? Look no further than DoodyCalls® of North Tampa, where we specialize in providing quality pet waste removal services. Say goodbye to the hassle of scooping poop and hello to a cleaner, more enjoyable environment for you and your community!
Commercial Support for a Clean Community
At DoodyCalls® of North Tampa, we believe in fostering clean and safe neighborhoods for everyone. We proudly offer our reliable commercial pet waste removal services to HOAs and community associations. With us by your side, you can maintain an immaculate environment that enhances the quality of life for all residents.
Customized Solutions for Every Need
Our skilled technicians in North Tampa are equipped to easily handle any pet waste removal challenge. From weekly cleanups to patio deodorization and dog waste station installation, we have the expertise to meet your unique requirements. Let us devise a seamless maintenance plan that keeps your grass pristine and your community poop-free.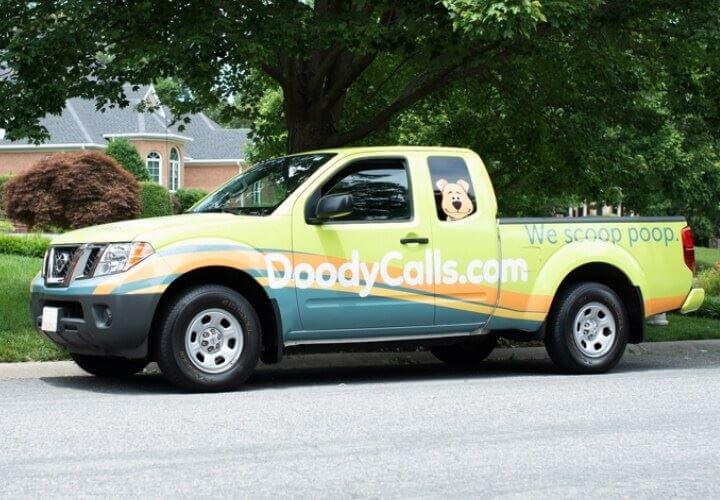 What Sets Our Team Apart from Others?
Our dedicated team of pet waste removal experts is committed to delivering exceptional service that goes above and beyond your expectations.
Here's what sets us apart:
A Positive First Impression: Maintaining a clean, inviting property/community is important. Our services ensure everyone is greeted with a pristine environment, free from unsightly dog waste.
Sanitary Conditions: Our thorough cleanup eliminates the risk of contamination and helps create a safe environment for everyone.
Time Freedom: Spend more time doing what you love, and let us handle the dirty work. With our reliable dog poop cleanup services, you can focus on more important household duties or simply enjoy some well-deserved relaxation.
Stepping on "Landmines" No More: Worrying about stepping on dog waste becomes a thing of the past. We take care of the heavy "doody" lifting so you can navigate your property with peace of mind.
Ready to experience the convenience and cleanliness of DoodyCalls® of North Tampa? Call us at (813) 519-4660 for your free quote.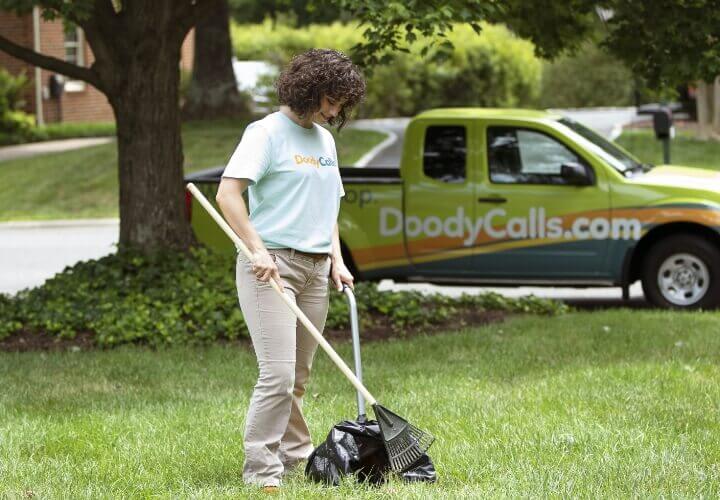 Our Services
We pick up where your dog left off. Low cost services for dog owners and communities!

Crystal Springs
Dade City
Land O Lakes
Lutz
Saint Leo
San Antonio
Tampa
Wesley Chapel
Zephyrhills
33524,
33525,
33526,
33539,
33540,
33541,
33542,
33543,
33544,
33545,
33559,
33574,
33576,
33646,
33647,
34637,
34638,
34639
The DoodyCalls Difference
Your Select Pooper Scooper Company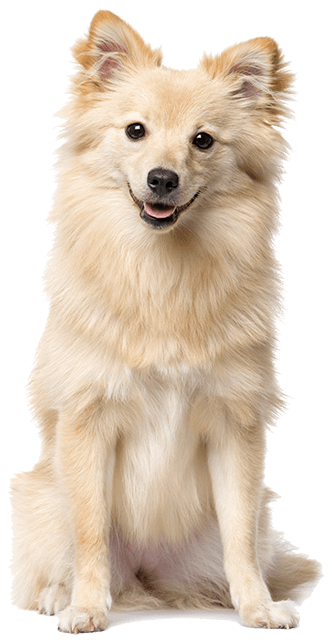 Low Cost Pet Waste Removal

21 Years of Industry Experience

100% Satisfaction Guaranteed

Thousands of Happy Customers

Free Service Quote

Trained & Uniformed Technicians
Get the Scoop From Our Community
"The service techs are so prompt and courteous! They do a great job of keeping the areas clean and the stations loaded with bags." Christie
Read More