DoodyCalls® of Hampton Roads We Scoop Poop So You Don't Have To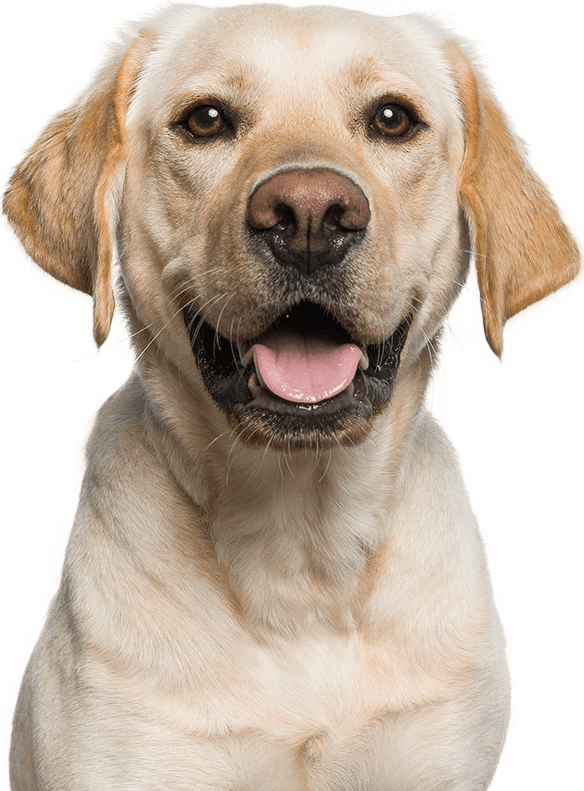 When Things Start Piling Up
We're Here for You
DoodyCalls takes care of your dog's business in 3 simple steps.
Pencil Us In

Schedule your service online or by phone. We offer one-time, twice weekly, and weekly scoops.

We Do Our Thing

Trained DoodyCalls technicians will come remove pet waste from your yard. All hassle-free to you.

Get Out & Enjoy

Spend your time on the stuff that matters, like enjoying your clean yard with the whole family.
Pet Waste Removal in Hampton Roads
Never Step in It Again
If you're tired of cleaning up after your pup, you're not alone. As great as dogs are, having to follow them around and pick up their poop is most likely not your favorite part of the relationship. What if you could enjoy all the wonderful perks of being a pet parent without this smelly responsibility? Enter DoodyCalls® of Hampton Roads. We are a pet waste removal company in Hampton Roads that will do the dirty work for you. Whether you have one small dog or several large ones, our team will make sure your yard looks like they were never there.
DoodyCalls offers services for commercial properties and communities as well. Our pet waste stations are a great option for parks, pathways, and any shared spaces. If you have an issue with deer or goose droppings, our team is prepared to handle that as well.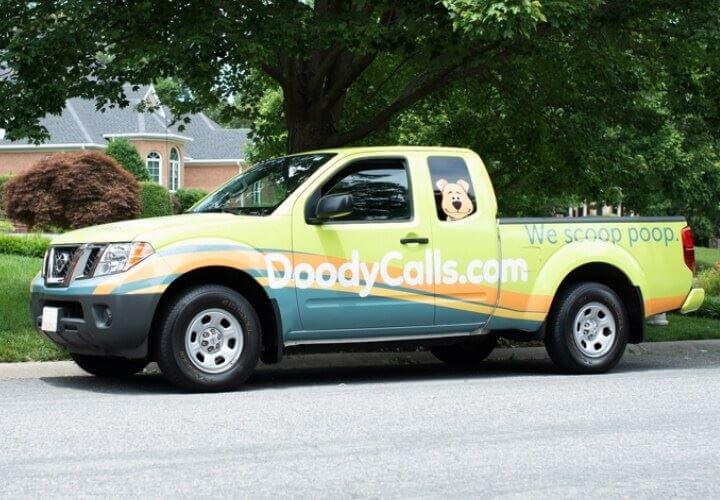 Dedicated to Your Satisfaction
We customize our pet waste removal services to fit the unique needs of each of our clients. Clean and sanitary spaces require diligence and attention to detail. Our Hampton Roads pooper scooper team will ensure your property or community is always free of unsightly and smelly animal droppings.
DoodyCalls® of Hampton Roads is backed by a national franchise network with over 20 years of experience. We are the premier choice for pet waste removal in Hampton Roads and throughout the country. Every member of our team is trained and experienced in the appropriate process of removing pet waste and we always disinfect our tools and shoes after each job. Your satisfaction is our number one priority, so we offer our customers a 100% Satisfaction Guarantee. If you aren't completely happy with our services, just let us know within 24 hours and we'll be sure to make it right. Request your free service quote today!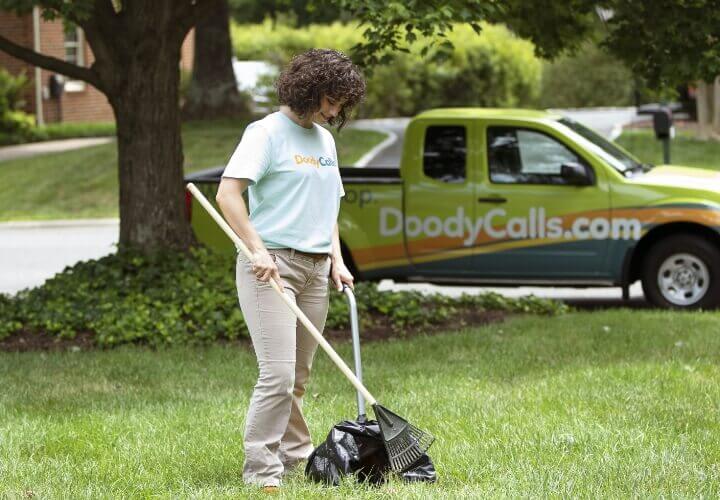 Our Services
We pick up where your dog left off. Low cost services for dog owners and communities!

Chesapeake
Norfolk
Virginia Beach
23320,
23324,
23325,
23451,
23452,
23453,
23454,
23455,
23456,
23462,
23463,
23464,
23502,
23503,
23504,
23505,
23507,
23508,
23509,
23510,
23513,
23517,
23518,
23523
A Message from Our Owners, Doug & Sarah Barnhart
In January 2007, Sarah and I opened the first DoodyCalls franchise in the SE corner of Virginia. Our pooper scooper service cleans yards and communities in the cities that make up the Hampton Roads/Tidewater, Virginia region, including Chesapeake, Norfolk, Virginia Beach, Portsmouth, and parts of Hampton, Newport News, Suffolk, and Isle of Wight County.
Prior to starting DoodyCalls, I worked in the shipping industry focusing primarily on export regulatory compliance and logistics. Sarah was (and continues to be) the full-time mother of our two boys. Despite the time put into keeping the area free of pet waste, both of us continue to be involved in the community by volunteering in a wide range of activities, such as youth baseball coaching and hurricane disaster relief.
In 2004, we hired DoodyCalls to help keep my mother's yard in Oak Hill, VA, nice and clean. Having been so impressed with the professional and affordable service offered by DoodyCalls, we begged Jacob and Susan to let us know if they ever branched out. Given the problems with run-off and dog-poop-borne bacteria in local waterways and the lack of service providers, we figured this area would be a great place to introduce DoodyCalls. Needless to say, we learned that DoodyCalls was franchising in mid-2006 and the rest is history.
The way DoodyCalls pet waste removal service works is pretty simple: a uniformed, friendly, and insured technician will arrive at your home, enter the yard, pick up the poop, and quietly leave. There are no contracts, and you will never need to pick up after your dog again! We enjoy working with homeowners' associations (HOAs), apartment communities, and parks. We clean common areas and also sell, install, maintain, and service pet waste stations. We also sell pet waste station supplies and dog waste bags. Give us a try or learn more about our community pet waste management services.
The DoodyCalls Difference
Your Select Pooper Scooper Company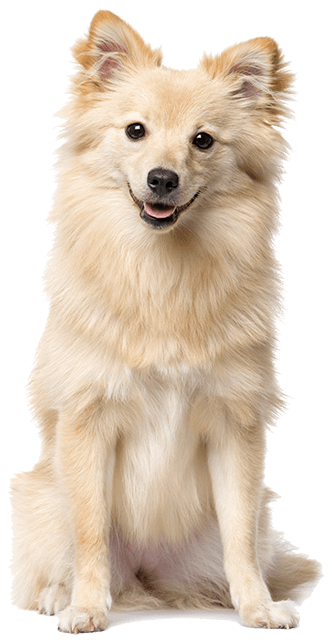 Low Cost Pet Waste Removal

21 Years of Industry Experience

100% Satisfaction Guaranteed

Thousands of Happy Customers

Free Service Quote

Trained & Uniformed Technicians
Get the Scoop From Our Community
"The service techs are so prompt and courteous! They do a great job of keeping the areas clean and the stations loaded with bags." Christie
Read More