DoodyCalls® of Cedarburg We Scoop Poop So You Don't Have To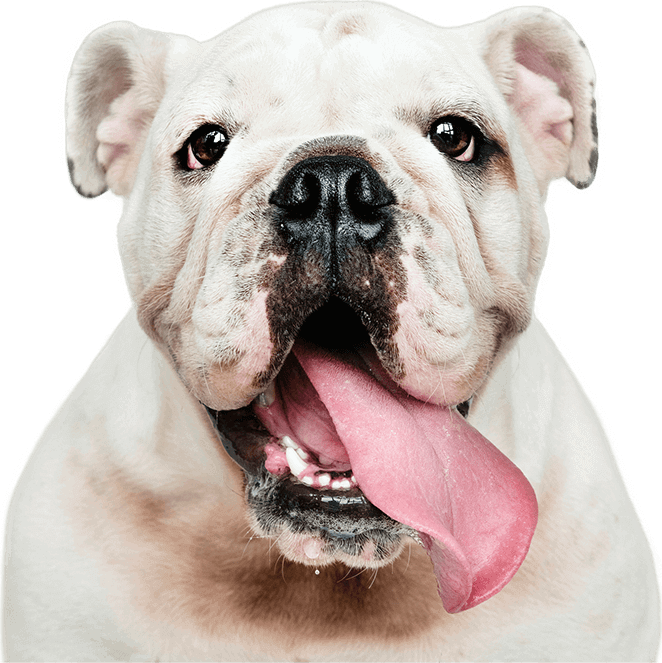 When Things Start Piling Up
We're Here for You
DoodyCalls takes care of your dog's business in 3 simple steps.
Pencil Us In

Schedule your service online or by phone. We offer one-time, twice weekly, and weekly scoops.

We Do Our Thing

Trained DoodyCalls technicians will come remove pet waste from your yard. All hassle-free to you.

Get Out & Enjoy

Spend your time on the stuff that matters, like enjoying your clean yard with the whole family.
Milwaukee Area Pet Waste Removal
Picking Up Dog Poop Like It's Our Job (Because It Is!)
You love your dog, but you could probably do without all the doo, right? Scooping poop is the one downside to owning a pet. DoodyCalls® of Cedarburg is here to take that unpleasant task off your plate. We provide custom pet-waste removal services to free up your time and clean up your yard. We're good at it, too. Our trained technicians remove poop with military-like precision, walking the yard in a grid pattern, ensuring each and every dropping is picked up. Then they double-check their work. From sunbaked biscuits to freshly pressed piles, nothing escapes their sights. The result is a clean yard that you can enjoy without fear of stepping in something gross.
But we're more than a pooper scooper service. We also deodorize lawns and patios so that the exterior of your home smells fresh. Your neighbors will appreciate it, too!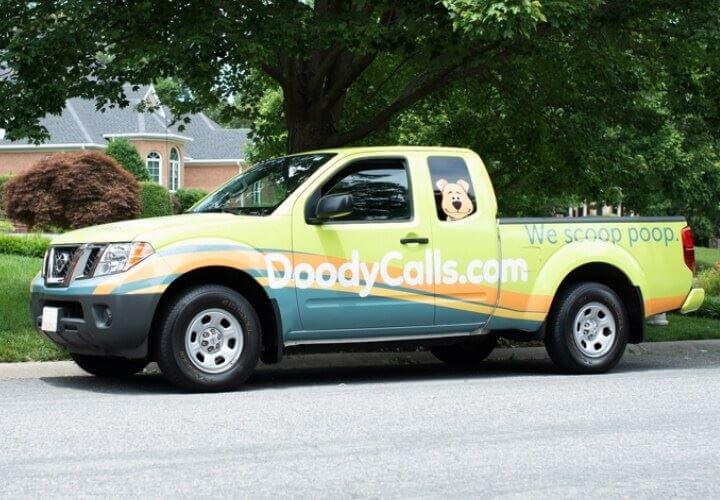 Dog Poop is Grosser Than You Think
The average dog produces about three quarters of a pound of waste a day. No one looks forward to picking it up. That's why some dog owners put off this icky chore for days (or even weeks.) That's a problem. Unattended dog waste attracts flies and breeds bacteria and parasites, some of which wind up in our water supply. Gross!
Don't let your dog's droppings pile up! Rely on a professional pet waste removal service instead. We're meticulous when it comes to your dog's mess. Not only do we ensure a doody-free backyard, we're careful not to track anything in. We disinfect our shoes and tools before stepping foot on your property!
Give yourself one less chore to do and count on DoodyCalls® of Cedarburg , serving Milwaukee, Cedarburg, Grafton and Germantown!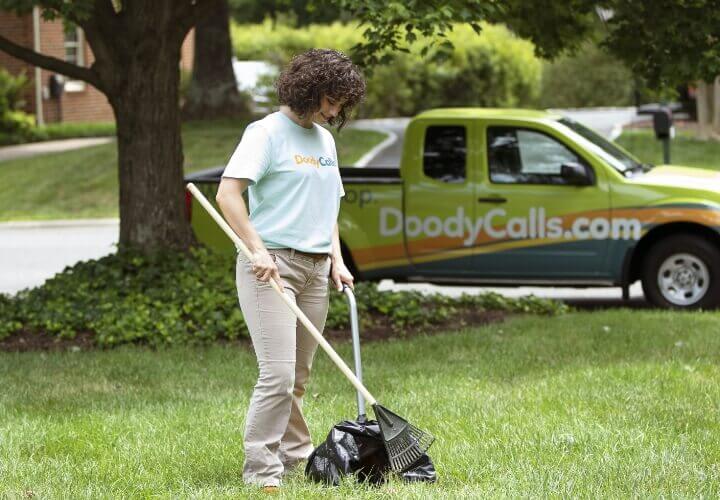 Our Services
We pick up where your dog left off. Low cost services for dog owners and communities!

Cedarburg
Colgate
Germantown
Grafton
Hubertus
Jackson
Lannon
Menomonee Falls
Mequon
Milwaukee
Port Washington
Richfield
Saukville
Sussex
53012,
53017,
53022,
53024,
53033,
53037,
53046,
53051,
53052,
53074,
53076,
53080,
53089,
53092,
53097,
53209,
53217,
53223,
53224
DoodyCalls Commercial Services
Pet Waste Cleanup for Apartments, HOAs, & Parks
Not only does DoodyCalls provide pet waste removal service to residential clients, but we also sell, install and maintain the highest quality pet waste stations for condominiums, homeowner associations (HOAs), parks, and playgrounds. We work closely with property, park and condo managers to create pet waste management plans that fit each property's needs.
Our commercial pooper scooper and pet waste management services include cleaning common areas, and selling, installing and servicing pet waste stations. We also sell pet waste station bags and supplies. Feel free to explore more about our community pet waste managed service plans on our website.
Do you already have a pet waste station? We sell low-cost and durable pet waste bags that fit both card and roll-style litterbag dispensers.
The DoodyCalls Difference
Your Select Pooper Scooper Company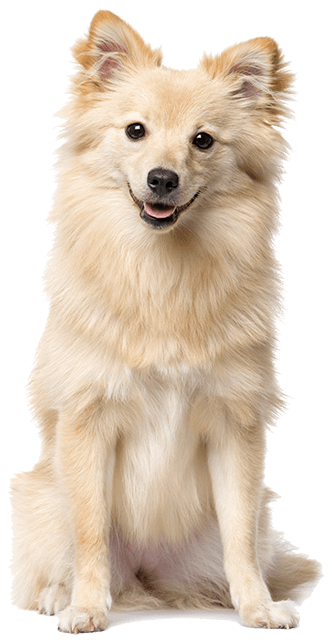 Low Cost Pet Waste Removal

21 Years of Industry Experience

100% Satisfaction Guaranteed

Thousands of Happy Customers

Free Service Quote

Trained & Uniformed Technicians
Get the Scoop From Our Community
"The service techs are so prompt and courteous! They do a great job of keeping the areas clean and the stations loaded with bags." Christie
Read More