DoodyCalls® of Wake County We Scoop Poop So You Don't Have To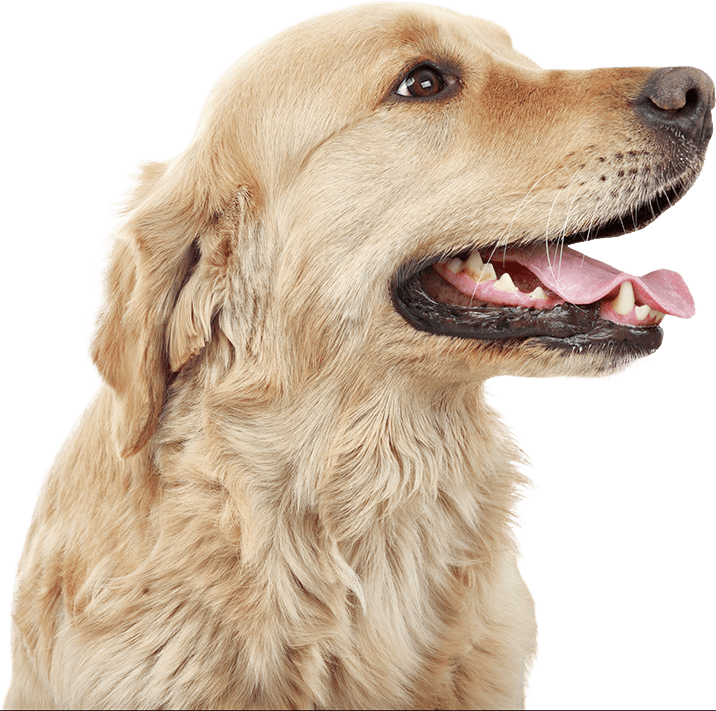 When Things Start Piling Up
We're Here for You
DoodyCalls takes care of your dog's business in 3 simple steps.
Pencil Us In

Schedule your service online or by phone. We offer one-time, twice weekly, and weekly scoops.

We Do Our Thing

Trained DoodyCalls technicians will come remove pet waste from your yard. All hassle-free to you.

Get Out & Enjoy

Spend your time on the stuff that matters, like enjoying your clean yard with the whole family.
Pet Waste Removal Services in Greater Raleigh
One Less Thing to Worry About
If you're ready to cross off "poop scooping" from your to-do list once and for all, you've come to the right place! DoodyCalls® of Wake County is ready to handle this dirty doody for you. We are a pet waste removal company in Greater Raleigh that offers several solutions for busy pet parents. Why not spend your free time doing more of what you love rather than scouring the backyard for hidden doggie droppings? Our dog poop removal technicians will thoroughly cover your entire property to make sure we get every last pile. We also offer deck and patio deodorizing services and can treat brown spots in your lawn.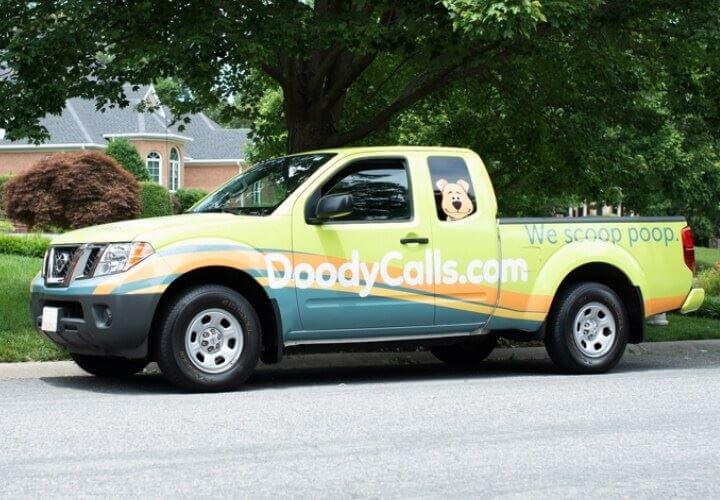 Never Step in It Again
For community managers, we offer common area cleanings as well as pet waste station installation and maintenance. It's not easy getting your residents to clean up after their dogs, but not doing so can lead to dirty spaces and unhappy residents. Our Greater Raleigh pet waste removal team can customize a plan that accommodates the unique needs of your community. An affordable solution is just a call or click away!
DoodyCalls® of Wake County is proud to be locally owned and operated yet backed by a national franchise brand with over 20 years of industry experience. Our pet waste removal technicians have the training and experience necessary to ensure your property is always free of smelly and unsanitary dog droppings. We can even remove goose and deer poop as well! Our services begin with our free, no-obligation service quote and end with our 100% Satisfaction Guarantee. If you aren't fully happy, then neither are we.
Reach out to us today at (919) 373-3389 to learn more about our residential and commercial dog waste removal services in Greater Raleigh.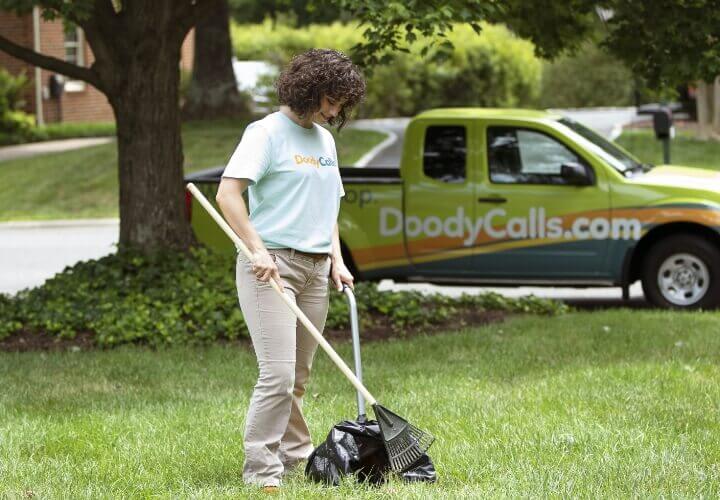 Our Services
We pick up where your dog left off. Low cost services for dog owners and communities!

Apex
Cary
Morrisville
Raleigh
27502,
27511,
27512,
27513,
27518,
27539,
27560,
27606,
27607,
27612,
27613,
27614,
27615,
27617,
27695
About Our Owners
In 2007, David and Galya decided to join the DoodyCalls family as newlyweds. They considered marriage to be a partnership and wanted to work as a team while supporting the local community. DoodyCalls offered both teamwork and sustainable leadership. It turned their passion for the environment and their love for dogs into a career.
David and Galya came from different paths. He assisted in editing Hollywood movies and she managed a poultry farm in Bulgaria before becoming franchisees. What brought them to DoodyCalls was the fun atmosphere and the company values. Being respectful, kind, humble, and bonding together to deliver WOW sounded like their calling. There have been loads of opportunities since then – and tons of dog waste.
The DoodyCalls Difference
Your Select Pooper Scooper Company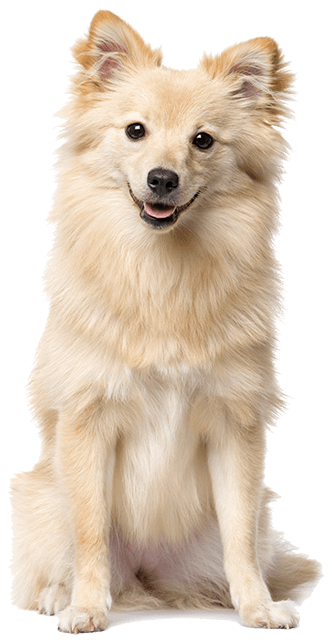 Low Cost Pet Waste Removal

21 Years of Industry Experience

100% Satisfaction Guaranteed

Thousands of Happy Customers

Free Service Quote

Trained & Uniformed Technicians