DoodyCalls® of Jacksonville We Scoop Poop So You Don't Have To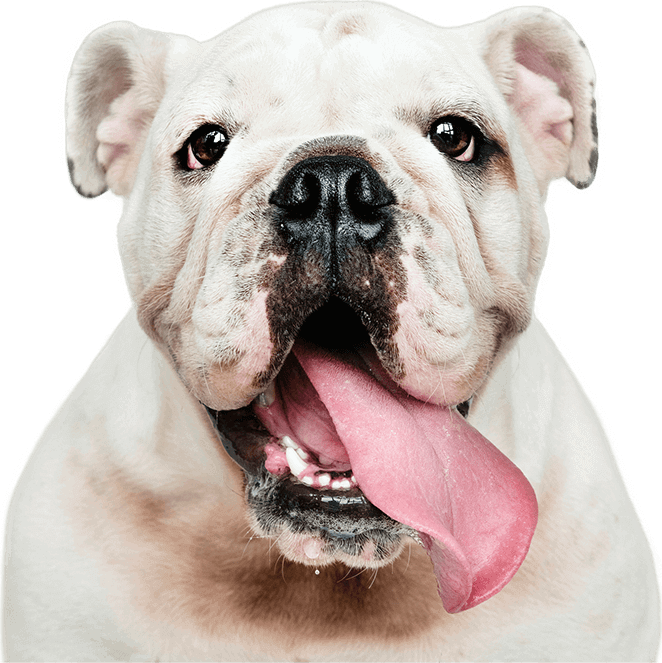 When Things Start Piling Up
We're Here for You
DoodyCalls takes care of your dog's business in 3 simple steps.
Pencil Us In

Schedule your service online or by phone. We offer one-time, twice weekly, and weekly scoops.

We Do Our Thing

Trained DoodyCalls technicians will come remove pet waste from your yard. All hassle-free to you.

Get Out & Enjoy

Spend your time on the stuff that matters, like enjoying your clean yard with the whole family.
Jacksonville Pet Waste Removal Services
We Doo-doo It Right!
The best part about owning a dog: The loving companionship. The worst part about owning a dog: Well, that's where DoodyCalls® of Jacksonville comes in! Our dog-poop pick-up service takes the hassle out of pet ownership so that you can spend less time scooping and more time playing with your pup. From poop removal to deodorizing services, our custom waste management solutions provide a sanitary yard free of those nasty little land mines, all backed by a 100% satisfaction guarantee!
Imagine not having the dreaded task of cleaning up after your pet – no more hunting for droppings, armed with a rake and shovel. You have better things to do! Besides, DoodyCalls® of Jacksonville does it better than anyone. Seriously! Our trained technicians methodically scan your yard for doggie deposits and double-check to ensure no feces are left behind. To avoid bringing your neighbor's pet's waste into your yard, we disinfect our equipment and shoes between uses. We also double-bag the poop, which we can either place in your garbage can or haul away – completely up to you!
Our plans are customized to your needs. Whether you want weekly, bi-weekly or a one-time service, leave the dirty work to us!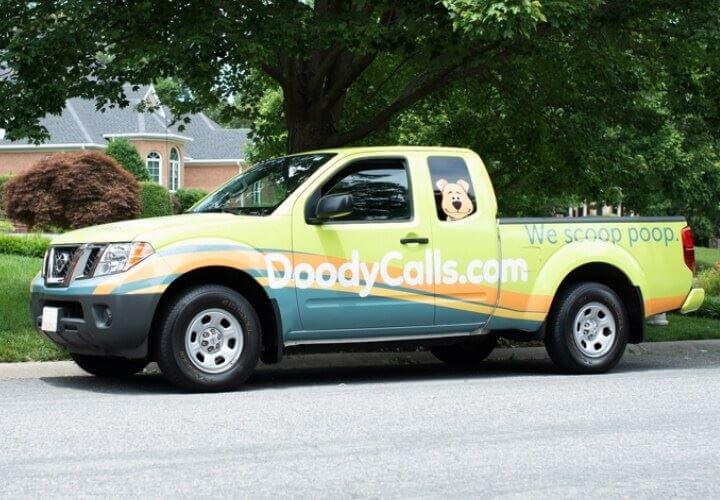 Dogs Doing Their Business is Our Business
DoodyCalls® of Jacksonville is locally owned and operated and backed by a nationwide network with more than two decades of experience. (That's a lot of poop!) But we're much more than a scooping service. Not only do homeowners and managers of multi-family complexes rely on us to keep their green spaces poop-free, but they also turn to us to deodorize patios, yards and sidewalks with a natural cleaning solution. We also install convenient pet waste stations at community parks and outdoor common spaces. In other words, dogs doing their business is our business.
Ready to enjoy your dog and your yard more? Contact us today!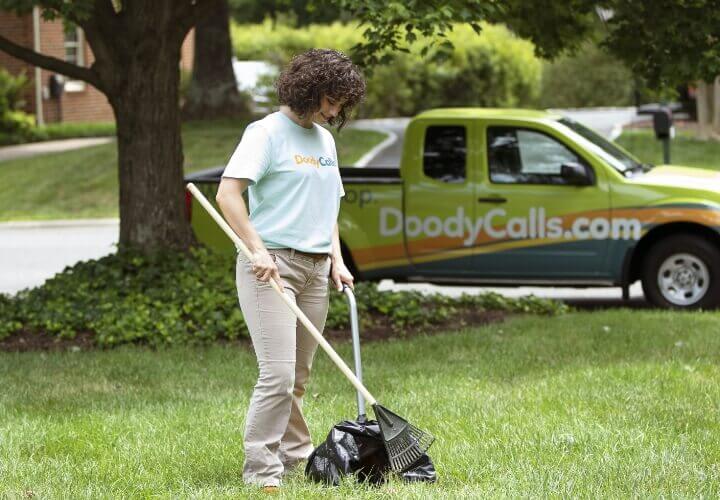 Our Services
We pick up where your dog left off. Low cost services for dog owners and communities!

Atlantic Beach
Doctors Inlet
Fleming Island
Jacksonville
Jacksonville Beach
Neptune Beach
Orange Park
Ponte Vedra
Ponte Vedra Beach
Saint Augustine
Saint Johns
32003,
32004,
32006,
32030,
32065,
32067,
32073,
32081,
32082,
32092,
32095,
32207,
32211,
32216,
32217,
32223,
32224,
32225,
32227,
32233,
32235,
32239,
32240,
32241,
32245,
32246,
32247,
32250,
32255,
32256,
32257,
32258,
32259,
32260,
32266,
32277
DoodyCalls Commercial Services
Pet Waste Cleanup for Apartments, HOAs, & Parks
Not only does DoodyCalls provide pet waste removal service to residential clients, but we also sell, install and maintain the highest quality pet waste stations for condominiums, homeowner associations (HOAs), parks, and playgrounds. We work closely with property, park and condo managers to create pet waste management plans that fit each property's needs.
Our commercial pooper scooper and pet waste management services include cleaning common areas, and selling, installing and servicing pet waste stations. We also sell pet waste station bags and supplies. Feel free to explore more about our community pet waste managed service plans on our website.
Do you already have a pet waste station? We sell low-cost and durable pet waste bags that fit both card and roll-style litterbag dispensers.
The DoodyCalls Difference
Your Select Pooper Scooper Company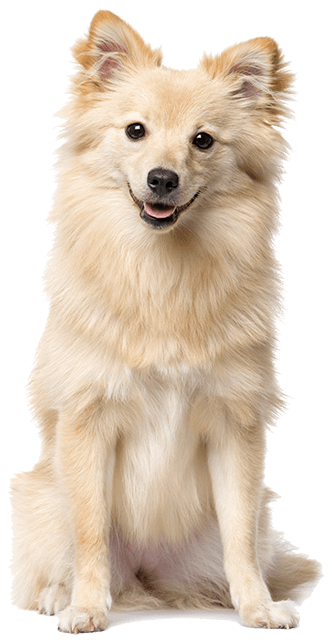 Low Cost Pet Waste Removal

21 Years of Industry Experience

100% Satisfaction Guaranteed

Thousands of Happy Customers

Free Service Quote

Trained & Uniformed Technicians
Get the Scoop From Our Community
"" Amy E.

"" Brandon L.

"" Kelly B.

"" Michelle W.

"" Heather C.

"" Karyn M.
Read More