DoodyCalls of Western Connecticut We Scoop Poop So You Don't Have To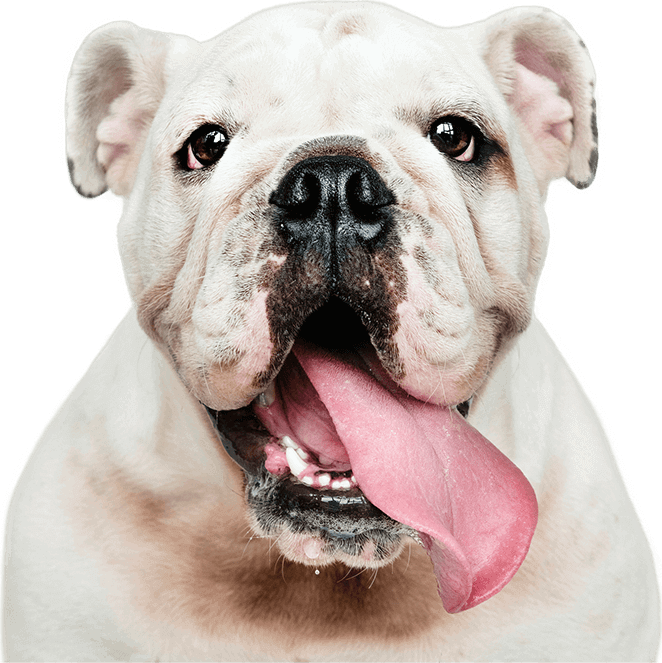 When Things Start Piling Up
We're Here for You
DoodyCalls takes care of your dog's business in 3 simple steps.
Pencil Us In

Schedule your service online or by phone. We offer one-time, twice weekly, and weekly scoops.

We Do Our Thing

Trained DoodyCalls technicians will come remove pet waste from your yard. All hassle-free to you.

Get Out & Enjoy

Spend your time on the stuff that matters, like enjoying your clean yard with the whole family.
Western Connecticut Pet Waste Removal Services
Sanitary Poop Removal Solutions in Western Connecticut
Being a pet parent is rewarding for many reasons. However, there is a particularly smelly and gross responsibility that no pet owner looks forward to handling: cleaning up pet poop. If you are sick and tired of putting your pooper scooper to use, DoodyCalls of Western Connecticut is your trusted and local solution. Our professional pet waste removal specialists will clean and sanitize your yard for you at a cost-effective rate.
Ensuring residential and commercial landscapes are free and clear of poop is our specialty. Whether you are a pet parent or community manager, we can clean up your yard on a regular basis. We make every effort to be as accommodating as possible – providing recurring service options and flexible scheduling times. Our dog poop specialists can even install pet waste stations to make cleaning up doggie doodoo much more accessible for your community and throughout West Haven.
If you are interested in services, receive $50 OFF your first month. Click the link below to learn more! ***Please make sure to mention coupon code (50OFF) when contacting via phone or when requesting a quote online within the notes section.***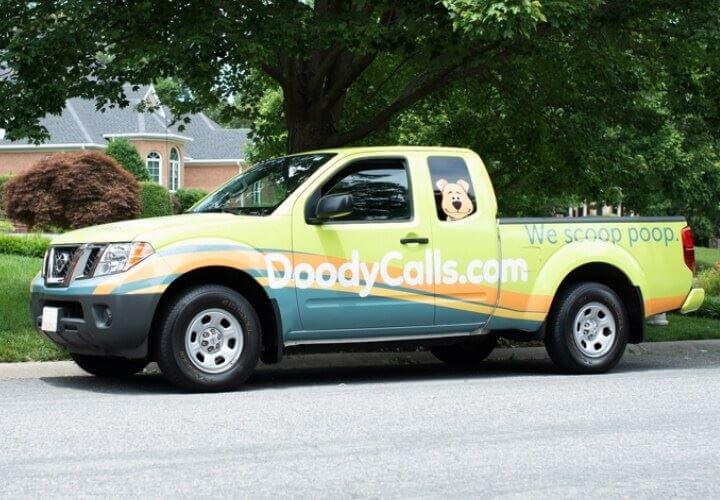 A Pet Waste Removal Company You Can Trust
DoodyCalls of Western Connecticut is Locally owned and operated. Our West Haven pet waste removal specialists truly care about our local community. Backed by the resources and dependable guarantees of a nationally respected brand, you can count on our trained technicians to deliver quality services that are affordable and thorough. With pet waste solutions starting at $12 per visit, free no-obligation quotes, and a 100% Satisfaction Guarantee, there is no reason to hesitate another second! Outsource the hassle of cleaning up after your pet by calling on our friendly team today!
Reach out to our dog poop removal team at (203) 693-9523 to learn more about our services!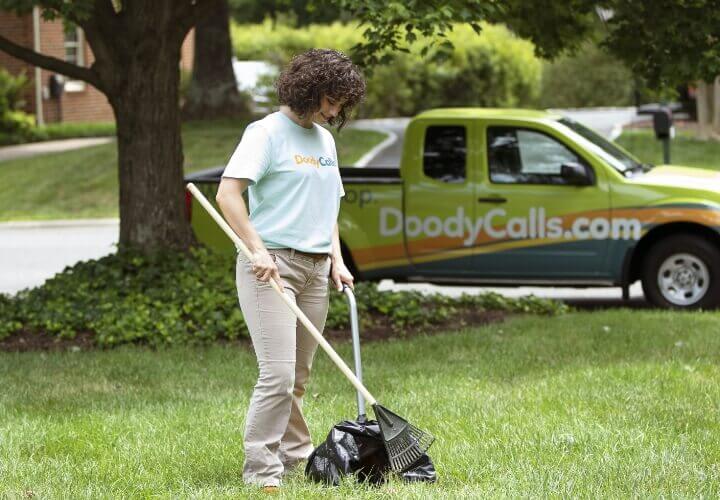 Our Services
We pick up where your dog left off. Low cost services for dog owners and communities!

Ansonia
Bantam
Beacon Falls
Bethany
Bethlehem
Bridgewater
Cheshire
Cornwall
Cornwall Bridge
Derby
East Haven
Gaylordsville
Hamden
Kent
Lakeside
Middlebury
Milford
Morris
Naugatuck
New Haven
New Milford
New Preston Marble Dale
North Haven
Orange
Oxford
Prospect
Roxbury
Seymour
Sharon
Shelton
Sherman
South Britain
South Kent
Southbury
Stratford
Trumbull
Washington
Washington Depot
Watertown
West Haven
Woodbridge
Woodbury
06069,
06401,
06403,
06408,
06410,
06411,
06418,
06460,
06461,
06473,
06477,
06478,
06483,
06484,
06487,
06488,
06511,
06512,
06513,
06514,
06515,
06516,
06517,
06518,
06519,
06524,
06525,
06611,
06614,
06615,
06712,
06750,
06751,
06752,
06753,
06754,
06755,
06757,
06758,
06762,
06763,
06770,
06776,
06777,
06783,
06784,
06785,
06793,
06794,
06795,
06798
DoodyCalls Commercial Services
Pet Waste Cleanup for Apartments, HOAs, & Parks
Not only does DoodyCalls provide pet waste removal service to residential clients, but we also sell, install and maintain the highest quality pet waste stations for condominiums, homeowner associations (HOAs), parks, and playgrounds. We work closely with property, park and condo managers to create pet waste management plans that fit each property's needs, keeping our West Haven communities clean!
Our commercial pooper scooper and pet waste management services include cleaning common areas, and selling, installing and servicing pet waste stations. We also sell pet waste station bags and supplies. Feel free to explore more about our community pet waste managed service plans on our website.
Do you already have a pet waste station? We sell low-cost and durable pet waste bags that fit both card and roll-style litterbag dispensers.
The DoodyCalls Difference
Your Select Pooper Scooper Company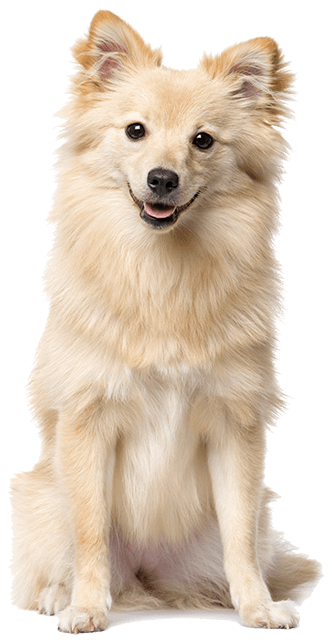 Low Cost Pet Waste Removal

21 Years of Industry Experience

100% Satisfaction Guaranteed

Thousands of Happy Customers

Free Service Quote

Trained & Uniformed Technicians
Get the Scoop From Our Community
"The service techs are so prompt and courteous! They do a great job of keeping the areas clean and the stations loaded with bags." Christie
Read More