DoodyCalls of Oklahoma City We Scoop Poop So You Don't Have To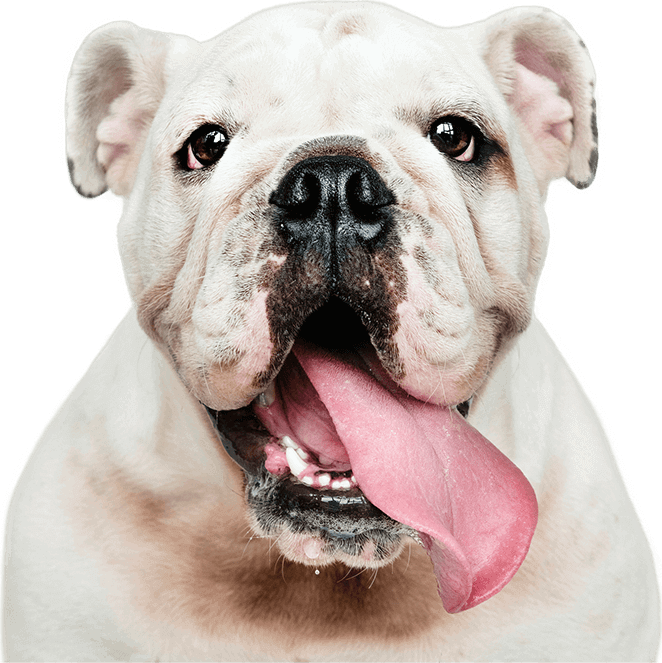 When Things Start Piling Up
We're Here for You
DoodyCalls takes care of your dog's business in 3 simple steps.
Pencil Us In

Schedule your service online or by phone. We offer one-time, twice weekly, and weekly scoops.

We Do Our Thing

Trained DoodyCalls technicians will come remove pet waste from your yard. All hassle-free to you.

Get Out & Enjoy

Spend your time on the stuff that matters, like enjoying your clean yard with the whole family.
Pet Waste Removal in Oklahoma City, Moore, & Norman
More Petting. Less Scooping.
You love everything about your dog, well almost everything. If you're being honest, there's one part of your dog that you could do without -- and it's all over your lawn. Hi, we're DoodyCalls of Oklahoma City and we pick up poop. We want your pup to elicit more awws than ews, so we take the icky part of pet ownership out of the equation. As dog poop clean-up experts, we scoop like no one else. Our technicians operate on a leave-no-trace-behind policy. Not only do we remove unsightly piles, we make certain not to track any doo in.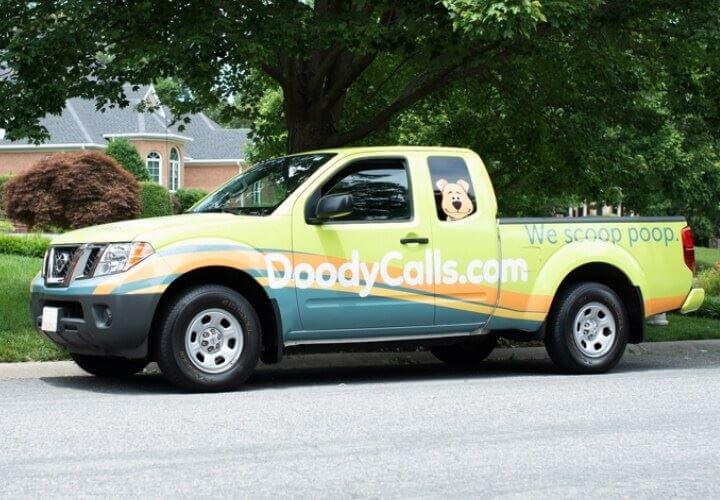 Enjoy Your Yard Again!
Less picking up and more picnics! At DoodyCalls of Oklahoma City, we want you and your doggo to spend more time outside playing fetch without fear of stepping in anything gross. That's just one benefit of signing up for our one-time, weekly or twice weekly service. Less poop in your yard means fewer rodents, flies and other pests. We can also get rid of that unpleasant odor. Our yard deodorizing services use a natural cleaning solution to eliminate smells of pet urine and feces.
Are you a property manager? Our commercial pet waste removal service is perfect for communal spaces. We also offer dog waste stations to encourage residents to clean up after their pets. Our pet waste technicians proudly serve Moore, Norman, and Oklahoma City neighborhoods, keeping yards clean and free of any unpleasant odors. We are happy to pick up poop so you don't have to!
Ready to say bye-bye to doodoo? Contact DoodyCalls of Oklahoma City today!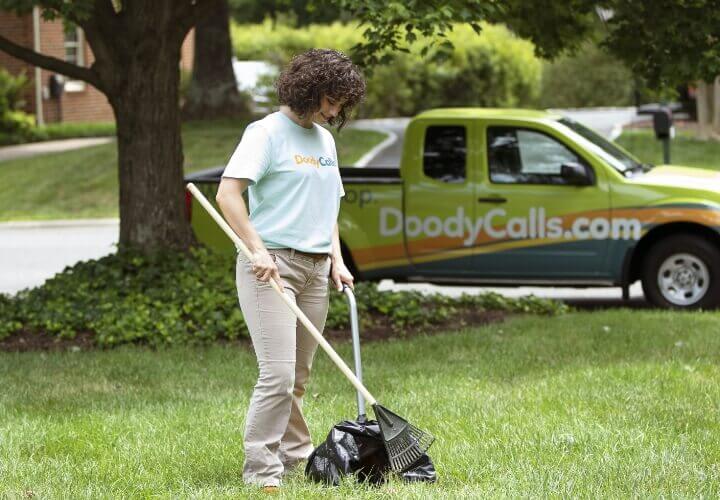 Our Services
We pick up where your dog left off. Low cost services for dog owners and communities!

Bethany
Moore
Mustang
Newcastle
Noble
Norman
Oklahoma City
Tuttle
Washington
Wheatland
Yukon
73008,
73019,
73026,
73064,
73065,
73068,
73069,
73070,
73071,
73072,
73085,
73089,
73093,
73097,
73099,
73107,
73108,
73112,
73116,
73119,
73122,
73123,
73124,
73126,
73127,
73128,
73132,
73137,
73142,
73144,
73147,
73148,
73153,
73157,
73159,
73160,
73162,
73165,
73169,
73170,
73172,
73173,
73179,
73184,
73189,
73196
DoodyCalls Commercial Services
Pet Waste Cleanup for Apartments, HOAs, & Parks
Not only does DoodyCalls of Oklahoma City provide pet waste removal service to residential clients, but we also sell, install and maintain the highest quality pet waste stations for condominiums, homeowner associations (HOAs), parks, and playgrounds. We work closely with property, park and condo managers to create pet waste management plans that fit each property's needs.
Our commercial pooper scooper and pet waste management services include cleaning common areas, and selling, installing and servicing pet waste stations. We also sell pet waste station bags and supplies. Feel free to explore more about our community pet waste managed service plans on our website. We live within the local community and want the communal areas throughout Moore, Norman, & Oklahoma City to be free of any pet waste.
Do you already have a pet waste station? We sell low-cost and durable pet waste bags that fit both card and roll-style litterbag dispensers.
The DoodyCalls Difference
Your Select Pooper Scooper Company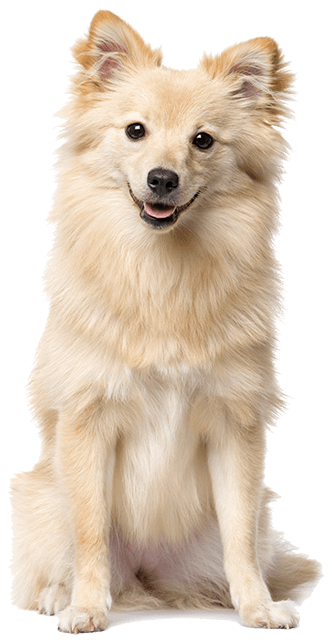 Low Cost Pet Waste Removal

21 Years of Industry Experience

100% Satisfaction Guaranteed

Thousands of Happy Customers

Free Service Quote

Trained & Uniformed Technicians
Get the Scoop From Our Community
"The service techs are so prompt and courteous! They do a great job of keeping the areas clean and the stations loaded with bags." Christie
Read More