DoodyCalls® of Eastern MA We Scoop Poop So You Don't Have To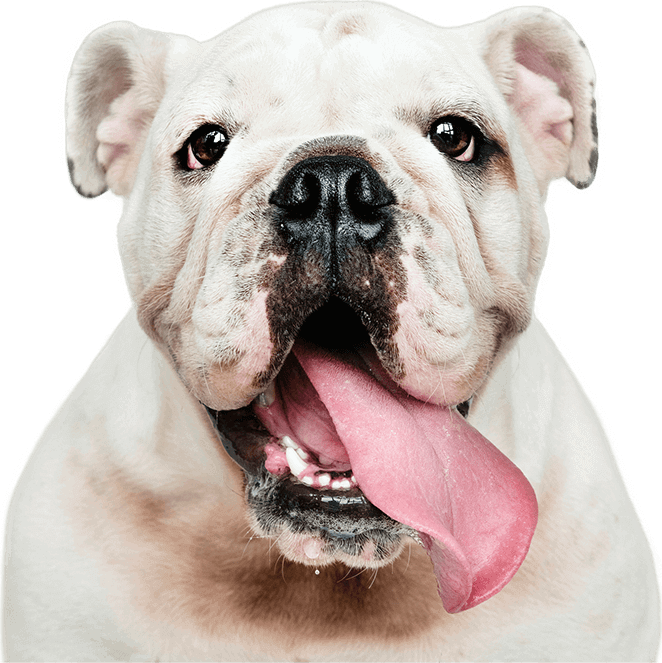 When Things Start Piling Up
We're Here for You
DoodyCalls takes care of your dog's business in 3 simple steps.
Pencil Us In

Schedule your service online or by phone. We offer one-time, twice weekly, and weekly scoops.

We Do Our Thing

Trained DoodyCalls technicians will come remove pet waste from your yard. All hassle-free to you.

Get Out & Enjoy

Spend your time on the stuff that matters, like enjoying your clean yard with the whole family.
Pet Waste Removal Services in Eastern Massachusetts
One Less Thing to Worry About
When was the last time you enjoyed cleaning up after your pup? If pooper scooping isn't something you're too fond of doing – as many pet parents aren't – it's time to leave this doody to the professionals at DoodyCalls® of Eastern MA. We are a pet waste removal company that handles the dirty work for you. From cleaning up yards of residential properties to installing pet waste stations throughout public parks, we offer quite a few solutions for both pet owners and community managers.
Backed by a nationally recognized and respected brand with over 20 years of experience, our Eastern Massachusetts dog poop removal technicians have the tools, training, and experience needed to deliver clean and sanitary spaces affordably. We offer free service quotes, so you have nothing to lose from giving us a call to learn about how we can help you!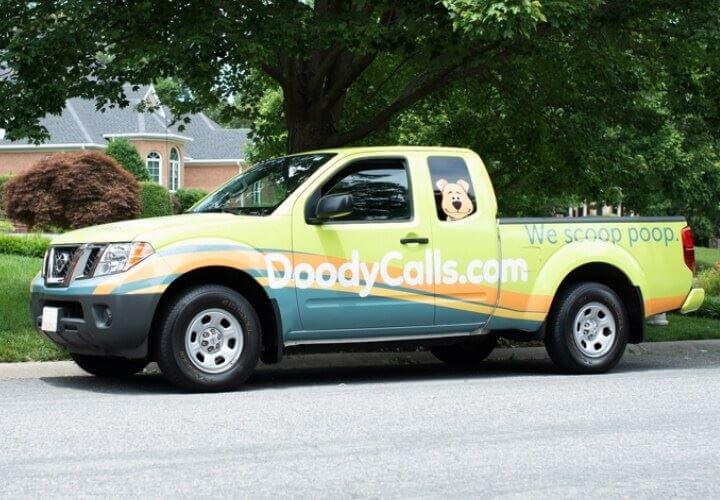 Never Step in It Again
Left behind dog poop is more than just a smelly and unsightly problem. It can also be unsanitary and hazardous to the health of both people and animals. Unfortunately, many dog owners fail to pick up after their pups. For community managers, this can lead to unhappy residents and unsanitary parks and common spaces. DoodyCalls® of Eastern MA offers several commercial solutions to help you avoid these problems. For busy homeowners, we can schedule regular visits to clean your yard so that you can always enjoy it without having to worry about any unexpected "surprises".
Our Eastern Massachusetts pooper scooper services are backed by a 100% Satisfaction Guarantee. If we ever miss any pet waste or you have another issue with our services, reach out to us within 24 hours so that we can make it right.
Our service quotes are free, so give us a call at (781) 358-5869 today to learn about how we can make your life a little bit easier.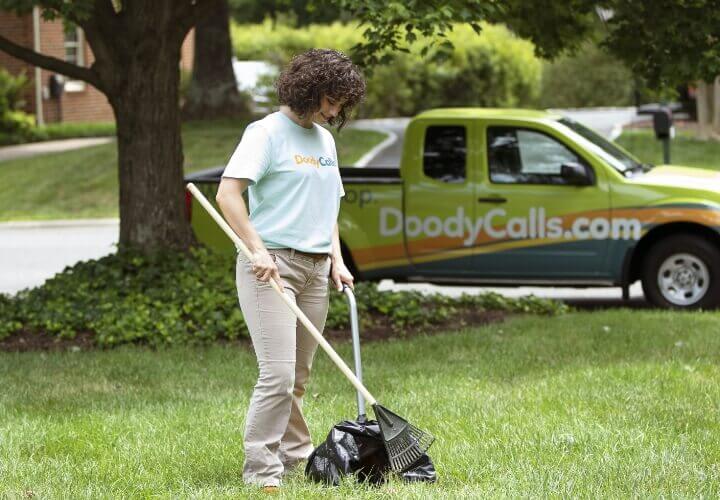 Our Services
We pick up where your dog left off. Low cost services for dog owners and communities!

Abington
Accord
Albion
Allston
Amesbury
Andover
Ashland
Attleboro
Avon
Babson Park
Beverly
Boston
Boxford
Braintree
Brighton
Brockton
Brookline
Bryantville
Byfield
Canton
Central Falls
Chestnut Hill
Cohasset
Coventry
Cranston
Cumberland
Danvers
Dedham
Dorchester
Dorchester Center
Dover
Duxbury
East Boston
East Bridgewater
East Greenwich
East Providence
East Walpole
East Weymouth
Essex
Everett
Fiskeville
Forestdale
Foxboro
Framingham
Franklin
Georgetown
Gloucester
Green Harbor
Greenbush
Greenville
Groveland
Hanover
Hanson
Hathorne
Haverhill
Hingham
Holbrook
Holliston
Hope
Hopkinton
Hull
Humarock
Hyde Park
Ipswich
Jamaica Plain
Johnston
Lawrence
Lincoln
Malden
Manchester
Mansfield
Manville
Marshfield
Marshfield Hills
Mattapan
Medfield
Medway
Melrose
Merrimac
Methuen
Middleton
Millis
Milton
Minot
Natick
Needham
Needham Heights
Newbury
Newburyport
Newton Center
Newton Highlands
Newton Lower Falls
Newton Upper Falls
Norfolk
North Andover
North Easton
North Marshfield
North Pembroke
North Providence
North Reading
North Scituate
North Smithfield
North Weymouth
Norwell
Norwood
Ocean Bluff
Onset
Pawtucket
Peabody
Pembroke
Providence
Quincy
Randolph
Reading
Rockland
Rockport
Roslindale
Rowley
Roxbury
Roxbury Crossing
Rumford
Salisbury
Scituate
Sharon
Sherborn
Slatersville
Smithfield
South Carver
South Hamilton
South Walpole
South Weymouth
Stoughton
Topsfield
Waban
Wakefield
Walpole
Warwick
Wellesley
Wellesley Hills
Wenham
West Newbury
West Roxbury
West Warwick
Westwood
Weymouth
Whitman
Woonsocket
Wrentham
01702,
01721,
01746,
01748,
01760,
01770,
01810,
01812,
01830,
01832,
01833,
01834,
01835,
01840,
01841,
01842,
01843,
01844,
01845,
01860,
01864,
01867,
01880,
01899,
01913,
01915,
01921,
01922,
01923,
01929,
01930,
01937,
01938,
01944,
01949,
01950,
01951,
01952,
01960,
01961,
01966,
01969,
01982,
01983,
01984,
01985,
02018,
02021,
02025,
02026,
02030,
02032,
02035,
02038,
02040,
02041,
02043,
02044,
02045,
02047,
02048,
02050,
02051,
02052,
02053,
02054,
02055,
02056,
02059,
02060,
02061,
02062,
02065,
02066,
02067,
02071,
02072,
02081,
02090,
02093,
02108,
02109,
02110,
02111,
02113,
02114,
02115,
02116,
02117,
02118,
02119,
02120,
02121,
02122,
02124,
02125,
02126,
02127,
02130,
02131,
02132,
02134,
02135,
02136,
02148,
02149,
02163,
02169,
02170,
02171,
02176,
02184,
02185,
02186,
02188,
02189,
02190,
02191,
02199,
02201,
02203,
02210,
02213,
02215,
02217,
02222,
02228,
02283,
02284,
02297,
02301,
02302,
02303,
02304,
02305,
02322,
02327,
02331,
02332,
02333,
02339,
02341,
02343,
02351,
02356,
02357,
02358,
02359,
02366,
02368,
02370,
02382,
02445,
02446,
02457,
02459,
02461,
02462,
02464,
02467,
02468,
02481,
02482,
02492,
02494,
02558,
02703,
02802,
02816,
02818,
02823,
02824,
02828,
02831,
02838,
02860,
02861,
02862,
02863,
02864,
02865,
02876,
02886,
02887,
02888,
02889,
02893,
02895,
02896,
02901,
02902,
02903,
02904,
02905,
02906,
02907,
02908,
02909,
02910,
02911,
02914,
02916,
02917,
02919,
02920,
02921,
02940,
05501
The DoodyCalls Difference
Your Select Pooper Scooper Company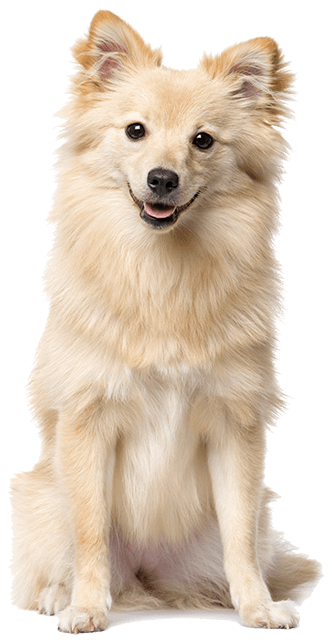 Low Cost Pet Waste Removal

21 Years of Industry Experience

100% Satisfaction Guaranteed

Thousands of Happy Customers

Free Service Quote

Trained & Uniformed Technicians
Get the Scoop From Our Community
"The service techs are so prompt and courteous! They do a great job of keeping the areas clean and the stations loaded with bags." Christie
Read More