DoodyCalls® of Stafford County We Scoop Poop So You Don't Have To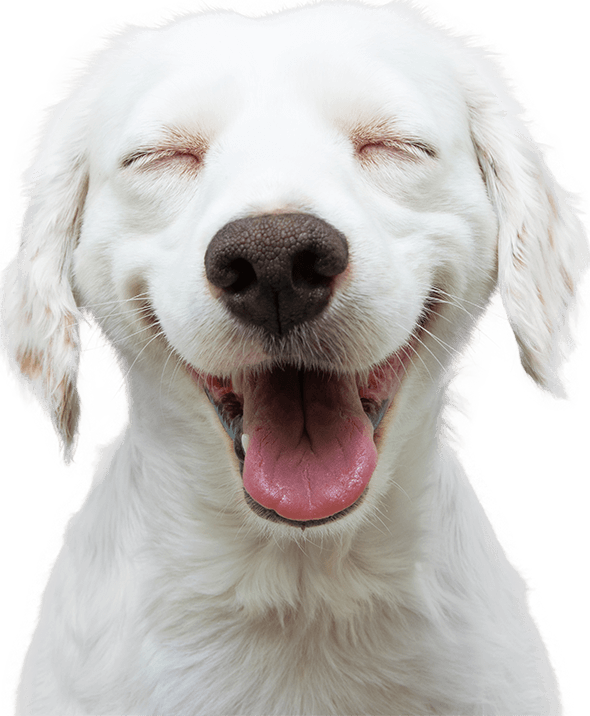 When Things Start Piling Up
We're Here for You
DoodyCalls takes care of your dog's business in 3 simple steps.
Pencil Us In

Schedule your service online or by phone. We offer one-time, twice weekly, and weekly scoops.

We Do Our Thing

Trained DoodyCalls technicians will come remove pet waste from your yard. All hassle-free to you.

Get Out & Enjoy

Spend your time on the stuff that matters, like enjoying your clean yard with the whole family.
Pet Waste Removal in Stafford
Sanitary Solutions for Pet Owners & Communities
Tired of cleaning up after your pup? Pooper scooping probably ranks at the bottom of your favorite things to do. So why not leave this responsibility to the team at DoodyCalls® of Stafford County? We offer professional pet waste removal services starting at $12 per visit and will give you back the time you need to enjoy more of what you love. Our services are designed for homeowners as well as commercial property managers and community managers. We offer dog poop removal, property deodorization, pet waste station installation, and more.
Dog poop needs to be cleaned up and disposed of, and quickly, for a variety of reasons. In addition to looking unsightly and smelling even worse, it can be hazardous to the health of both people and animals. Dog poop can also attract rats and other rodents, leading to other problems. Taking a proactive approach is the best approach, and with our Stafford pet waste removal, you can avoid these problems altogether. So stop stepping in it and reach out to our team today.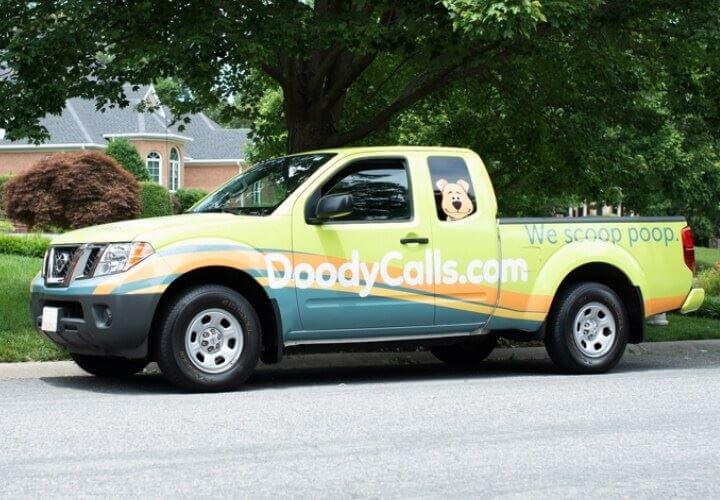 Free Quotes, Guaranteed Satisfaction
DoodyCalls® of Stafford County is a locally owned and operated company backed by a national franchise brand with over 20 years of experience. Our poop removal technicians are fully trained and will thoroughly cover your entire property to remove and dispose of every dropping. To be sure we get it all, we'll always scan your property twice. If ever you aren't fully happy with our services, just let us know within 24 hours and we'll return to make it right. Satisfaction guarantees, free service quotes, and a poop-free yard?
What are you waiting for? Reach out to us today at (540) 835-5633!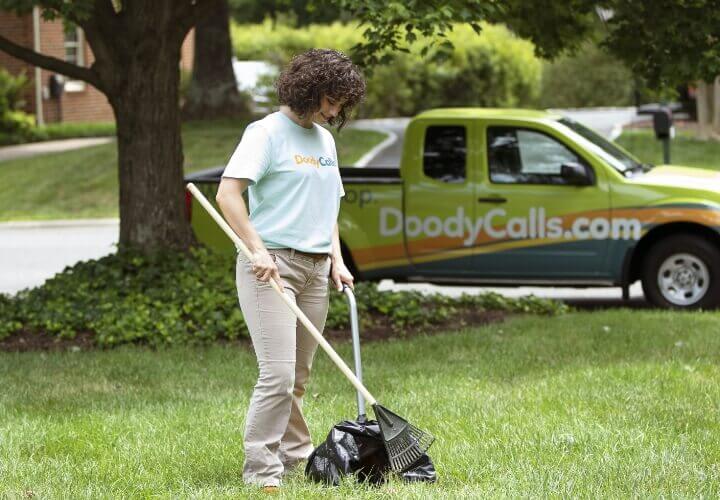 Our Services
We pick up where your dog left off. Low cost services for dog owners and communities!

Dumfries
Fredericksburg
Goldvein
Manassas
Partlow
Quantico
Richardsville
Spotsylvania
Stafford
Sumerduck
Triangle
Woodbridge
20112,
22025,
22026,
22134,
22172,
22193,
22401,
22405,
22406,
22407,
22408,
22534,
22553,
22554,
22556,
22720,
22736,
22742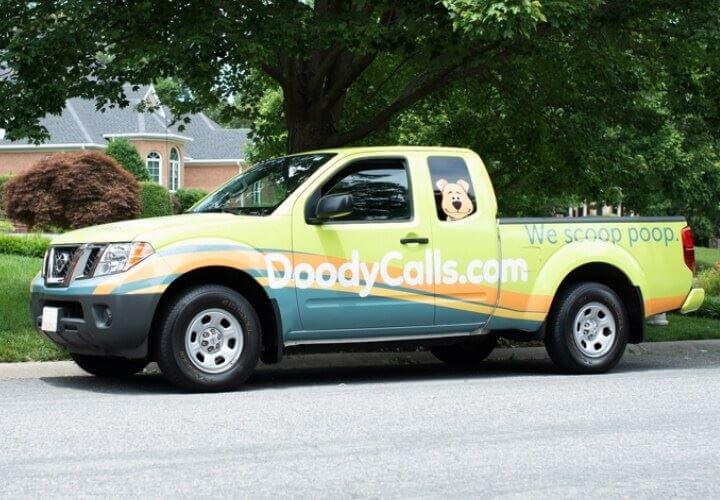 About Our Owners
In the fall of 2007, Ron and Shannon Cooper became customers of the DoodyCalls service. With their busy schedules, following the birth of their son, they found time was limited. Shannon and Ron were so impressed with the professional and affordable services offered by DoodyCalls, they began looking into the franchise opportunity. They wanted to take charge of their future and help to secure a safe and healthy community for their children and pets.
They continue to be avid pet lovers and share their home with two unique dogs. Ron remains a part of the automotive field. He buys and sells Corvettes and other high-performance vehicles in Triangle, Virginia. Ron is also a long-time drag racer. Shannon raises their son and is a full-time teacher for Prince William County Public Schools. With the anticipated arrival of their second child, they jumped at the opportunity to start their own DoodyCalls franchise in 2008.
The DoodyCalls Difference
Your Select Pooper Scooper Company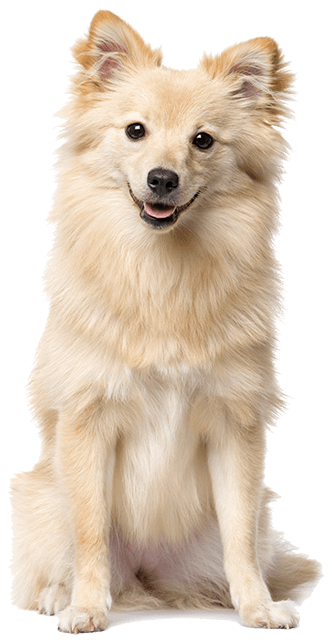 Low Cost Pet Waste Removal

21 Years of Industry Experience

100% Satisfaction Guaranteed

Thousands of Happy Customers

Free Service Quote

Trained & Uniformed Technicians