DoodyCalls of East Tennessee We Scoop Poop So You Don't Have To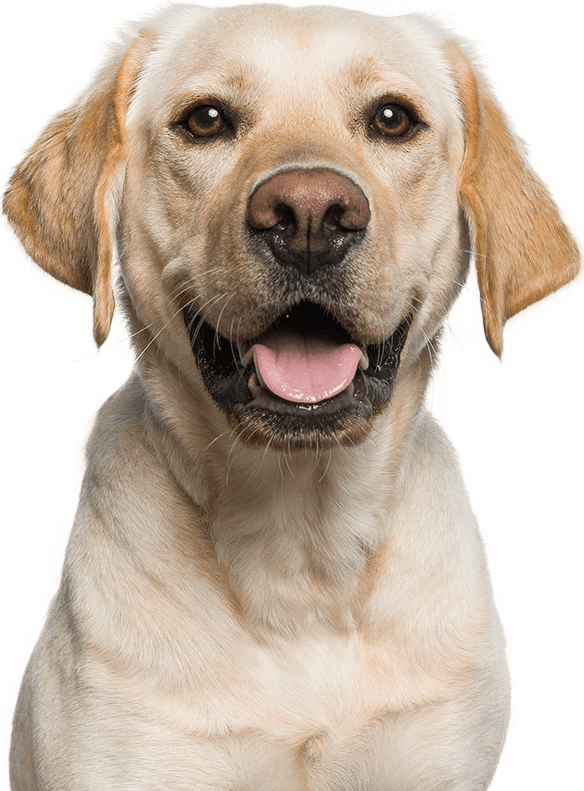 When Things Start Piling Up
We're Here for You
DoodyCalls takes care of your dog's business in 3 simple steps.
Pencil Us In

Schedule your service online or by phone. We offer one-time, twice weekly, and weekly scoops.

We Do Our Thing

Trained DoodyCalls technicians will come remove pet waste from your yard. All hassle-free to you.

Get Out & Enjoy

Spend your time on the stuff that matters, like enjoying your clean yard with the whole family.
East Tennessee Pet Waste Removal Services
Reliable Poop Removal Services
DoodyCalls of East Tennessee is proud to be your go-to solution for fast and affordable pet waste removal. Our specialists have the equipment and expertise needed to clean your yard efficiently. We offer flexible scheduling options. You can book recurring poop removal services on a weekly, biweekly, or monthly basis. We also offer one-time pet waste removal services to transform your property before special events.
Our friendly team will go above and beyond to cater to your specific needs. We have the tools and techniques to ensure your landscape is left pristine and clean.
Let us eliminate pet waste from every square foot of your yard, including:
Pavers
Rocky pathways
Decks
Patios
Dirt lots
Grassy areas
Gardens
And much more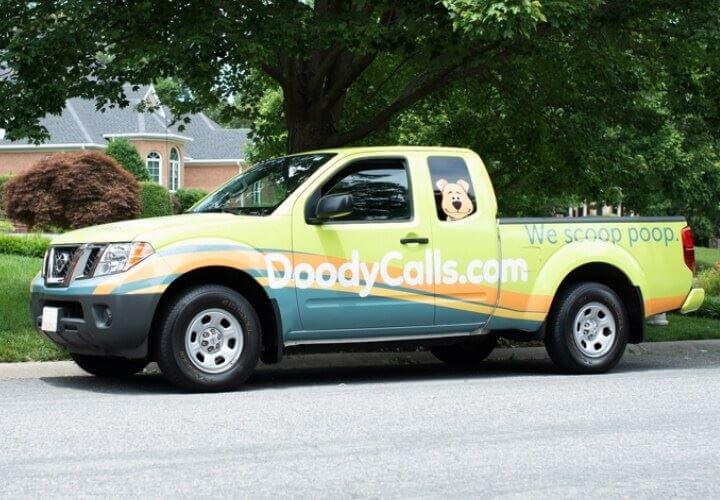 Pet Waste Services for Any Venue
Cleaning dog poop is a messy business. Our team is equipped and prepared to handle dirty work safely and securely. We rely on professional-grade pooper scoopers and deploy sanitation methodologies to combat waste residue. Our thorough waste removal services can cut down on unwanted pests and insects.
Our pet waste technicians have the versatility to tackle any landscape or setting. We service:
Public parks
Residential lawns
Municipal landscapes
Business office courtyards
Gardens
Shared outdoor spaces in homeowner associations
And much more!
The best part: We stand behind our pet waste removal with a 100% Satisfaction Guarantee. We'll comprehensively eliminate the mess or return to rectify the situation cost-free.
Don't be shy! Call (865) 737-2260 anytime! Our DoodyCalls team is excited to book an in-person consultation today!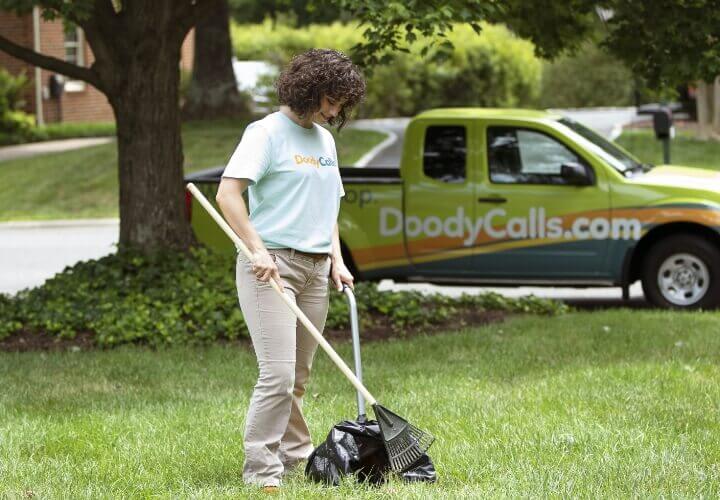 Our Services
We pick up where your dog left off. Low cost services for dog owners and communities!

Bybee
Cosby
Dandridge
Del Rio
Gatlinburg
Hartford
Knoxville
Kodak
Maryville
Newport
Parrottsville
Pigeon Forge
Rockford
Sevierville
Seymour
Strawberry Plains
White Pine
37713,
37722,
37725,
37727,
37738,
37753,
37764,
37804,
37821,
37822,
37843,
37853,
37862,
37863,
37864,
37865,
37868,
37871,
37876,
37890,
37901,
37902,
37912,
37914,
37915,
37916,
37917,
37918,
37920,
37921,
37924,
37927,
37928,
37940,
37996,
37998
DoodyCalls Commercial Services
Pet Waste Cleanup for Apartments, HOAs, & Parks
Not only does DoodyCalls provide pet waste removal service to residential clients, but we also sell, install and maintain the highest quality pet waste stations for condominiums, homeowner associations (HOAs), parks, and playgrounds. We work closely with property, park and condo managers to create pet waste management plans that fit each property's needs.
Our commercial pooper scooper and pet waste management services include cleaning common areas, and selling, installing and servicing pet waste stations. We also sell pet waste station bags and supplies. Feel free to explore more about our community pet waste managed service plans on our website.
Do you already have a pet waste station? We sell low-cost and durable pet waste bags that fit both card and roll-style litterbag dispensers.
The DoodyCalls Difference
Your Select Pooper Scooper Company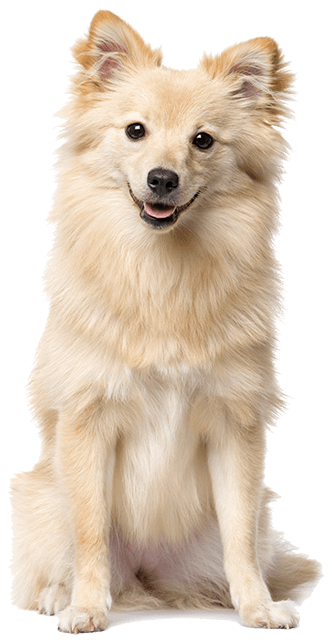 Low Cost Pet Waste Removal

21 Years of Industry Experience

100% Satisfaction Guaranteed

Thousands of Happy Customers

Free Service Quote

Trained & Uniformed Technicians
Get the Scoop From Our Community
"The service techs are so prompt and courteous! They do a great job of keeping the areas clean and the stations loaded with bags." Christie
Read More