DoodyCalls® of Albuquerque We Scoop Poop So You Don't Have To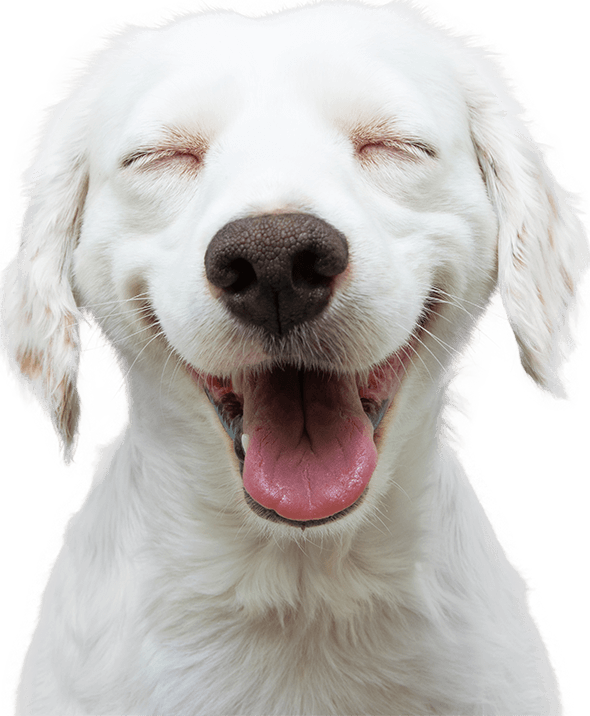 When Things Start Piling Up
We're Here for You
DoodyCalls takes care of your dog's business in 3 simple steps.
Pencil Us In

Schedule your service online or by phone. We offer one-time, twice weekly, and weekly scoops.

We Do Our Thing

Trained DoodyCalls technicians will come remove pet waste from your yard. All hassle-free to you.

Get Out & Enjoy

Spend your time on the stuff that matters, like enjoying your clean yard with the whole family.
Pet Waste Removal in Albuquerque
Sanitary Solutions for Dog Owners & Communities
Tired of cleaning up after your pup? You're not alone. Turns out many pet owners are not a fan of scooping poop! That's why so many of them count on DoodyCalls® of Albuquerque to handle this dirty job for them. We are a pet waste removal company that is dedicated to helping you cross poop removal off your to-do list once and for all. We offer a variety of services for dog owners, commercial property managers, and communities. From weekly pooper scooping to waste station installation to patio deodorization, we should be the first choice for a cleaner and more sanitary property.
DoodyCalls® of Albuquerque is proud to be locally owned and operated yet backed by a national brand with over two decades of experience. Our pet waste removal technicians are trained and experienced and we use the best techniques to ensure the most thorough results. With the help of our Albuquerque dog poop removal services, you'll never have to worry about stepping in it again!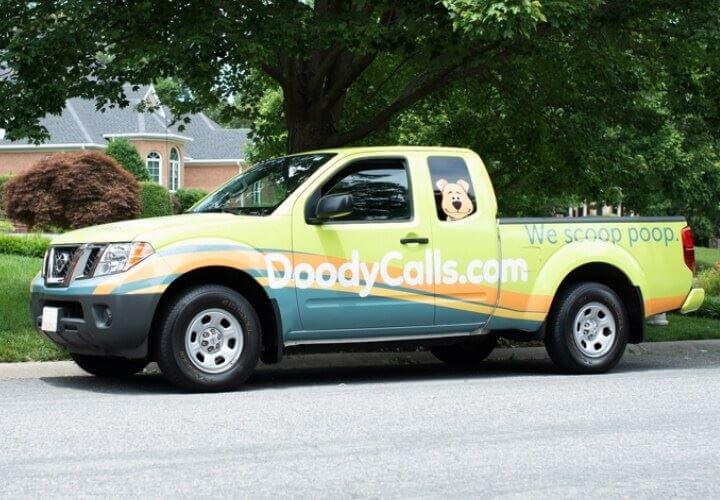 One Less Thing to Worry About
Piles of poop in your yard can be annoying, smelly, unsightly – and hazardous to the health of animals and people. It's important to stay on top of the pooper scooper responsibility to prevent unsanitary conditions from developing on your property. For community managers, this can also lead to angry residents. At DoodyCalls® of Albuquerque, our services start as low as $12 per visit. We will customize a waste management plan that accommodates your specific needs.
Our Albuquerque pet waste removal services are backed by qualified workmanship, and we offer free no-obligation quotes. It's time to stop dealing with this annoying chore and leave it to the pros. Give us a call today at (505) 392-5338!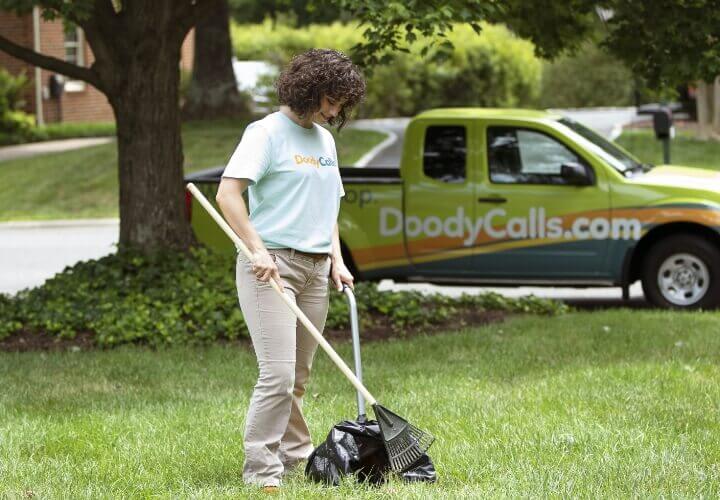 Our Services
We pick up where your dog left off. Low cost services for dog owners and communities!

Albuquerque
Algodones
Bernalillo
Cerrillos
Corrales
Glorieta
Los Alamos
Pena Blanca
Placitas
Rio Rancho
Santa Fe
Santo Domingo Pueblo
87001,
87004,
87010,
87041,
87043,
87048,
87052,
87102,
87104,
87105,
87106,
87107,
87108,
87109,
87110,
87111,
87112,
87113,
87114,
87116,
87120,
87121,
87122,
87123,
87124,
87131,
87144,
87501,
87505,
87506,
87507,
87508,
87535,
87544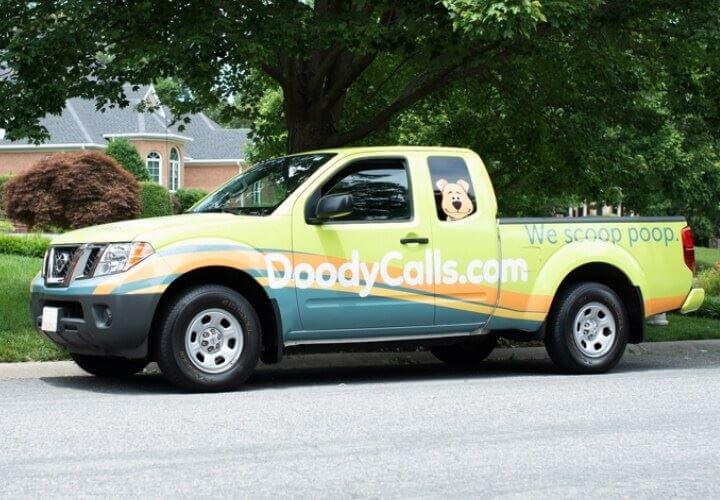 Some Words from Our Owners, Michael & Frances Griego
One day out of the blue, I received a text from a friend and former business partner about a unique business opportunity. He informed me that our mortgage broker was selling his franchise. After finding out it was DoodyCalls and laughing at the name for about an hour, it hit me like a ton of bricks! After over 20 years in the contracting business, this is what I have been looking for! So I did hours of research on the company and met with the founders, Jacob and Susan D'Aniello. What I found was an incredibly well-thought-out and meticulously executed franchise concept that Jacob and Susan had developed, and I wanted to be a part of it. Having dogs and cats myself all of my life, the service aspect was a no-brainer for me.
I look forward to re-introducing the greater Albuquerque area to the excellent services that DoodyCalls provides. It is my hope that with a lot of effort and hard work that my wife Frances will be able to join me full-time from her job within the school district. Also, my children, Maria and Cameron, are looking forward to helping with special events. They are not old enough to work as scoopers yet but they will be in DoodyCalls development for a few more years.
The DoodyCalls Difference
Your Select Pooper Scooper Company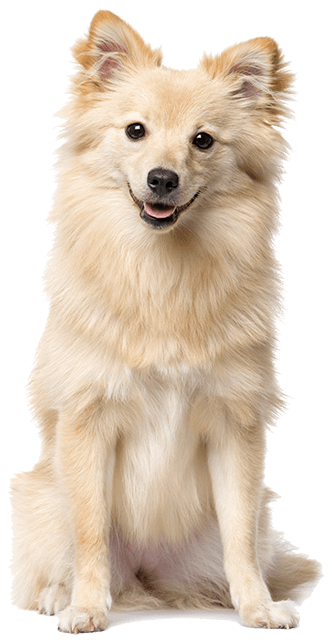 Low Cost Pet Waste Removal

21 Years of Industry Experience

100% Satisfaction Guaranteed

Thousands of Happy Customers

Free Service Quote

Trained & Uniformed Technicians