DoodyCalls® of Greater Phoenix We Scoop Poop So You Don't Have To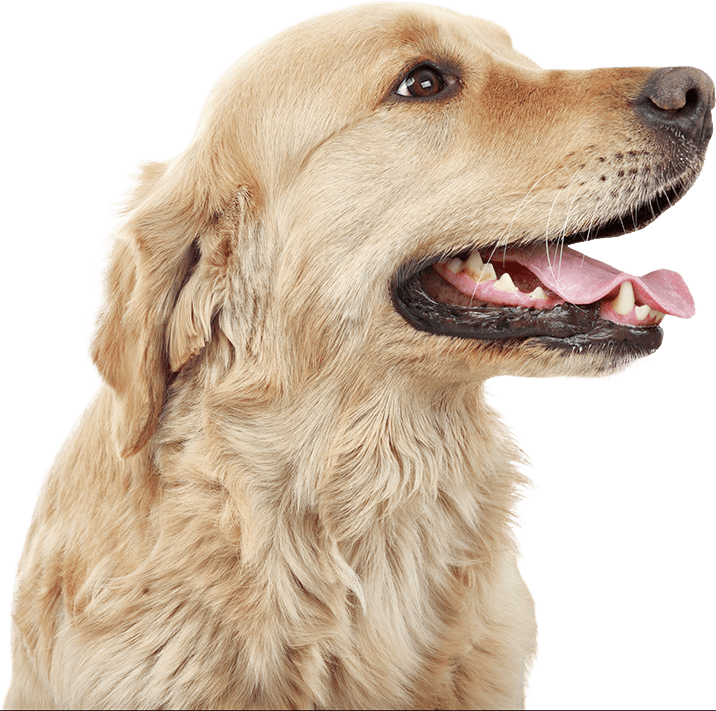 When Things Start Piling Up
We're Here for You
DoodyCalls takes care of your dog's business in 3 simple steps.
Pencil Us In

Schedule your service online or by phone. We offer one-time, twice weekly, and weekly scoops.

We Do Our Thing

Trained DoodyCalls technicians will come remove pet waste from your yard. All hassle-free to you.

Get Out & Enjoy

Spend your time on the stuff that matters, like enjoying your clean yard with the whole family.
Pet Waste Removal Services in Phoenix, AZ
Keep Your Yard Poop-Free By Hiring Our Team
As pet owners, we love our furry friends, but one thing we can all agree on is the mess that comes with caring for them. Dog poop is an eyesore and can pose several health risks for humans and animals. The solution to this problem lies with DoodyCalls® of Greater Phoenix – your one-stop destination for professional pet waste cleanup services. We have the knowledge, expertise, and hi-tech disinfectant equipment to keep your property clean and your family safe.
Our team of skilled technicians is equipped with the latest tools and technologies to eliminate dangerous pathogens and harmful parasites from your lawn, garden, or any other landscape. We take care of the dirty work so you can focus on enjoying quality time with your pets. We stand behind our services with a 100% Satisfaction Guarantee. Our team will exceed your expectations in every aspect of our business, from the quality of our work to the level of customer service we provide.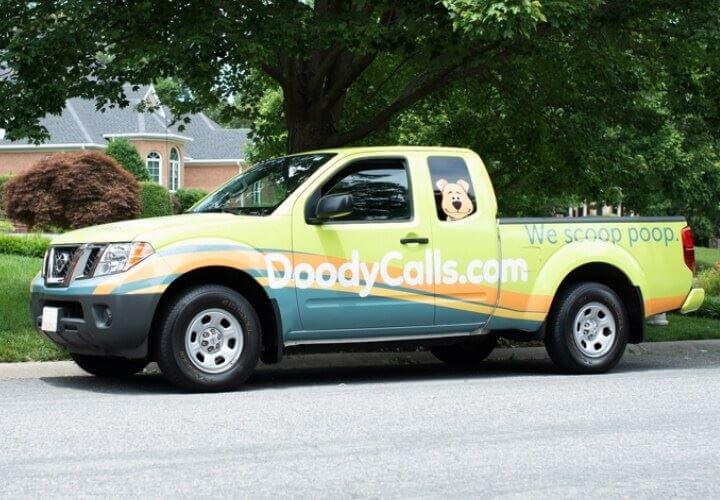 Versatile & Comprehensive Pet Waste Services
DoodyCalls® of Greater Phoenix has been a leader in the pet waste removal industry for over two decades, and we pride ourselves in providing top-of-the-line services to our clients. Our commitment to excellence has helped us earn the trust of thousands of clients across the country.
We can clean dog poop from any landscape, including:
Public parks
Retail venues
Private yards
Condos
Apartments
Our team is committed to providing high-quality services regardless of the type of property or its size. We understand that every client has unique needs, and we work closely with you to develop a customized solution that meets your specific requirements.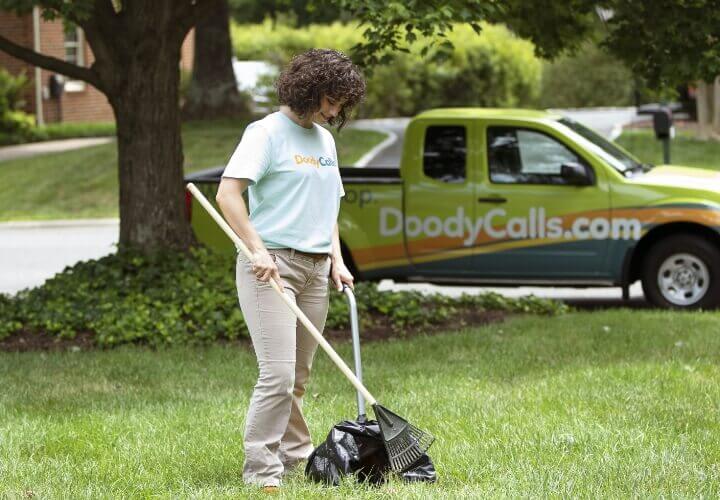 Our Services
We pick up where your dog left off. Low cost services for dog owners and communities!

Paradise Valley
Phoenix
Scottsdale
85010,
85011,
85012,
85013,
85014,
85016,
85018,
85020,
85021,
85022,
85028,
85029,
85032,
85039,
85046,
85060,
85064,
85065,
85067,
85068,
85069,
85071,
85073,
85075,
85078,
85253,
85254
Affordable Pet Waste Removal
Our services are not only effective, but they're also cost-effective. We offer flexible pricing options, including weekly, biweekly, monthly, and one-time services, so you can choose the plan that best fits your budget. We understand that time is a precious commodity, which is why our solutions are designed to save you money and time. You no longer have to spend hours cleaning up after your pet or worrying about the potential hazards of their waste.
DoodyCalls® of Greater Phoenix is more than just a pet waste removal service. We're a team of professionals who understand the importance of keeping your property clean and your family safe. Our sanitation and eco-friendly pet waste removal is our specialty, and we take great pride in our work. Whether you need weekly services for your backyard or a one-time cleanup for a public park, we've got you covered.
Are you looking for dog waste removal experts to clean up your yard? Call (602) 258-1280 anytime and let us handle your pet waste problems.
The DoodyCalls Difference
Your Select Pooper Scooper Company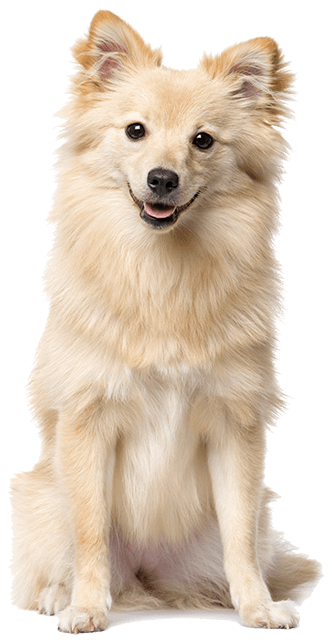 Low Cost Pet Waste Removal

21 Years of Industry Experience

100% Satisfaction Guaranteed

Thousands of Happy Customers

Free Service Quote

Trained & Uniformed Technicians
Get the Scoop From Our Community
"The service techs are so prompt and courteous! They do a great job of keeping the areas clean and the stations loaded with bags." Christie
Read More