DoodyCalls on the Suncoast We Scoop Poop So You Don't Have To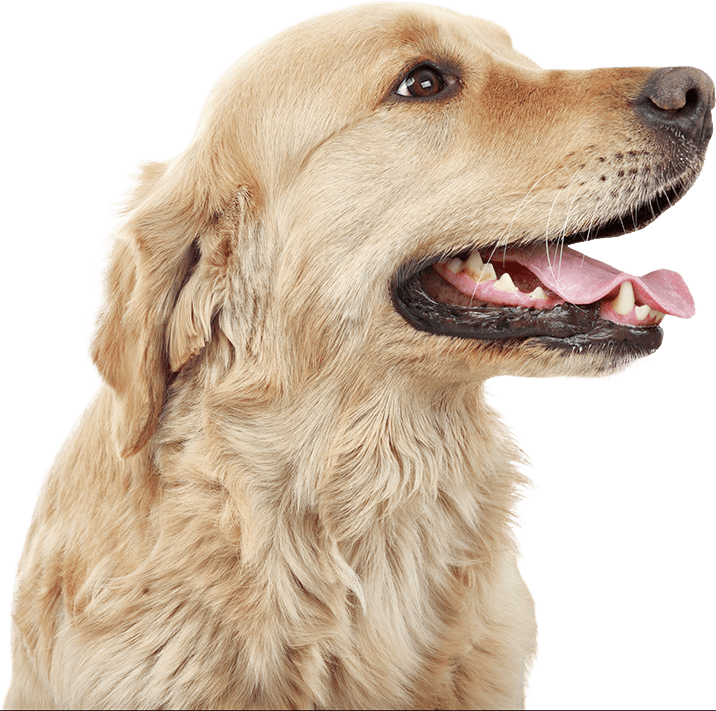 When Things Start Piling Up
We're Here for You
DoodyCalls takes care of your dog's business in 3 simple steps.
Pencil Us In

Schedule your service online or by phone. We offer one-time, twice weekly, and weekly scoops.

We Do Our Thing

Trained DoodyCalls technicians will come remove pet waste from your yard. All hassle-free to you.

Get Out & Enjoy

Spend your time on the stuff that matters, like enjoying your clean yard with the whole family.
Pet Waste Removal Service on the Suncoast
Dog Waste Solutions for a More Sanitary Community
If you're tired of picking up after your pup, you're one of the millions ready to let someone else handle the "doody" work. We know you have a lot of things on your to-do list, which is why we offer almost everything from weekly poop-scooping to patio deodorization. At DoodyCalls on the Suncoast, we ensure your community has sanitary solutions and dog waste stations to keep doggie surprises out of sight and out of mind. Let our team be your first choice for residential and commercial pet waste removal on the Suncoast and the surrounding areas. Our highly trained and experienced technicians use environmentally friendly products and proven techniques to deliver satisfying results.
Click here to see our Commercial services: Pet Waste Stations, Bag Distributors, Trash Services, Common area cleaning, and more services that we can offer to your muti-family communities, HOAs, city parks, dog parks and more!
On July 11, 2022, DoodyCalls on the Suncoast had the privilege of being interviewed on the Suncoast View! We are a local dog waste removal company that keeps the community at the heart of everything we do! Currently serving Sarasota, Bradenton, Palmetto, Parrish, Lakewood Ranch, and other surrounding areas here on the Suncoast, we have a passion for keeping the Suncoast clean and dog doody free!
Our offerings start as low as $12 per service. It's our "Doody" to pick up doody! Call (941) 841-1840 or click here for a FREE quote!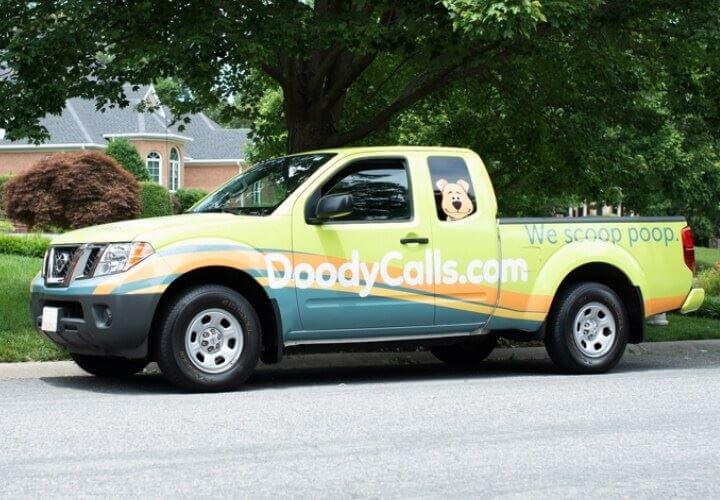 Exceptional Residential and Commercial Dog Poop Clean-Up Support
You've likely experienced it more than once: Being on a leisurely walk with your furry family member, only to have it interrupted by stepping in a huge pile of animal waste. There's almost nothing that can ruin the peacefulness of the outdoors faster. We know you're over having this happen to you, and we can help!
We offer:
Homeowners and commercial property managers education on proper doggie "manners"
Complimentary neighborhood site surveys to assess the needs of the community
Custom pet waste management plans for each individual community based on preferences and budgets
Proprietary and personally designed dog waste stations and waste bags instead of getting them from a third-party seller
When you take advantage of our commercial and residential services, we provide seamless maintenance to avoid future issues, saving you time and money.
DoodyCalls on the Suncoast will eliminate that unsightly, stinky poop in your home's front yard or commercial space's sidewalks. We prioritize the health and safety of humans and pets with our pet waste removal solutions and dog waste stations. As a locally-owned dog poop clean-up company in Suncoast, you can count on us to ensure that the exterior of your property is pristine, clean, and poop-free.
DoodyCalls on the Suncoast is a member of our local Chamber of Commerce. Check out our sister brand in the area here!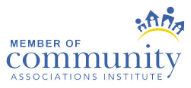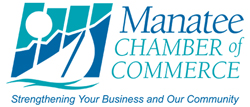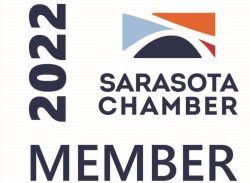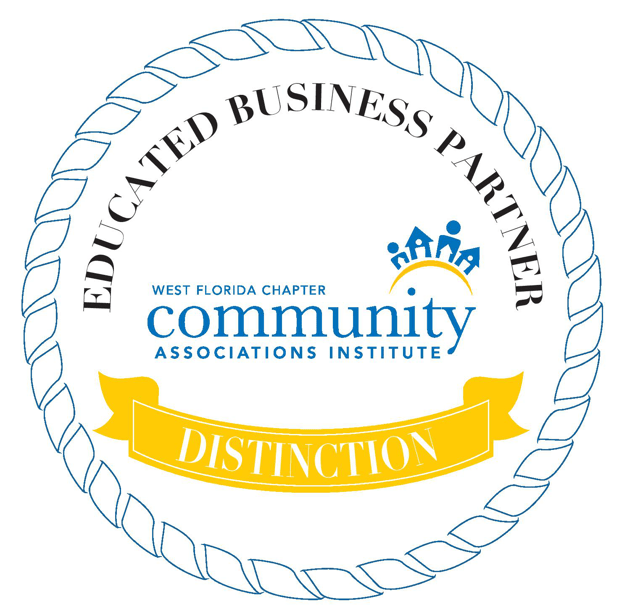 Get your free quote today or call (941) 841-1840 and stop worrying about cleaning up animal waste once and for all.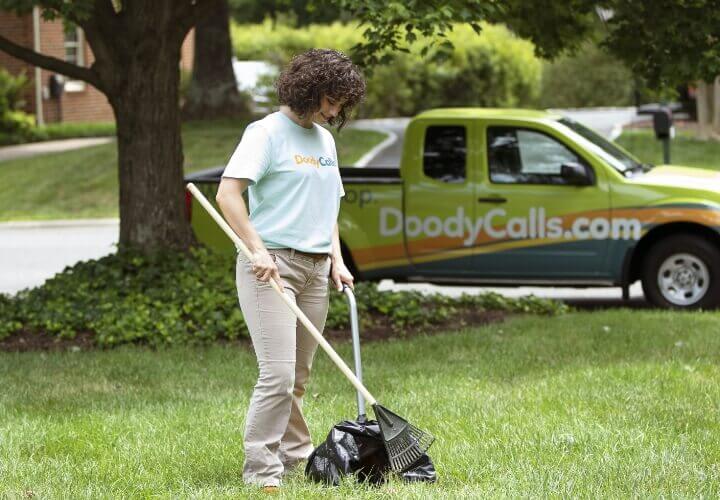 Our Services
We pick up where your dog left off. Low cost services for dog owners and communities!

Anna Maria
Bradenton
Bradenton Beach
Ellenton
Holmes Beach
Lakewood Ranch
Longboat Key
Myakka City
Oneco
Palmetto
Parrish
Sarasota
Tallevast
34201,
34202,
34203,
34204,
34205,
34206,
34207,
34208,
34209,
34210,
34211,
34212,
34216,
34217,
34218,
34219,
34220,
34221,
34222,
34228,
34231,
34232,
34233,
34234,
34235,
34236,
34237,
34238,
34239,
34240,
34241,
34242,
34243,
34249,
34251,
34260,
34264,
34270,
34276,
34277,
34280,
34281,
34282
The DoodyCalls Difference
Your Select Pooper Scooper Company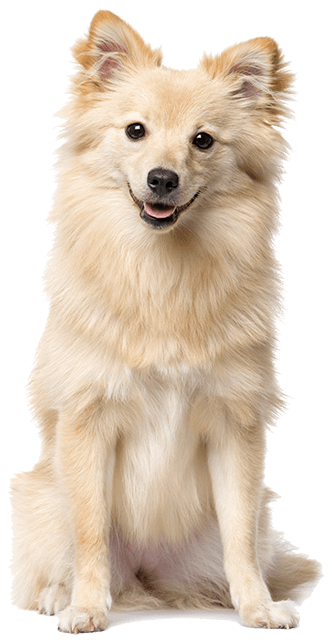 Low Cost Pet Waste Removal

21 Years of Industry Experience

100% Satisfaction Guaranteed

Thousands of Happy Customers

Free Service Quote

Trained & Uniformed Technicians
Get the Scoop From Our Community
"The service techs are so prompt and courteous! They do a great job of keeping the areas clean and the stations loaded with bags." Christie
Read More