DoodyCalls® of Houston We Scoop Poop So You Don't Have To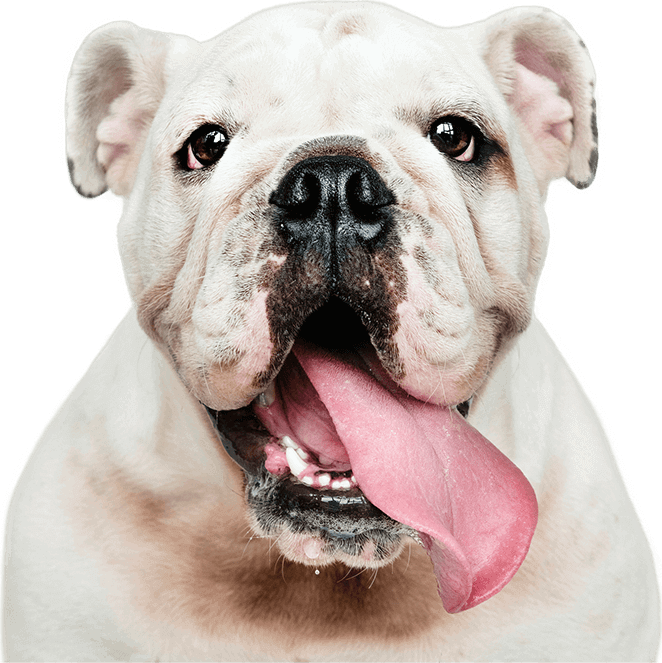 When Things Start Piling Up
We're Here for You
DoodyCalls takes care of your dog's business in 3 simple steps.
Pencil Us In

Schedule your service online or by phone. We offer one-time, twice weekly, and weekly scoops.

We Do Our Thing

Trained DoodyCalls technicians will come remove pet waste from your yard. All hassle-free to you.

Get Out & Enjoy

Spend your time on the stuff that matters, like enjoying your clean yard with the whole family.
Houston Pet Waste Removal Services
Sanitary Solutions for Homeowners & Community Managers
Ready to say goodbye to your pooper scooper responsibilities once and for all? Well, you've come to the right place. At DoodyCalls® of Houston, we take care of this dirty job so that you don't have to. We are a professional pet waste removal service in Houston that is ready to give you one less thing to worry about. Being a pet parent can be so rewarding, yet this task, in particular, can be the least enjoyable part of any day. With the help of our pet waste removal team, you'll never have to deal with it again!
DoodyCalls® of Houston offers services for pet parents, residential properties, and community managers. We can clean up your yard on a weekly basis, keep your commercial premises free and clear of poop, and install pet waste stations to encourage your community to clean up after their pups. We customize our solutions to fit your unique needs and budget and can adjust your plan accordingly based on the season or any other changing factors.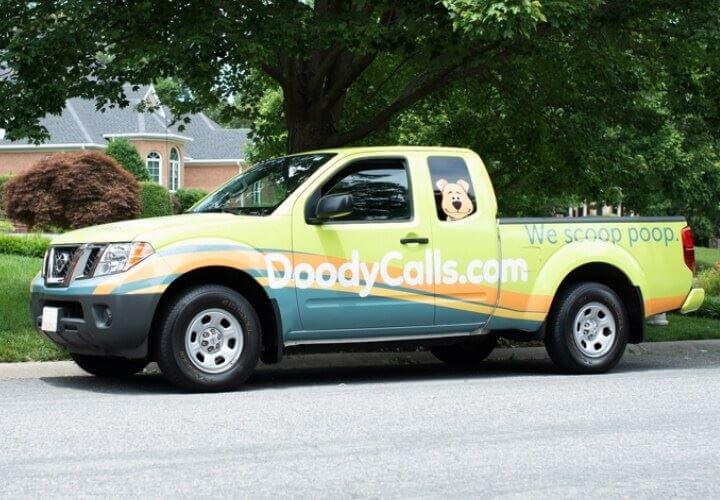 Convenience & Affordability
DoodyCalls® of Houston is a locally owned and operated company backed by a nationally respected brand with over two decades of experience. We are the first choice for so many in our community because they know they can always count on us to deliver quality services that are both convenient and affordable. With solutions starting as low as $12 per visit, you can rid yourself of this annoying task for the cost of a few cups of coffee a week.
Our trained technicians are background checked, our quotes are free, and our services are backed by a 100% Satisfaction Guarantee, so reach out to our Houston dog poop removal team today to learn more at (281) 984-5918!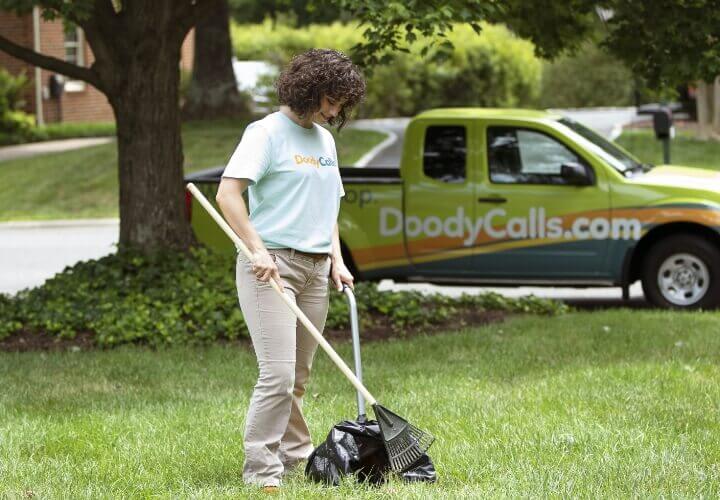 Our Services
We pick up where your dog left off. Low cost services for dog owners and communities!

77007,
77019,
77024,
77041,
77042,
77043,
77055,
77056,
77057,
77063,
77077,
77079
A Message from Our Owners, Amy & Kelly Wise
Why did we start a pooper-scooper business? Well, there is a very long list of business reasons, but if I was restricted to one answer I would have to say the American Dream.
Let me introduce ourselves: my name is Amy Wise, my husband is Kelly, we have two children, Ty and Tatum, and our two dogs, Moses and Shelby. I was working as a pharmaceutical sales rep, trying to be super mom/wife/friend, and realized I wanted more, and my family needed more from me. So after lots of praying and searching, we found DoodyCalls.
DoodyCalls offers us the opportunity to meet a growing need, provide excellent customer service, and make other people's lives a little easier. Our dream is to grow this family business into just that—a family business. I quit my job, and the rest is history! Please know that as our customer you are our priority. We sincerely desire to make your life a little "cleaner."
The DoodyCalls Difference
Your Select Pooper Scooper Company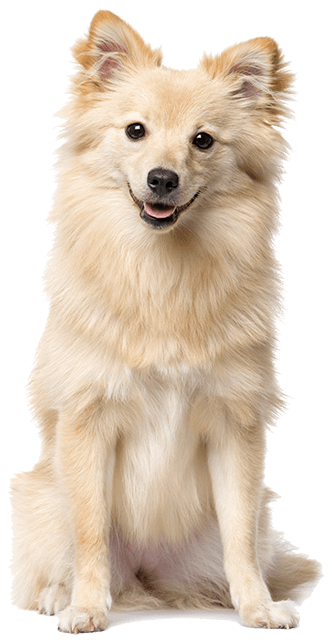 Low Cost Pet Waste Removal

21 Years of Industry Experience

100% Satisfaction Guaranteed

Thousands of Happy Customers

Free Service Quote

Trained & Uniformed Technicians