DoodyCalls of Frederick We Scoop Poop So You Don't Have To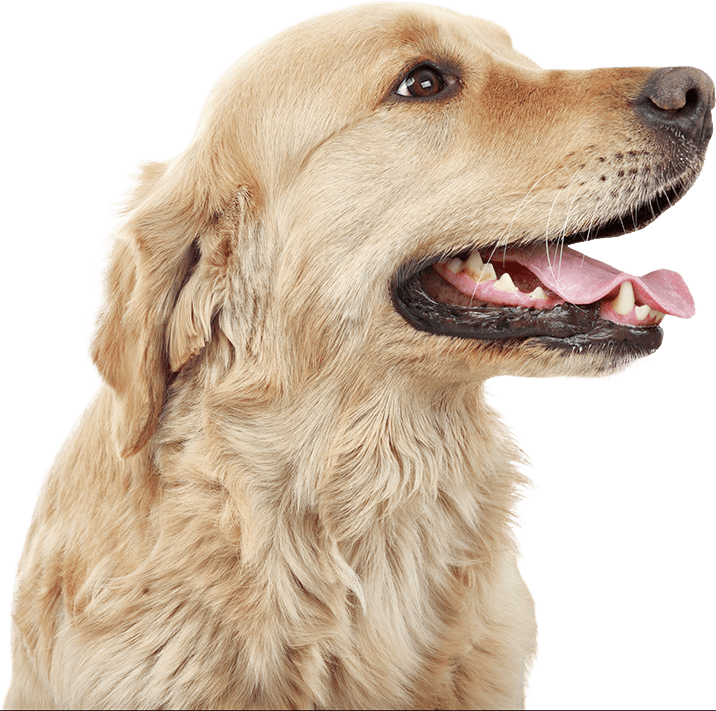 When Things Start Piling Up
We're Here for You
DoodyCalls takes care of your dog's business in 3 simple steps.
Pencil Us In

Schedule your service online or by phone. We offer one-time, twice weekly, and weekly scoops.

We Do Our Thing

Trained DoodyCalls technicians will come remove pet waste from your yard. All hassle-free to you.

Get Out & Enjoy

Spend your time on the stuff that matters, like enjoying your clean yard with the whole family.
Frederick Pet Waste Removal Services
Affordable Solutions for Pup Parents & Communities
Let's face it – picking up after a dog is the least enjoyable part of being a pet parent. Dogs are our friends, our partners, and even our family, but when it comes time for them to do their business, it's you that gets stuck holding their poop. The team at DoodyCalls of Frederick is here to relieve you of this annoying and smelly task. We are a pet waste removal company in West Baltimore that offers a variety of services for pet owners and entire communities.
Our Frederick and Howard County pet waste removal team is ready to get to work to make your life a little bit easier. For homeowners, we'll give you back some time to enjoy more of what you love. For community managers, we'll make sure your residents have a clean and sanitary space to enjoy. We are a locally owned and operated business backed by a nationally recognized company with over 20 years of experience. We are committed to making the world a better place one pile of poop at a time!
If you are interested in services and you are a first time customer, click the link below to receive 25% off your first initial cleaning. ***Please make sure to mention coupon code (25OFF) when contacting via phone or when requesting a quote online within the notes section.***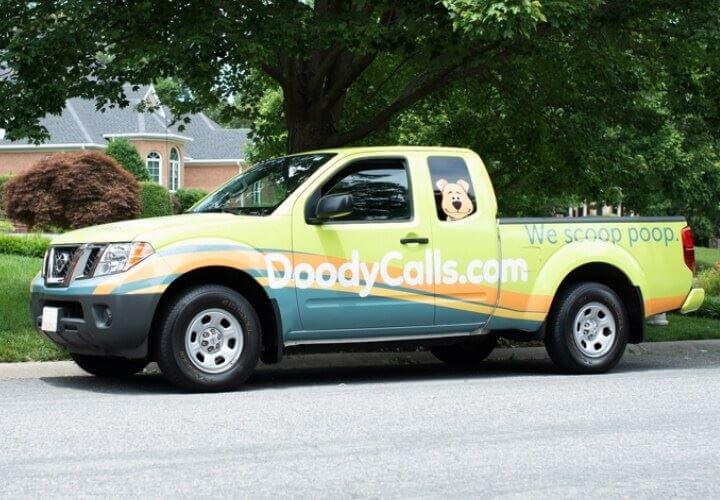 Never Step in It Again
Dog poop is more than just smelly and unsightly – it can also be unsanitary and hazardous to the health of people and animals. That's why it's important to stay on top of this doody duty. Dogs poop about twice a day, so that's a lot of waste to manage. Busy pet parents may struggle to find the time to clean up after their dogs due to hectic schedules. Community managers may hear from angry residents if their parks and shared spaces don't remain clean. DoodyCalls of Frederick offers everything from pooper scooper services to pet waste station installation and maintenance.
Our services are backed by a 100% Satisfaction Guarantee and we offer free service quotes, so reach out to us today at (240) 692-3828 to learn more!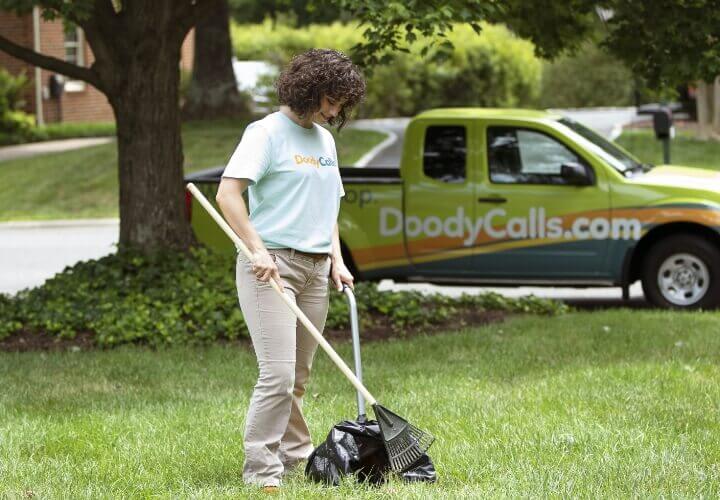 Our Services
We pick up where your dog left off. Low cost services for dog owners and communities!

Adamstown
Brunswick
Charles Town
Clarksville
Columbia
Cooksville
Dayton
Ellicott City
Frederick
Fulton
Glenelg
Glenwood
Harpers Ferry
Highland
Ijamsville
Jefferson
Keymar
Lisbon
Marriottsville
Middletown
Monrovia
Mount Airy
New Market
New Windsor
Point of Rocks
Ranson
Rocky Ridge
Sykesville
Thurmont
Walkersville
West Friendship
Woodbine
Woodsboro
Woodstock
20759,
20777,
21029,
21036,
21042,
21043,
21044,
21045,
21046,
21104,
21163,
21701,
21702,
21703,
21704,
21710,
21716,
21723,
21737,
21738,
21754,
21755,
21757,
21765,
21769,
21770,
21771,
21774,
21776,
21777,
21778,
21784,
21788,
21793,
21794,
21797,
21798,
25414,
25425,
25438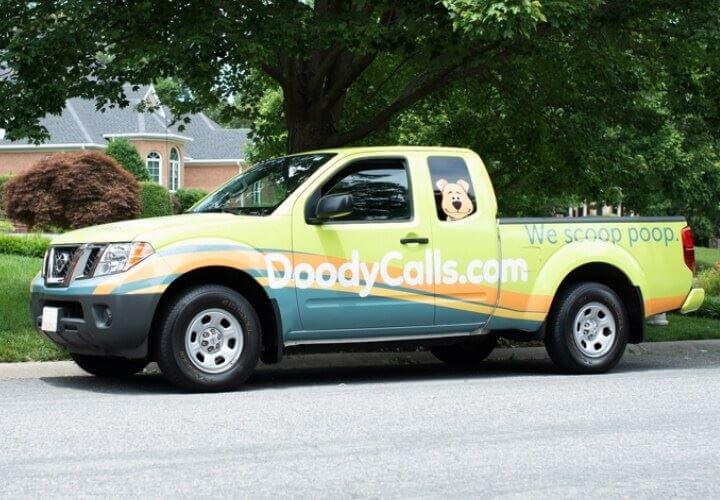 A Message from Our Owner
Welcome! My name is Jason Heimberg, franchise partner for Howard and parts of Carroll counties. My path to starting this business is pretty ordinary—I graduated from George Washington Law School, then promptly moved to Los Angeles to become a professional screenwriter (Ace Ventura, Jr. – coming to a DVD near you soon!) and then, of course, decided pet waste removal was the next logical step.
Seriously, I decided to get into this business because I am an entrepreneur at heart, I love dogs, and feel good about providing a service that helps the environment and makes communities safer and healthier. I promise to provide your home or community professional, courteous, and thorough service. I might even throw in a screenwriting lesson, too! So give DoodyCalls of Frederick a call today at (240) 692-3828 for a free estimate!
The DoodyCalls Difference
Your Select Pooper Scooper Company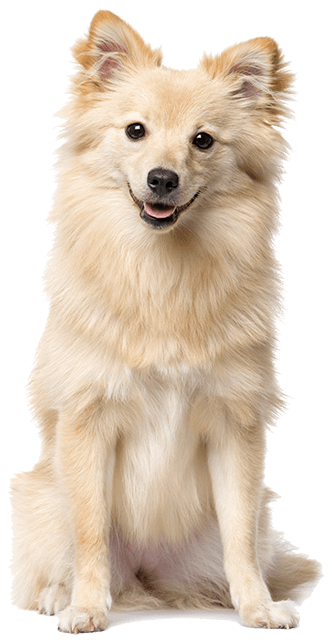 Low Cost Pet Waste Removal

21 Years of Industry Experience

100% Satisfaction Guaranteed

Thousands of Happy Customers

Free Service Quote

Trained & Uniformed Technicians
Get the Scoop From Our Community
"The service techs are so prompt and courteous! They do a great job of keeping the areas clean and the stations loaded with bags." Christie
Read More