DoodyCalls of Greater Wilmington We Scoop Poop So You Don't Have To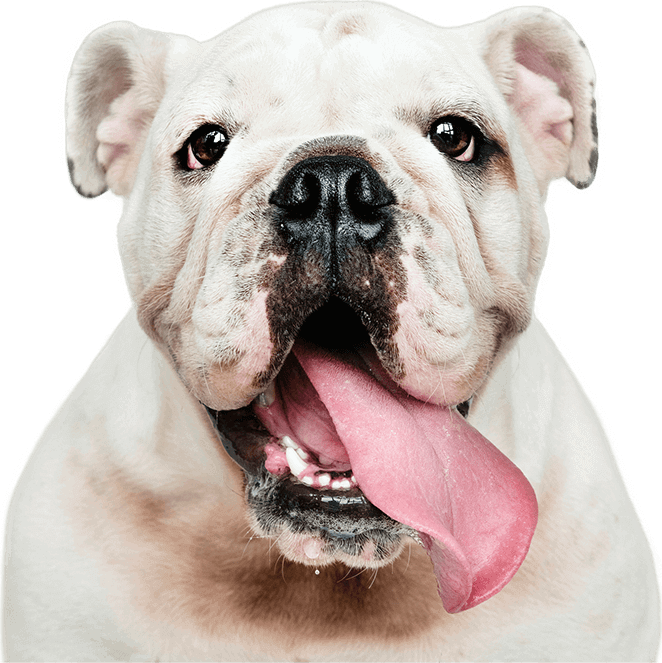 When Things Start Piling Up
We're Here for You
DoodyCalls takes care of your dog's business in 3 simple steps.
Pencil Us In

Schedule your service online or by phone. We offer one-time, twice weekly, and weekly scoops.

We Do Our Thing

Trained DoodyCalls technicians will come remove pet waste from your yard. All hassle-free to you.

Get Out & Enjoy

Spend your time on the stuff that matters, like enjoying your clean yard with the whole family.
Dog Poop Clean Up in Wilmington
…Or Pet Waste Removal if You Want to Be Polite About It
No matter how you label it, when doody calls to your pup, duty calls to us. Pet waste can become hazardous to human and animal health if left, so someone must take care of the pickup. Fortunately, you've stumbled across DoodyCalls of Greater Wilmington. Whether you need one-time service, weekly, or twice weekly visits, let us know when and where to arrive.
Our residential services include:
Dog poop clean up
Yard deodorizing
Brown spot treatment
We'll have things picked up in less steps than it takes for your dog to get down to business. That leaves you to enjoy your yard without worrying about what anyone might track back into the house. Or what any scrounging fur-pal might eat (if you know, you know). Our services start as low as $11, contact us today to learn more!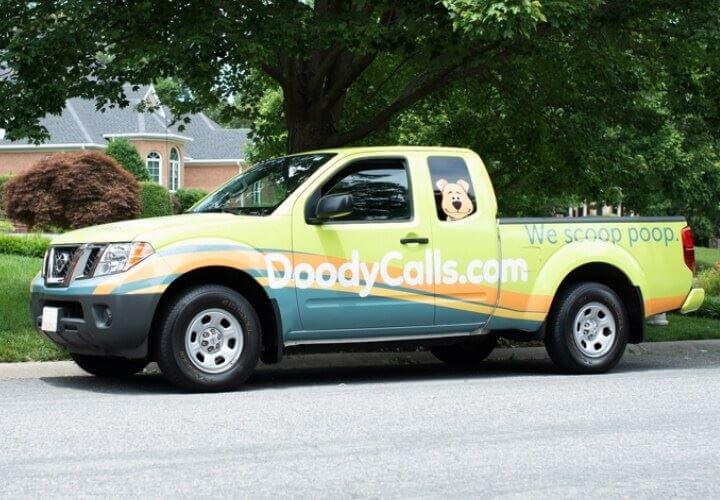 Commercial Pet Waste Removal in Surf City, NC
Popular among community-style living areas, these simple waste stations bring so much convenience. No more forgetting to bring along doody bags or carrying around a full bag until you find a trash can (not to mention the smell that can come from leaving those bags in an open trash container).
With customizable options, our commercial services include:
Common Area Waste Removal
Pet Waste Stations
Goose Poop Clean-up
HOA Community Clean-up
Those with and without dogs will appreciate having grounds that they can walk through without stepping in anything. Plus, dog owners with nosey pups will be overjoyed to not have to keep their pets away from congregations of goose poo. It's a win-win all around.
If you manage an apartment complex or organize a community, one of the greatest gifts you can give to residents is a clean lawn. Of course, you most likely have regulations in place to help prevent doodoo being left behind, but it can be challenging and surprisingly expensive trying to keep up with different monitoring services. Starting as low as $7, we're changing the game to bring in cost-effective solutions.
Dial (910) 361-2090 for dog poop clean up in Wilmington.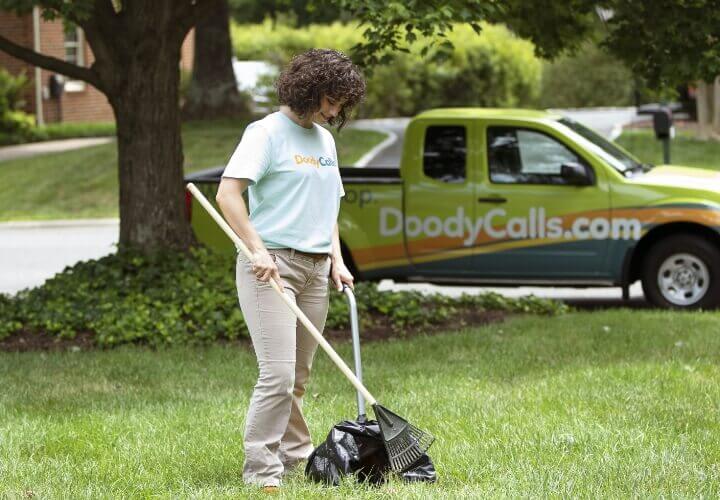 Our Services
We pick up where your dog left off. Low cost services for dog owners and communities!

Ash
Atkinson
Barnesville
Beulaville
Bladenboro
Bolivia
Bolton
Brunswick
Burgaw
Calabash
Camp Lejeune
Carolina Beach
Castle Hayne
Cerro Gordo
Chadbourn
Chinquapin
Clarendon
Clarkton
Council
Currie
Delco
Elizabethtown
Evergreen
Fair Bluff
Fairmont
Hallsboro
Hampstead
Harrells
Holly Ridge
Hubert
Ivanhoe
Jacksonville
Kelly
Kure Beach
Lake Waccamaw
Leland
Longwood
Lumberton
Maple Hill
Maysville
Midway Park
Nakina
Oak Island
Ocean Isle Beach
Orrum
Richlands
Riegelwood
Rocky Point
Rose Hill
Shallotte
Sneads Ferry
Southport
Stella
Sunset Beach
Supply
Swansboro
Tabor City
Tarawa Terrace
Teachey
Wallace
Whiteville
Willard
Wilmington
Winnabow
Wrightsville Beach
28319,
28320,
28337,
28340,
28358,
28359,
28369,
28401,
28402,
28403,
28404,
28405,
28406,
28407,
28408,
28409,
28410,
28411,
28412,
28420,
28421,
28422,
28423,
28424,
28425,
28428,
28429,
28430,
28431,
28432,
28433,
28434,
28435,
28436,
28438,
28439,
28442,
28443,
28444,
28445,
28447,
28448,
28449,
28450,
28451,
28452,
28454,
28455,
28456,
28457,
28458,
28459,
28460,
28461,
28462,
28463,
28464,
28465,
28466,
28467,
28468,
28469,
28470,
28472,
28478,
28479,
28480,
28518,
28521,
28539,
28540,
28541,
28542,
28543,
28544,
28546,
28547,
28555,
28574,
28582,
28584
DoodyCalls Commercial Services
Pet Waste Cleanup for Apartments, HOAs, & Parks
Not only does DoodyCalls provide pet waste removal service to residential clients, but we also sell, install and maintain the highest quality pet waste stations for condominiums, homeowner associations (HOAs), parks, and playgrounds. We work closely with property, park and condo managers to create pet waste management plans that fit each property's needs.
Our commercial pooper scooper and pet waste management services include cleaning common areas, and selling, installing and servicing pet waste stations. We also sell pet waste station bags and supplies. Feel free to explore more about our community pet waste managed service plans on our website.
Do you already have a pet waste station? We sell low-cost and durable pet waste bags that fit both card and roll-style litterbag dispensers.
The DoodyCalls Difference
Your Select Pooper Scooper Company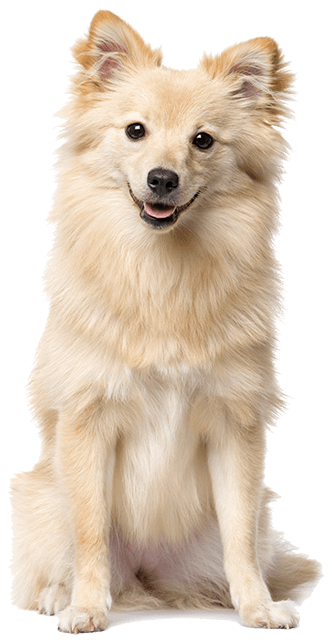 Low Cost Pet Waste Removal

21 Years of Industry Experience

100% Satisfaction Guaranteed

Thousands of Happy Customers

Free Service Quote

Trained & Uniformed Technicians
Get the Scoop From Our Community
"The service techs are so prompt and courteous! They do a great job of keeping the areas clean and the stations loaded with bags." Christie
Read More