DoodyCalls® of Richmond & Charlottesville We Scoop Poop So You Don't Have To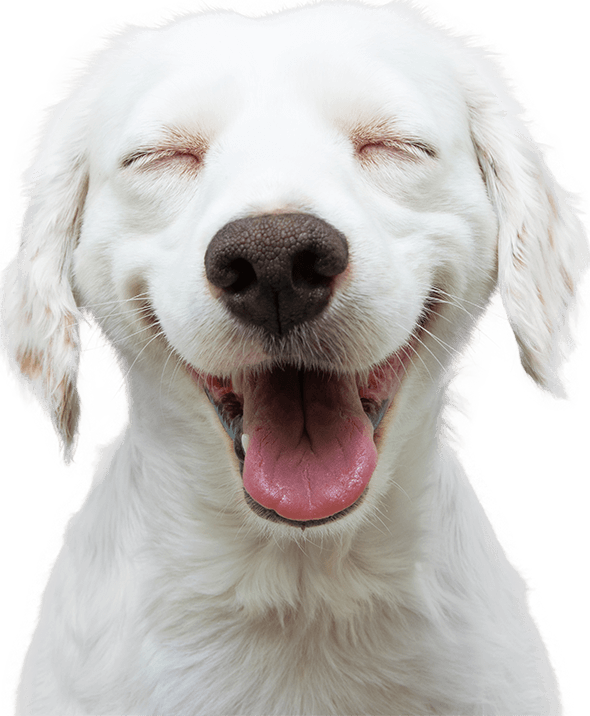 When Things Start Piling Up
We're Here for You
DoodyCalls takes care of your dog's business in 3 simple steps.
Pencil Us In

Schedule your service online or by phone. We offer one-time, twice weekly, and weekly scoops.

We Do Our Thing

Trained DoodyCalls technicians will come remove pet waste from your yard. All hassle-free to you.

Get Out & Enjoy

Spend your time on the stuff that matters, like enjoying your clean yard with the whole family.
Pet Waste Removal Services in Richmond & Charlottesville
One Less Thing to Worry About
Say goodbye to the days of following your dog around and cleaning up after him or her. You have better things to do than scoop poop, right? Well, you're in luck. The team at DoodyCalls® of Richmond & Charlottesville is here to rid you of this smelly and annoying chore. We are a professional pet waste removal company in Richmond & Charlottesville that offers convenient, reliable, and affordable services. Whether you are too busy to stay on top of this doody or simply just don't want to do it anymore, our pooper scooper team is ready to get to work. We'll thoroughly clean your property so that you never have to worry about stepping in anything ever again.
Our Richmond and Charlottesville pet waste services are backed by a 100% Satisfaction Guarantee and we offer free no-obligation quotes for our services. Reach out to us today to learn more about how we can make your community a bit cleaner and more sanitary.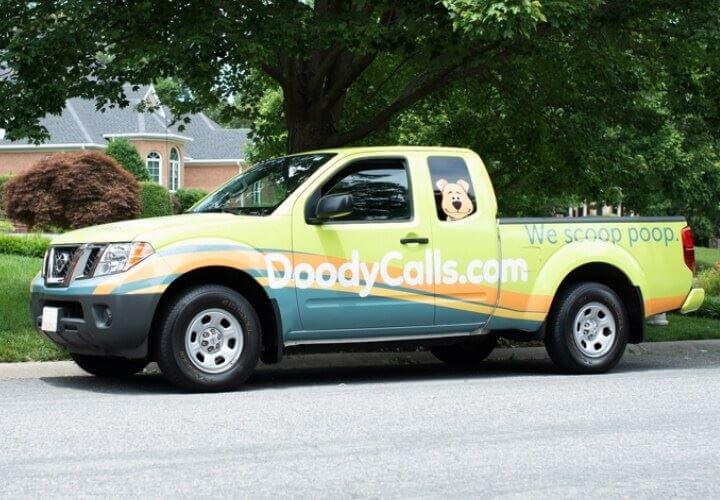 Sanitary Solutions for Communities
One thing cities and towns have in common are dog walkers. You can find dog owners in every community, and the presence of dogs means left behind poop in parks, sidewalks, and other shared spaces. In a perfect world, every pet parent would promptly clean up after their pup. Unfortunately, that's not quite what happens. DoodyCalls® of Richmond & Charlottesville offers several solutions for common areas, including pooper scooper services and pet waste station installation and maintenance. We'll work closely with you to fully understand the needs of your community so that we can customize the perfect waste management plan.
About DoodyCalls® of Richmond & Charlottesville
DoodyCalls is proud to be a locally owned and operated business that gets to serve the needs of our community. We are also proud to be backed by a national franchise network with over 20 years of experience. Our company is the premier provider of pet waste management throughout the country and our local team has the knowledge and experience to thoroughly clean up after your pets. We are committed to making your life a little bit easier.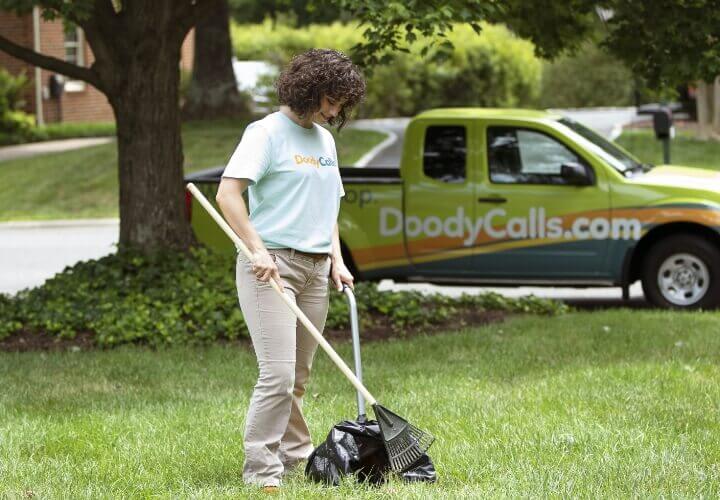 Our Services
We pick up where your dog left off. Low cost services for dog owners and communities!

Afton
Barboursville
Bremo Bluff
Charlottesville
Chester
Chesterfield
Columbia
Covesville
Crozet
Dyke
Earlysville
Esmont
Fork Union
Free Union
Gordonsville
Greenwood
Henrico
Keene
Kents Store
Keswick
Mechanicsville
Midlothian
Moseley
North Garden
Palmyra
Powhatan
Richmond
Sandston
Schuyler
Troy
22901,
22902,
22903,
22904,
22911,
22920,
22923,
22931,
22932,
22935,
22936,
22937,
22940,
22942,
22943,
22946,
22947,
22959,
22963,
22969,
22974,
23022,
23038,
23055,
23075,
23084,
23111,
23112,
23113,
23114,
23120,
23139,
23150,
23219,
23222,
23223,
23224,
23225,
23231,
23234,
23235,
23236,
23237,
23250,
23831,
23832,
23836,
23838
The DoodyCalls Difference
Your Select Pooper Scooper Company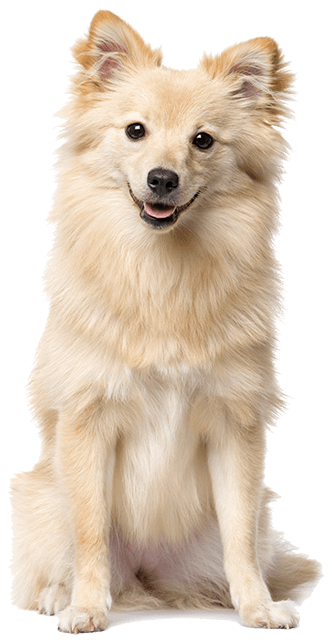 Low Cost Pet Waste Removal

21 Years of Industry Experience

100% Satisfaction Guaranteed

Thousands of Happy Customers

Free Service Quote

Trained & Uniformed Technicians