DoodyCalls® of Austin We Scoop Poop So You Don't Have To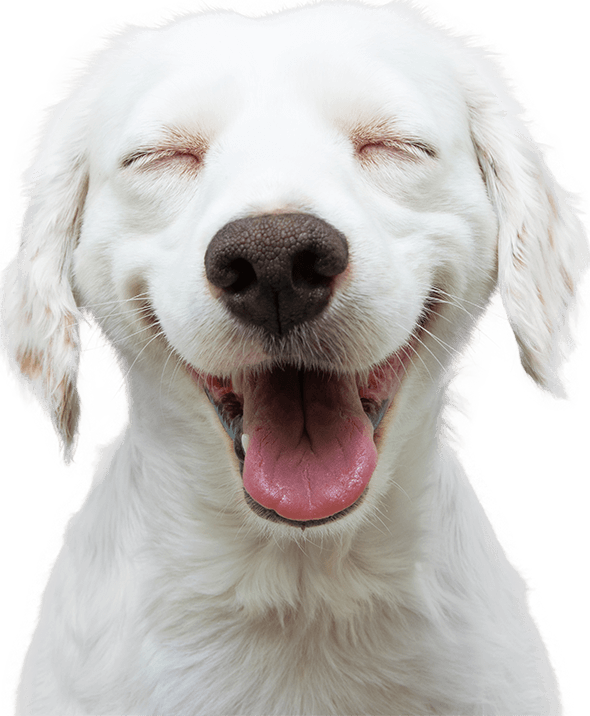 When Things Start Piling Up
We're Here for You
DoodyCalls takes care of your dog's business in 3 simple steps.
Pencil Us In

Schedule your service online or by phone. We offer one-time, twice weekly, and weekly scoops.

We Do Our Thing

Trained DoodyCalls technicians will come remove pet waste from your yard. All hassle-free to you.

Get Out & Enjoy

Spend your time on the stuff that matters, like enjoying your clean yard with the whole family.
Pet Waste Removal Services in Austin, TX
Pet Waste Removal Solutions for Homes and Businesses Throughout the Austin Area
If there is one thing Austinites love besides music, it is our dogs. Austin is an incredibly pet-friendly city—voted as one of the top three dog-friendly cities in the U.S. by DogFriendly.com. As much as we love our dogs, none of us likes to pick up the poop – and our dogs cannot clean up after themselves! Welcome to DoodyCalls®, where our Austin pet waste removal services help you cross this unenviable task off your to-do list once and for all. We scoop dog waste in Anderson Mills, Austin, Barton Creek, South Park Meadows, West Lake Hills, and surrounding areas!
We are a professional pet waste removal company in Austin, Texas that helps dog owners and community managers put an end to unexpected piles of dog droppings in yards, parks, and other spaces. Backed by a national dog waste pickup franchise network with over 20 years of experience, our locally owned and operated company offers several services to fit your needs.
CALL OUR DOG WASTE REMOVAL COMPANY TODAY AT (512) 890-0734 OR SCHEDULE PET WASTE REMOVAL IN AUSTIN
Austin Dog Poop Clean Up Services
Our company provides comprehensive dog waste removal and sanitation services for residential, commercial, and public spaces. We use the latest equipment to ensure thorough removal of all pet waste from any area. Our highly trained team of dog poop scoopers and pet waste removal station installers is committed to providing a safe environment for your pets while maintaining the highest standards of cleanliness in every space we service.
DoodyCalls® of Austin will give you one less thing to worry about. Being a pup parent is wonderful for so many reasons, but no one enjoys cleaning up dog poop in Austin day after day. And no one loves having to dodge piles of poop when walking through grass. With our help, you can rest assured that your property will be free and clear of this smelly and unsanitary situation.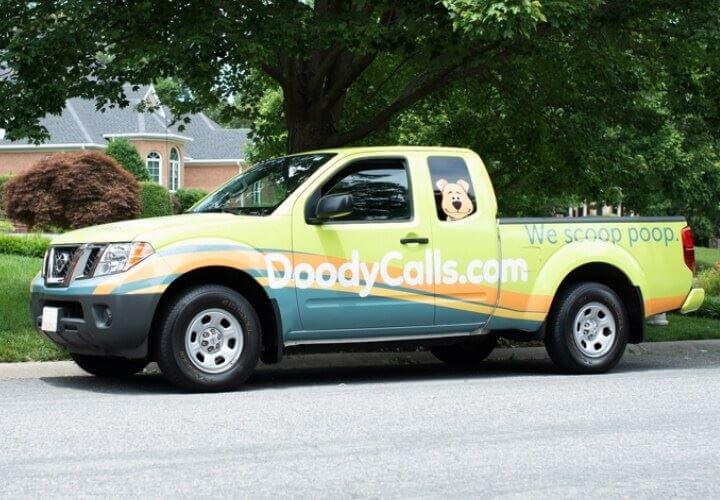 Pet Waste Removal With Free Quotes and Guaranteed Satisfaction
Our Austin pet waste removal team is dedicated to your satisfaction. We want to make sure that we accommodate your needs, so we take the time to fully understand what you're looking for before customizing a waste management plan. Our pooper scooper services can be scheduled twice-weekly, weekly, bi-weekly, or on a one time service, and our pet waste stations come in several different models. We also can assist with patio and deck deodorization and goose and deer dropping removal. If you have a pet waste problem, DoodyCalls® of Austin has the solution – and it's backed by our 100% Satisfaction Guarantee.
If you are a first time customer, you can receive $25 OFF your first month services by mentioning coupon code:25OFF at the time of checkout. More details can be found here. Contact us today at (512) 890-0734 to learn more about our dog waste service!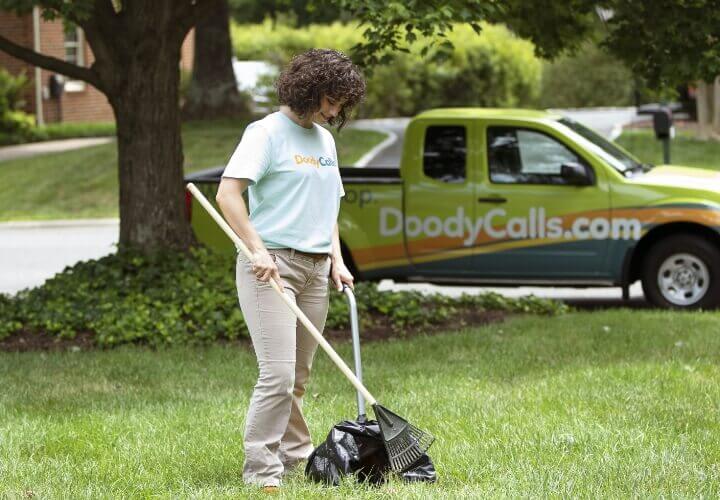 Our Services
We pick up where your dog left off. Low cost services for dog owners and communities!

Anderson Mill
Austin
Barton Creek
Bee Cave
Cedar Park
Circle C Ranch
Hudson Bend
Jollyville
Lakeway
Leander
Lost Creek
Manchaca
Oak Hill
Pflugerville
Rollingwood
Round Rock
South Austin
South Park Meadows
Steiner Ranch
Tarrytown
The Hills
West Lake Hills
Westgate
Westlake
Zilker
78613,
78646,
78652,
78660,
78664,
78665,
78680,
78681,
78682,
78683,
78701,
78702,
78703,
78704,
78705,
78709,
78717,
78721,
78722,
78723,
78724,
78726,
78727,
78728,
78729,
78730,
78731,
78732,
78733,
78734,
78735,
78737,
78739,
78741,
78742,
78744,
78745,
78746,
78747,
78748,
78749,
78750,
78751,
78752,
78753,
78754,
78756,
78757,
78758,
78759
The DoodyCalls Difference
Your Select Pooper Scooper Company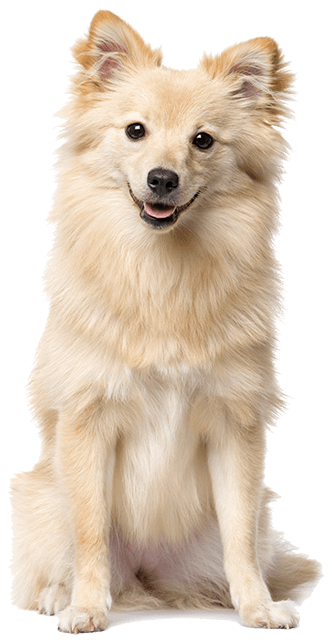 Low Cost Pet Waste Removal

21 Years of Industry Experience

100% Satisfaction Guaranteed

Thousands of Happy Customers

Free Service Quote

Trained & Uniformed Technicians