In the Community
Learn about how DoodyCalls on the Suncoast is involved in the community today!
---
DoodyCalls on the Suncoast was recognized in the Tampa Bay Newswire for taking "doody" to the next level in Suncoast communities
Click here to read more about the pet waste management services, common area cleaning, pet waste station sales & installations, pet waste station service & maintenance services we offer.
---
Come celebrate DoodyCalls Grande Opening while supporting the Sarasota County Humane Society!
The first 100 people to register will receive a FREE swag bag!
Open to the public. The Humane Society will be open for adoptions during the event and DoodyCalls will be offering one month of *FREE* Poop Scooping Services to anyone who adopts. We will have dog training demonstrations, pet first aide lessons, and a few other pet related vendors. We will have a raffle and all proceeds will go directly to the humane society.
*** Click here to sign up for the event today!***
---
Here at DoodyCalls, we value partnerships around our community. We are proud to announce our partnership with Satchel's Last Resort (a no-kill animal shelter/ sanctuary) where they rescue, rehab and rehome dogs and cats that have no place to call a home. This partnership is special because here at DoodyCalls, we adore animals just as much and want to help those within Suncoast, Lakewood Ranch, Parrish and surrounding communities rehome pets who are in need of a family. We also offer a "pay it forward" donation in which $25.00 will be donated towards Satchels if the "pay if forward" special is mentioned at the time of checkout. In addition to this, if you adopt from Satchel's, you will receive 1 FREE month of poop removal services. Please check your adoption packet for this offer. For more information on our partnership, click here today!
---
Adopt-A-Palooza 2022
Come out and see us on Saturday, May 21st, 2022 from 11am-4pm. We will be at the 6th Annual Adopt-A-Palooza, held at the Bradenton Convention Center. This event will have over 100 adoptable pets from Manatee County Animal Services, a FREE Pet Vaccine Clinic (11am-2pm), Giveaways, Prizes, Raffles, and an entire month of FREE Poop Scooping Service for anyone who adopts a dog, just make sure your stop at the DoodyCalls booth to claim your services. All proceeds from this event benefit the Manatee County Animal Services.
Click here for more information!
---
Join us in paying tribute to all of the heroes, past and present, throughout our great nation. With a long line of Military Service throughout the DoodyCalls family, this particular event is near and dear to our hearts ❤ This event will take place on Main St, Lakewood Ranch on Sunday, May 22nd, 2022 from 6-8pm. There will be a vendor village, DJ, Bike Decorating Contest, as well as the main event, The Tribute to Heroes Parade. Make sure to give us a great BIG "Oo-Rah" when you spot Doodle on the DoodyCalls Truck in the parade! All proceeds from this event will be donated to local veteran organizations.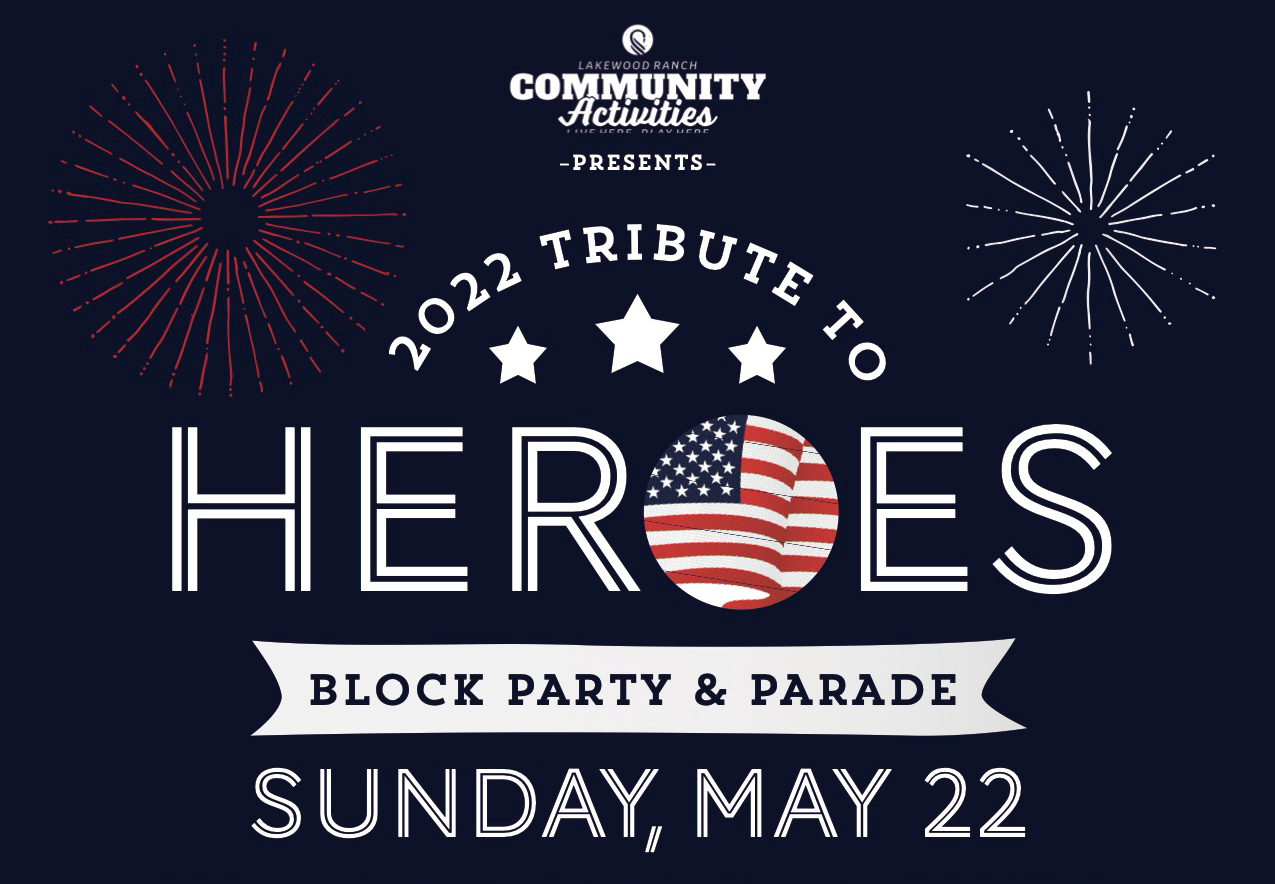 ---
Complimentary Lunch & Learn May 26th, 2022
Here at DoodyCalls we believe that education is important! It is our personal mission to ensure that community managers in Parrish, Palmetto, Bradenton, Sarasota, Lakewood Ranch, and all over the Suncoast are aware of all the environmental effects of unmanaged pet waste. Did you know that there is 28,800 tons of dog poop deposited every day JUST in the United States? We come in and educate on the importance of having a good Pet Waste Management plan in place to keep our communities healthy and safe. This month we have the privilege of presenting to Pinnacle Community Association Management! Reach out for information on booking a lunch and learn for your team.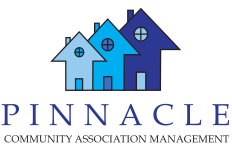 ​
---
Dog Days of Summer
Come check out the "Dog Days of Summer" event at the Bazaar at Apricot & Lime in Sarasota on June 4th, 2022 from 10am-3pm. The fun doesn't stop at this event! There will be dog venders, a dog costume contest, a doggy splash pad, live music, and some of Sarasota's favorite pet rescues including, Satchel's Last Resort, Love4Paws, and Tender Heart Charities. This is one Paw-ty you do not want to miss and as always, don't forget to stop by and show some love to your favorite pooper scoopers at the DoodyCalls booth ❤
Click here for more information!