DoodyCalls® of West Phoenix We Scoop Poop So You Don't Have To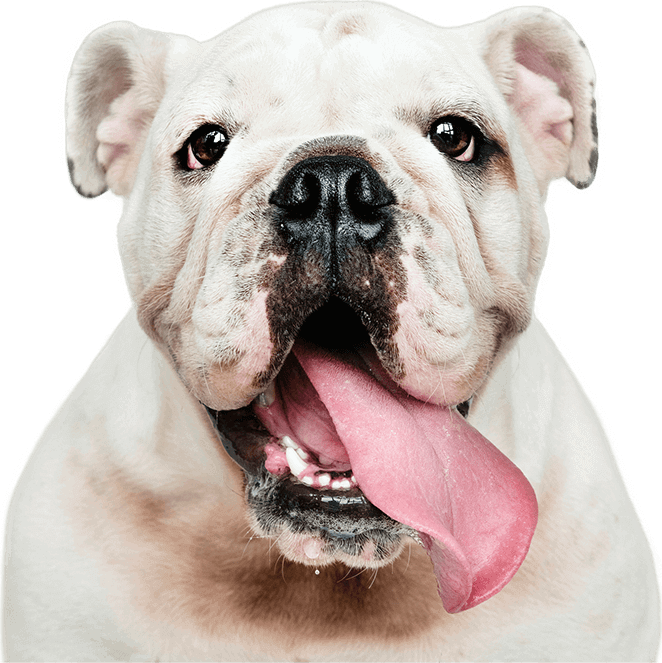 When Things Start Piling Up
We're Here for You
DoodyCalls takes care of your dog's business in 3 simple steps.
Pencil Us In

Schedule your service online or by phone. We offer one-time, twice weekly, and weekly scoops.

We Do Our Thing

Trained DoodyCalls technicians will come remove pet waste from your yard. All hassle-free to you.

Get Out & Enjoy

Spend your time on the stuff that matters, like enjoying your clean yard with the whole family.
Pet Waste Removal Services in West Phoenix
Pet Waste Cleanup Is Our Specialty
Pets bring immense joy and comfort to our lives, but caring for them entails some responsibilities. One of these responsibilities is cleaning up after their messes, specifically their waste. For pet owners who don't have the time, physical ability, or inclination to scoop poop, DoodyCalls® of West Phoenix is here to help.
Our professional pet waste cleanup service understands how hot the Valley can get in the summer. We also understand how heat can affect pet waste, creating foul smells and unsightly messes. That is why we've refined our services to optimize success. We have the experience, expertise, and equipment to keep your property clean, safe, and pleasant for you and your pets.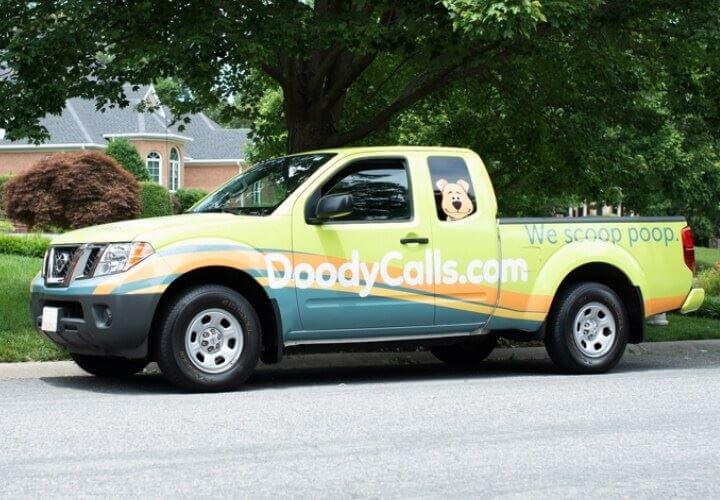 Hassle-Free & Eco-Friendly Pet Waste Removal
DoodyCalls® of West Phoenix prides itself on providing excellent pet waste cleanup services to various establishments. Our experience spans over two decades and has equipped us with the necessary skills and knowledge to deliver premium pet waste removal services to residential and commercial customers in various settings. We use advanced resources and top-of-the-line supplies to eliminate dangerous pathogens, ensuring every property we treat is spotless and sanitary.
Our menu of services includes:
Pet waste station installation
Dog poop removal
Brown spot treatment
Deodorization
Our professionals are fully trained, insured, and meticulous. We promise that our pet waste removal services will be done right the first time and stand behind our services with a 100% Satisfaction Guarantee. If you notice anything unsatisfactory within 24 hours of a cleanup assignment, we will return to your property to exceed expectations. Our technicians aren't happy until you are happy with the results.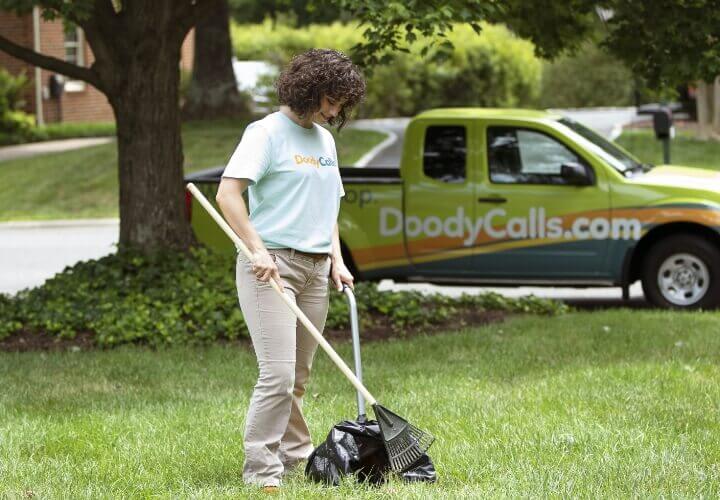 Our Services
We pick up where your dog left off. Low cost services for dog owners and communities!

Avondale
Cashion
Goodyear
Litchfield Park
Luke Air Force Base
Phoenix
Tolleson
85031,
85033,
85035,
85037,
85043,
85063,
85309,
85323,
85329,
85338,
85340,
85353,
85392,
85395
An Ideal Partner For Busy Pet Owners
We understand pet waste removal is not the most glamorous task, but it's essential for promoting your pet's health and the environment's cleanliness. That's why we provide no-hassle estimates and flexible scheduling to ensure our services work for you.
Our cost-effective services save you time and effort while providing a clean and safe environment. We can clean dog poop from countless spaces, including:
Public parks
Shopping centers
Entertainment venues
Private landscapes
Condos and apartments
Our services can be personalized on a case-by-case basis. Whether you require weekly, biweekly, monthly, or one-time services, our affordable services can be suited to your circumstances. You won't have to worry about breaking the bank or rescheduling your week to keep your yard clean.
Pet Waste Experts In Glendale, Peoria, Sun City, & Greater West Phoenix
DoodyCalls® of West Phoenix is a reliable pet waste cleanup company committed to maintaining hygiene and waste-free yards. We know how uncomfortable cleaning a yard in the blistering Arizona heat can be. Fortunately, we're trained to eliminate your pet's waste efficiently and thoroughly, so you don't have to.
Our eco-friendly pet waste removal process promotes a cleaner environment without harming the ecosystem. Pet waste can undermine your property's aesthetic appeal, and if left unchecked, it can attract unwanted pests and insects. With our experts, you can count on stress-free pet waste management that removes harmful parasites and germs from your yard and landscape.
By hiring our team, you'll be able to focus on enjoying time with your pet without worrying about the mess. Call (623) 242-0959 to book a complimentary consultation today!
The DoodyCalls Difference
Your Select Pooper Scooper Company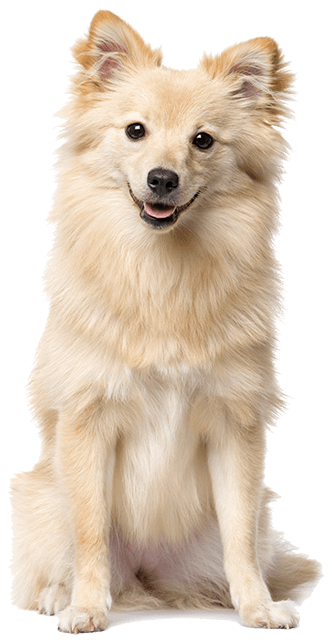 Low Cost Pet Waste Removal

21 Years of Industry Experience

100% Satisfaction Guaranteed

Thousands of Happy Customers

Free Service Quote

Trained & Uniformed Technicians
Get the Scoop From Our Community
"The service techs are so prompt and courteous! They do a great job of keeping the areas clean and the stations loaded with bags." Christie
Read More