About DoodyCalls® of Miami
Welcome to DoodyCalls® of Miami!
We are your trusted partner in pet waste management products and services for residential homes, multi-family properties, HOAs, hotels, commercial offices, parks, municipalities – you name it. At DoodyCalls® of Miami, we understand the challenges of dealing with dog poop, and we're here to make your life easier by delivering sustainable solutions to help build cleaner and healthier communities. Our team works with you to create a convenient plan that meets all your needs.
Our Story
Our journey began with two long-time friends, Lieutenant Colonel Francisco Reyes and Aldo Centeno, sharing a vision to implement their deep sense of community service and love for pets. Francisco's Marine Corps leadership background and Aldo's sales and customer service expertise made them the perfect team to tackle a pressing issue – pet waste. They recognized that dog poop is more than just a mess; it's an environmental pollutant and a health hazard that can strain relationships with our fellow residents and our pets.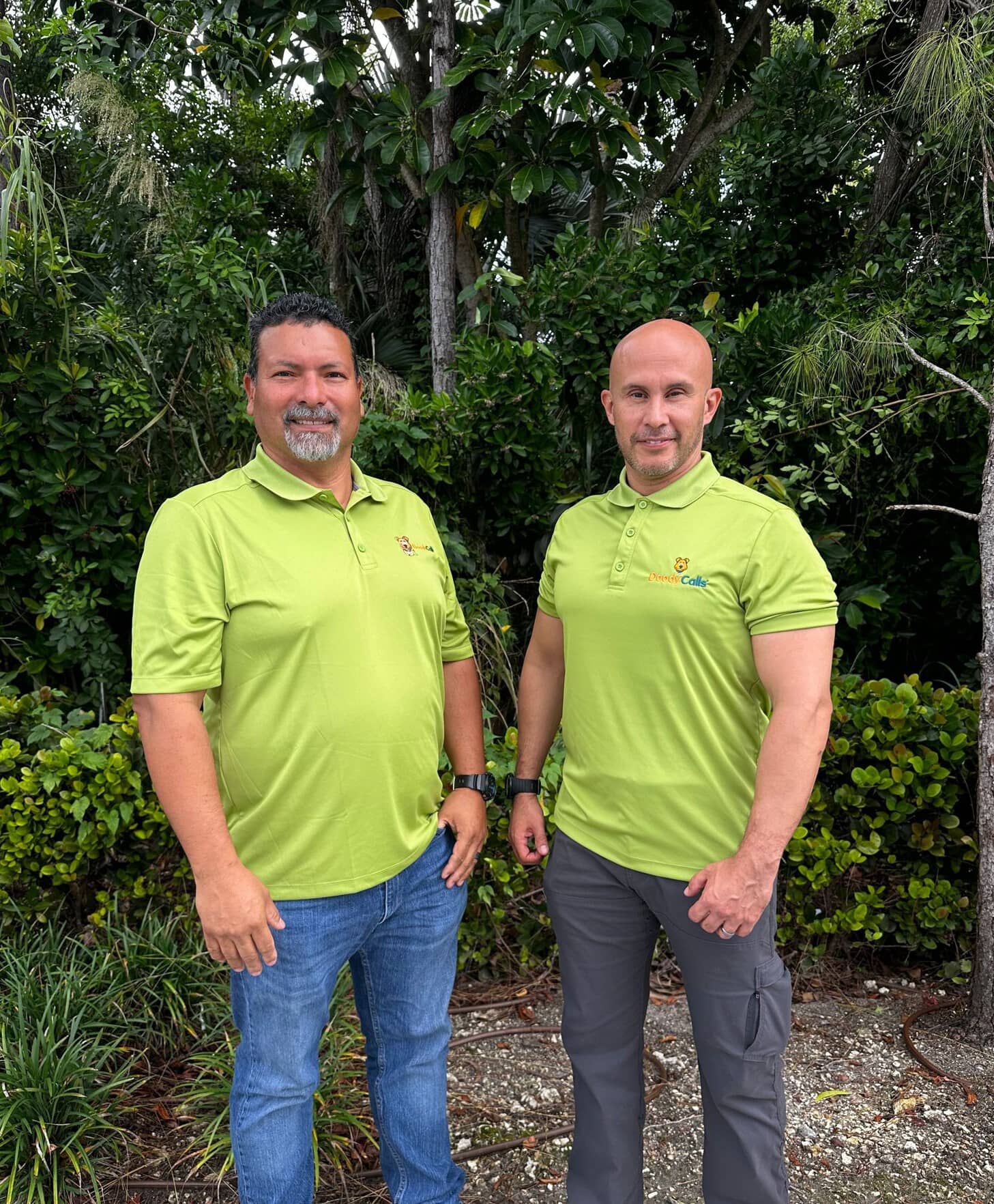 Our Services
We offer a range of services and solutions, including:
Recurring residential dog waste removal services tailored to your schedule
Pet waste station installation, stocking, and maintenance
Mobile pet waste stations for events
Deodorizing services to keep your outdoor spaces fresh
Commercial and shared area pet waste removal services
Watch this fun video on our residential services: DoodyCalls Pet Waste Removal: We Scoop Poop So You Don't Have To - YouTube
Why Choose Us
We're not just another pooper scooper service; we're the recognized top pet waste removal brand in the United States backed by over 22 years of industry experience. As a veteran-owned and locally operated franchise with strong ties to the Miami community, you can count on our strong commitment to deliver superior performance to every job.
We put our customers first while solving pet waste problems for the planet using our unmatched industry expertise. We provide eco-friendly cleaning and waste removal solutions that create a healthier environment for people and pets. We leverage proprietary customer relations software and our national call center available seven days a week to deliver superior customer satisfaction and safety.
Our commitment extends beyond our services; we're proud to give back to our community through partnerships and donations. We have donated over 45 of our state-of-the-art pet waste stations and thousands of our quality dog poop bags to the City Coral Gables and the Miami-Dade Dog Shelter.
Through our national-level partnership, we are happy to offer you the following coupon for two weeks' worth of The Farmer's Dog food exclusively available to you completely free just for visiting our site.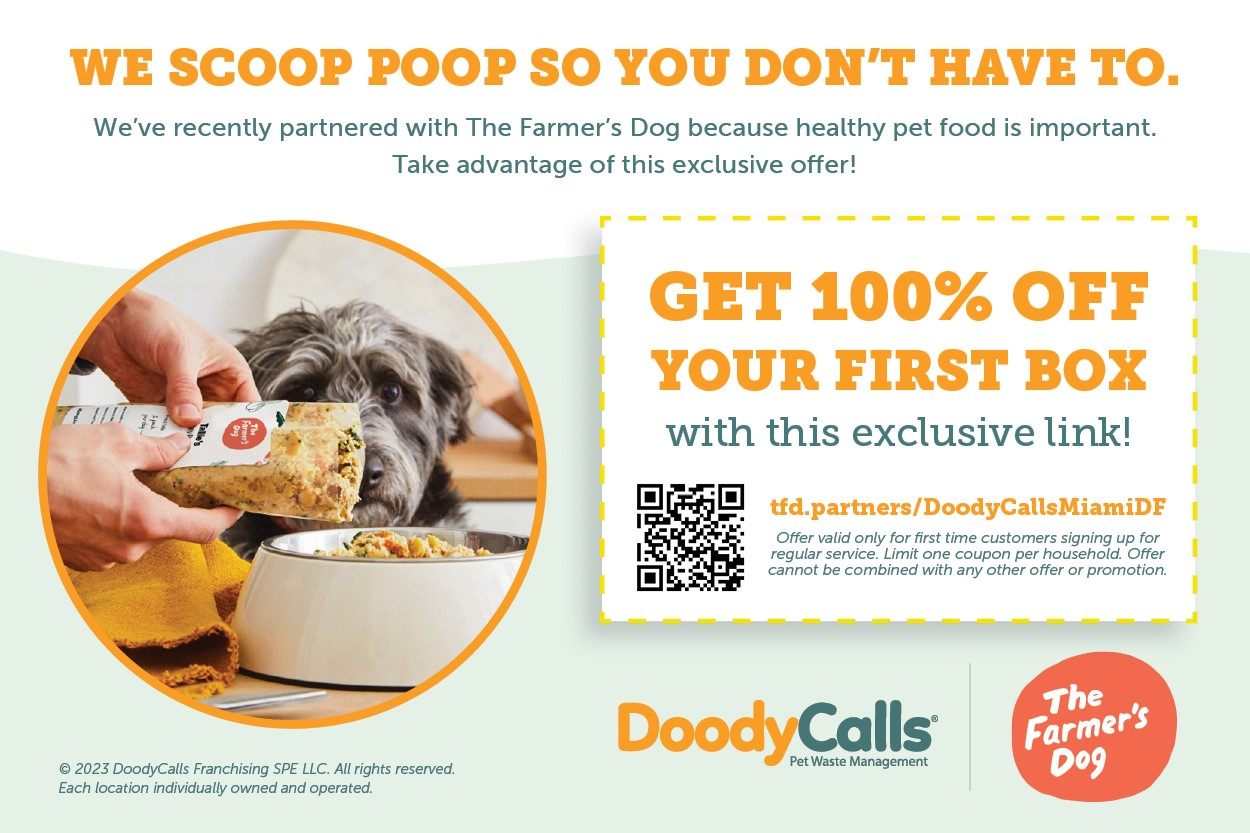 Join Us in Keeping Miami Clean and Pet-Friendly
Let us take care of the dirty work while you enjoy more quality time with your pets and a cleaner, safer environment. Together, we can make Miami a better place for pets and people. Discover how we can simplify your life and contribute to a healthier environment.
Get on Miami's latest trend - Contact us today to learn more about our services and solutions, and get started on a cleaner, pet-friendlier future for your property or community.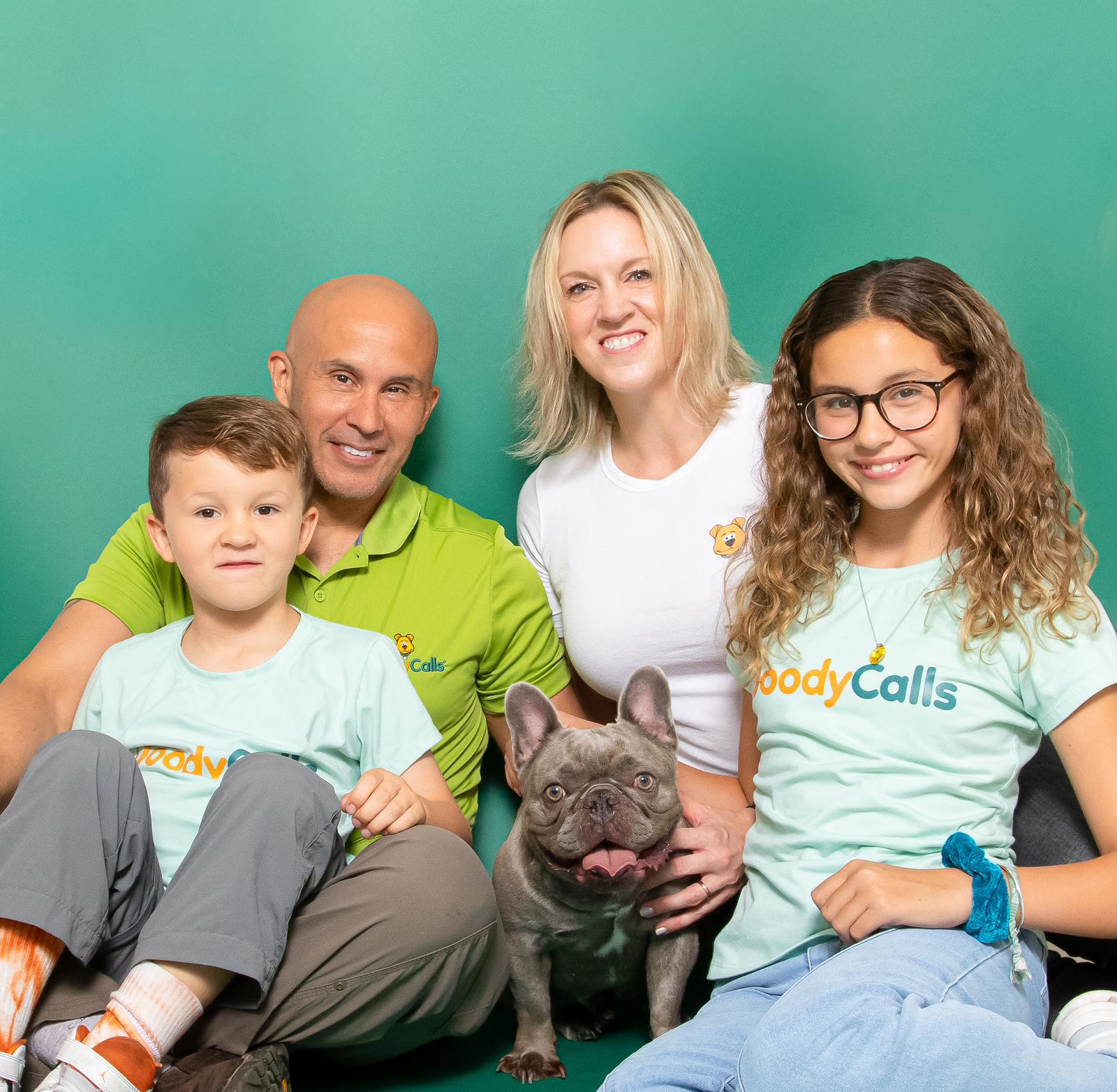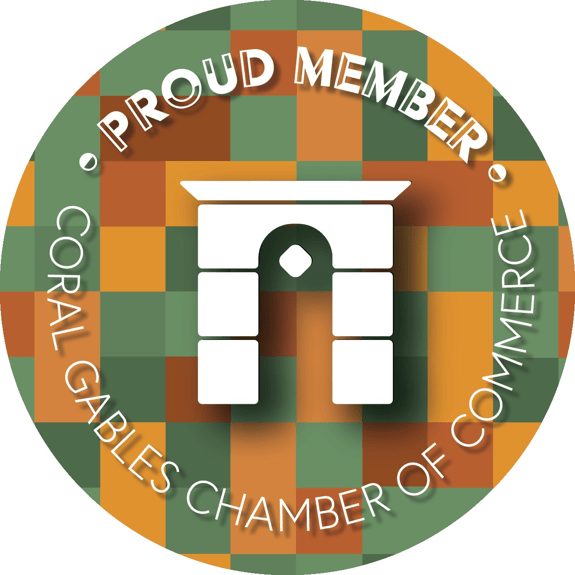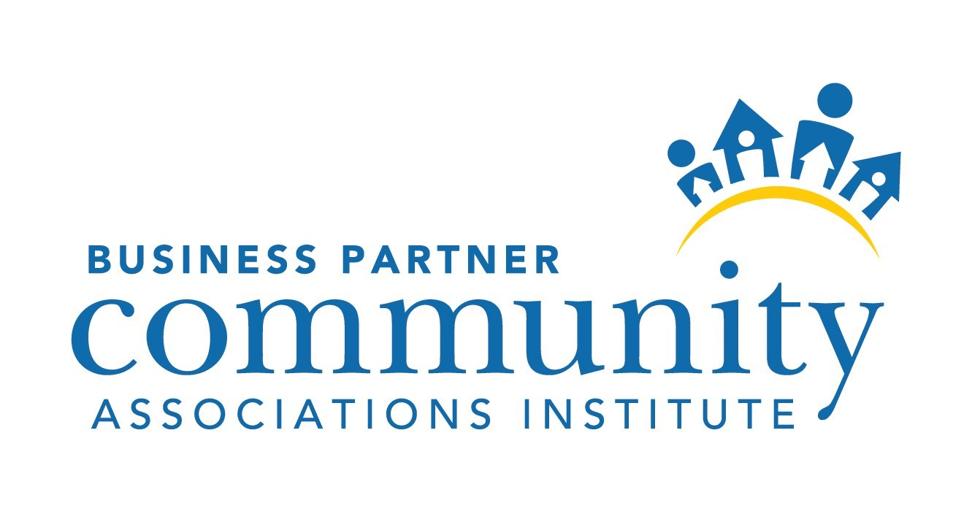 Get 50% off your first month with this limited-time offer code "FIRST50"
Call us today at (305) 520-7904 to learn more about our pet waste removal services in Miami or get a free quote online. We look forward to serving you!