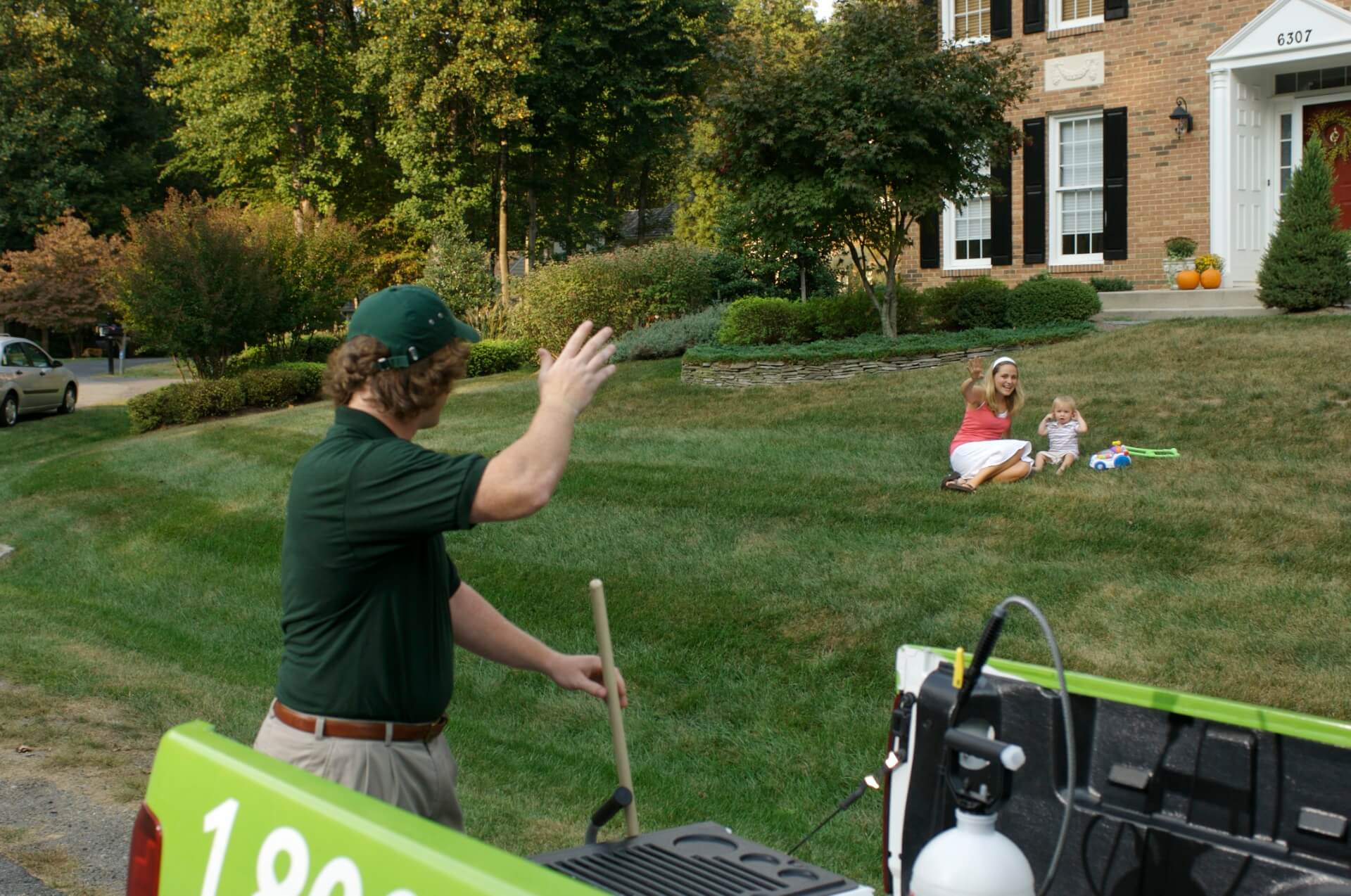 Pet ownership is on the rise. By recent figures, there are now upwards of 84 million dogs taking up residence in the United States and annualized collective spending on our furry loved ones exceeded $55 billion in 2013 alone. As dog ownership in the US grows, so does the need for pet waste management planning in residential communities.
When it comes to pet waste management plans, the most effect strategies are multifaceted, involving the introduction of pet waste stations into the community, regular common area cleanings and ongoing resident education. The goal is to curb pet waste issues by providing residents with the means and motivation to keep their community clean.
Install Pet Waste Stations
Many times, wayward pet waste is the result of circumstance rather than bad intentions. Forgetting to bring a bag for the waste or running out of bags during the walk are the most common reasons why dog walkers leave waste on the ground.
Introducing pet waste stations is a perfect way for Boards to decrease pet waste problems while helping residents meet the community's standards. Installing and maintaining stations encourages resident pet owners to pick up after their pet and properly dispose of the waste, and it also communicates to non-pet owning residents that you care about keeping pet waste issues under control. In addition, pet waste stations create a sense of social pressure that helps improve compliance.
There are three basic types of stations:
Dispenser Station: Essentially a bag dispenser on a pole with a sign. Their effectiveness is limited, but any solution is better than no solution and getting waste bags in pet owners hands is half the battle.
Economy Station: One step up from the basic Dispenser Station, the Economy Station is an inexpensive, yet more rounded solution, complete with both a bag dispenser and an open waste receptacle.
Premium Station: The ultimate pet waste stations on the market today, Premium Stations are attractive, durable and effective options for communities looking for sleek, tamper resistant pet waste stations that completely contain waste bags and their odor.
When getting started with stations in your community, selecting the right locations is paramount. The ultimate goal is to make it easy for dog walkers to pick up a bag at the beginning of their walk and easy for them to dispose of it mid-walk or at the end.
Start by considering the density of homes in the community and areas where dog owners tend to congregate, play or walk. Once potential station sites are identified on a map, the next step is to put feet on the pavement and walk the community to see if the proposed sites make sense on the ground.
At this point, you are looking for areas that are convenient for dog owners while having a low impact on adjacent homeowners or amenity users. For instance, there may be a site that is absolutely perfect for dog owners, but happens to be next to a community playground or in a homeowner's immediate line of sight from their front door, bay window or backyard deck. In these cases, placing a station in one of these areas should be avoided, as doing so may lead to conflict.
Schedule Common Area Cleanings
When you supplement the introduction of pet waste stations into the community with regular common area cleanings, you end up well on your way to developing a comprehensive pet waste management plan.
While pet waste stations help curb many community pet waste issues, there will still be residents who fail to do the right thing. Staying ahead of the accumulation is the goal here because once the amount of unattended dog waste reaches a certain level, you will be begin fielding complaint calls.
In essence, common area cleanings involve someone walking the grounds of the community and scooping up waste and other litter. It is recommended that communities perform common area cleanings at least twice a year, although many communities opt for cleanings on a monthly or every other month basis.
Depending on the type of community and scope of the problem, cleaning common areas may require walking the entire grounds. In other cases, the issue will centralize itself in a few locations, commonly referred to as "hot spots." These locations are where waste tends to accumulate more frequently than others. Identifying hot spots and keeping them clean can work to stop the problem immediately and also help to prevent it from spreading.
Educate Residents
Another important element of the pet waste management puzzle is education and awareness. When residents understand the importance of picking up after their pets and they see the community supporting pet waste pickup, they become far more likely to participate and support the cause of protecting property values and a healthy, safe environment for all.
Companies that are experts in pet waste management will be able to provide you with materials designed to help educate residents about the importance of picking up after pets. For example: Many communities with comprehensive pet waste management plans periodically publish a community map outlining the location of pet waste stations so that residents are reminded of their presence and can plan their walks accordingly.
Choose A Pet Waste Management Team
Communities have a few options to choose from when it comes to selecting the best person or business to manage and implement a comprehensive pet waste management plan. Although the best solution will ultimately depend on your community's specific needs and budget, it is important to understand that managing pet waste is not a simple, easy or enjoyable chore, and unless someone who is committed to doing the job is put in charge, efforts will likely fall short and eventually fade away.
Common waste management provider options include resident volunteers, grounds crews, landscapers, and pet waste management services.
The most effective and reliable solution for managing pet waste in your community is to work with a professional pet waste management service. These specialists bring their tools, experience and know-how into your community to eliminate issues related to dog waste and make your residents happy.
If your community allows pets, then chances are you have pet waste issues. As unpleasant and time consuming as managing this waste may be, keeping it off the ground is an important responsibility held by the community manager.
When communities advertise themselves as "pet friendly" to help attract residents or homeowners, but then do not have proper amenities for pet owning residents, such as pet waste stations along community sidewalks and paths, the community is not living up to its promise. This doesn't mean the community needs to build a dedicated swimming pool for the dogs, but it does at the very least mean that basic pet waste management practices should be in place to protect residents' health, property values and the environment.