Franchising Opportunities with DoodyCalls
Invest In Your Own Pet Waste Removal Company
If you're ready to make your entrepreneurial dreams come true with a proven national brand that is poised for continued growth, DoodyCalls has an exciting opportunity for you. We are looking for passionate and hard-working individuals to bring our pet waste removal services into new communities throughout the United States. We have over 20 years of experience and a current presence in 15 states. Though a pooper scooper service might not seem like the most conventional choice for entrepreneurs, the fast success of our company is a strong endorsement for why we are a great choice for prospective franchisees.
An Exciting Opportunity Awaits!
DoodyCalls offers entrepreneurs an easy-to-follow path to success. Whether you are a seasoned professional or an aspiring business owner, we can work with you! Our pet waste removal franchise offers recurring revenue, limited competition, and no guesswork. Plus we offer reduced franchise fees through our membership with the International Franchise Association to both Veterans as well as Women and Minority owners. Now is the time to join our team and enjoy the ride!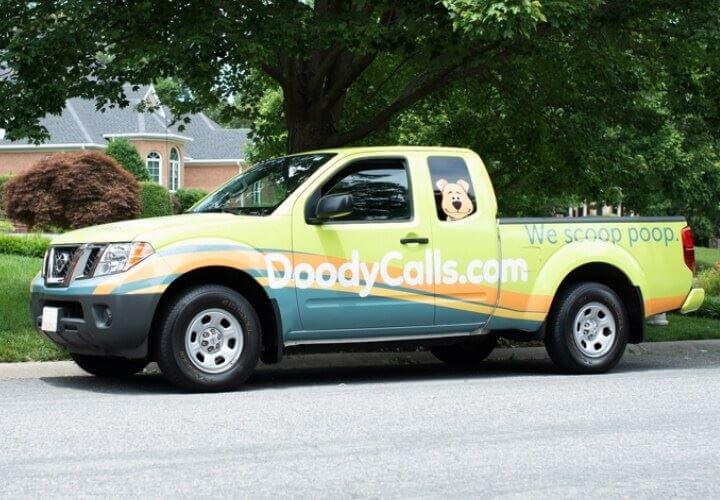 Our dog waste removal franchise is a great choice for three primary reasons:
[1] Picking up dog poop is annoying. The U.S. is home to millions of dog owners, and we can confidently say nearly none of them enjoy cleaning up after their pups. That's where DoodyCalls steps in.
[2] Picking up poop is a recurring problem. No matter what, dogs are never going to stop pooping. Many dogs poop several times a day. So it's safe to say this problem is never going away – so neither are we.
[3] Picking up poop – or not picking it up – is a community problem. Many shared spaces in both large cities and smaller towns have the same problem: residents who won't clean up after their pets. DoodyCalls offers commercial and community solutions.
If you're interested in learning more about our pooper scooper franchise opportunity, fill out the form below and we will be in touch!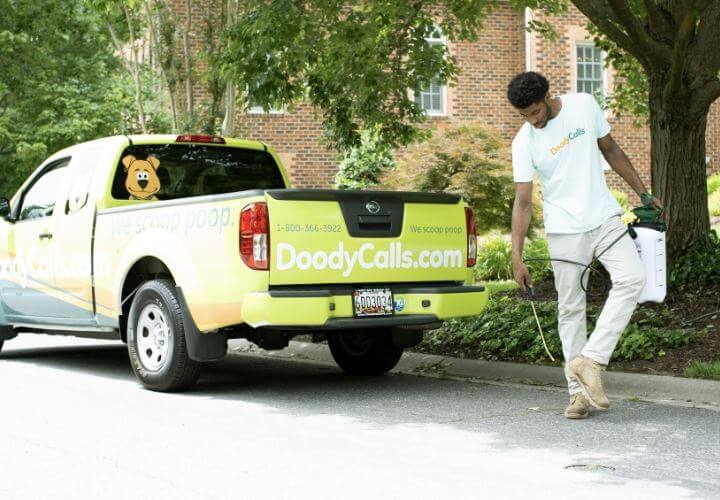 Invest in a Unique Opportunity with DoodyCalls
We're here with you ever step of success you achieve.
We have been perfecting our business model for over

20 Years

In 2021, 50% of franchisees attained or exceeded the average gross sales of 

$687,202*

Our leadership team has experience in pet waste management for over

60 Years

In 2021, our top performing franchisee had revenues of 

$1,099,763*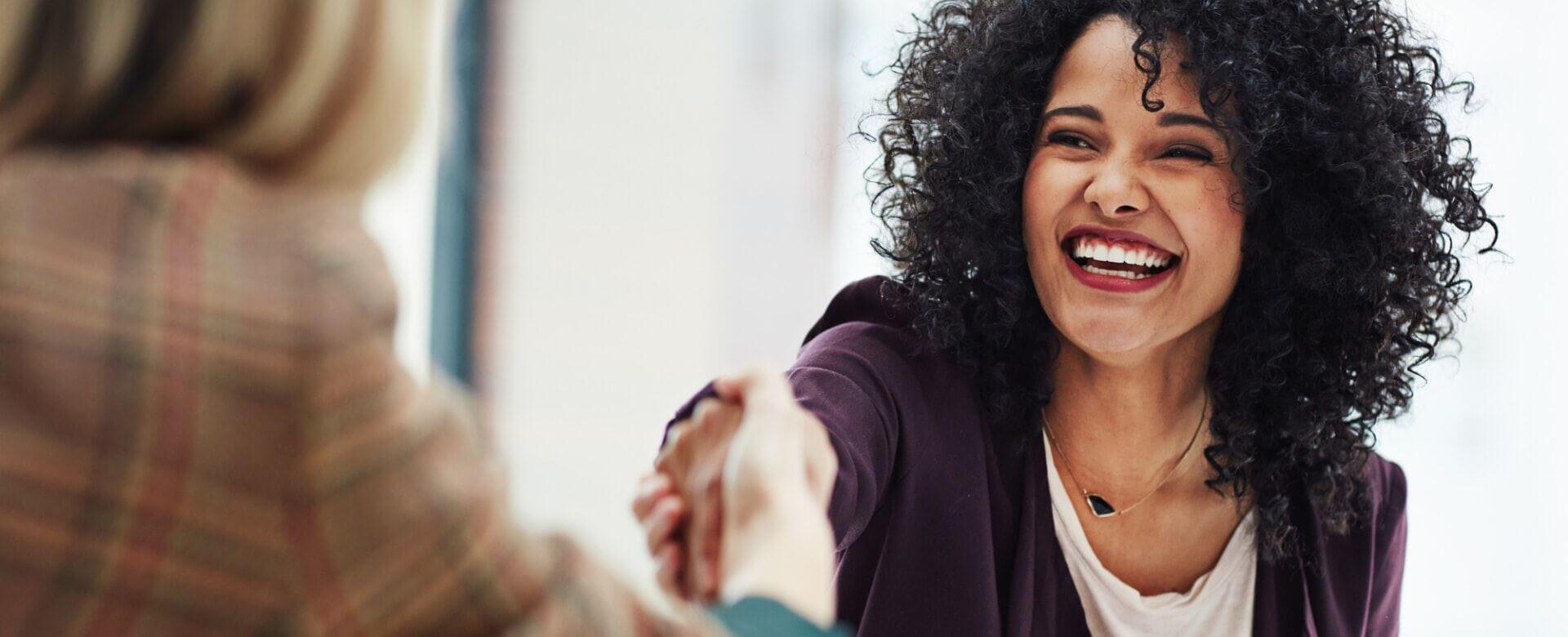 "As a business owner, you can often get overwhelmed… The DoodyCalls support team is so great about taking that pressure off, sharing their experiences with us, and helping us be successful. I have the flexibility to live my dream life as a mom and a wife, and to be there for my family while being able to have a huge financial impact on my family as well." Amy Wise, TX

"Being your own boss is great! I like knowing that it's up to me to make it work! In a serious world with serious things, we do something that gives people a little smile, but we're also providing an important service as far as helping people, saving them time, and helping the environment as well." Jason Heimberg, MD

"It's fun to be around the environment, we love all the dogs. All of the customers are wonderful. The support...is incredible. I would absolutely recommend starting a DoodyCalls franchise. It's been very successful for us and we continue to grow. The passion and commitment that Jacob and Susan have towards their franchise owners is unbeatable… second to none as far as I'm concerned." Craig Hammer, CO
Get In the Line of Doody
Open your DoodyCalls franchise in 5 steps.
Step 1

Have an Introductory Call

We give you more information and answer your questions.

Step 2

Review the Franchise Application

We explain all the little details of franchising with us.

Step 3

Review the Franchise Disclosure Document

We analyze your application and decide on moving forward.

Step 4

Talk with DoodyCalls Franchise Owners

We let you know that you've been approved to partner with us.

Step 5

DoodyCalls Discovery Day!

We have a quick celebration, then the onboarding process begins.