It's Our Duty to Pick Up Doody
DoodyCalls Pet Waste Management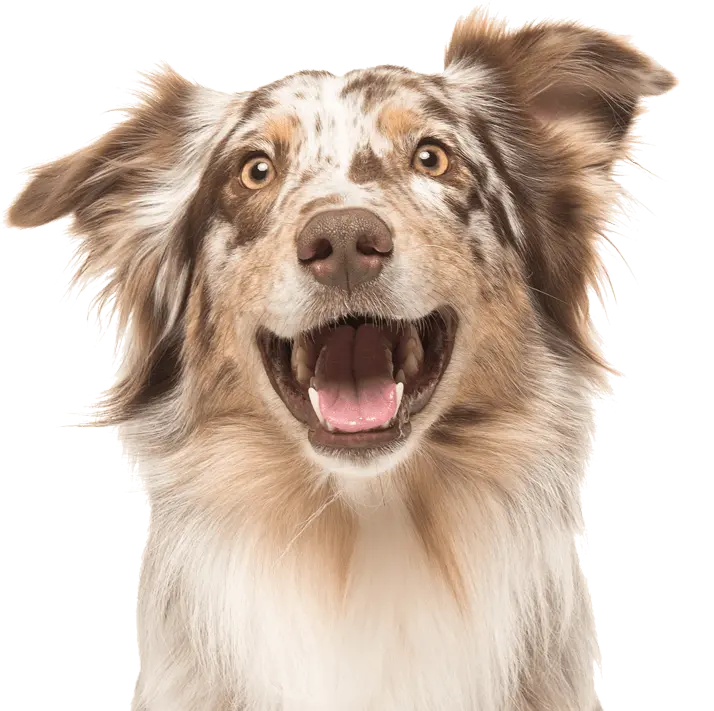 When Things Start Piling Up
We're Here for You
DoodyCalls takes care of your dog's business in 3 simple steps.
Pencil Us In

Schedule your service online or by phone. We offer one-time, twice weekly, and weekly scoops.

We Do Our Thing

Trained DoodyCalls technicians will come remove pet waste from your yard. All hassle-free to you.

Get Out & Enjoy

Spend your time on the stuff that matters, like enjoying your clean yard with the whole family.
Pooper Scooper Service - Pet Waste Removal Company
The Nation's Trusted Leader in Poop Scooping
Dogs are the best part of many people's day. They are best friends, partners, and beloved members of the family. You love just about everything about your dog, right? Well, everything except for maybe his or her poop. Like it or not, cleaning up after your dog is a necessary part of dog ownership. But what if you didn't have to do it anymore? DoodyCalls® is here to relieve you of this less-than-enjoyable chore. We are a pet waste removal company that offers services for pet parents, commercial property owners, and community managers, and we can take care of this daily "doody" while you enjoy everything else about your dog.
DoodyCalls was founded in 2000 and has been helping keep properties and shared community spaces clean and sanitary for over 20 years. We are the premier provider of pooper scooper services in the U.S. and will customize a pet waste removal plan that perfectly fits your needs. We offer everything from dog poop removal to yard deodorizing to pet waste station installation and maintenance. When nature calls your dog, it's time to call us!
Call us today at (888) 659-6558 to get started!Find Your Local DoodyCalls Today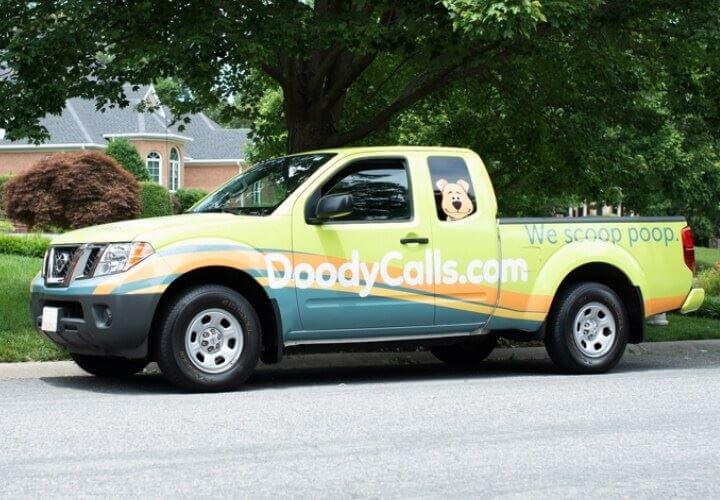 Pet Waste Removal Service Giving You One Less Thing to Worry About
Removing pet waste from yards and communal spaces is about more than just getting rid of unsightly piles of poop. Pet waste can be hazardous to the health of animals and humans if left unaddressed for too long. Over time, it can draw rodents and create additional headaches for homeowners and community residents. DoodyCalls offers services that are affordably priced and free of any contracts. With services starting as low as $12 per visit, there is no reason why you shouldn't leave this dirty work to someone else.
DoodyCalls is committed to customer satisfaction. The trained technicians at each one of our independently owned and operated locations are experienced and arrive in uniform and in branded vehicles, and our pet waste removal services are backed by a 100% Satisfaction Guarantee. If for any reason you aren't completely happy, just let us know within 24 hours and we'll be sure to make it right.
We offer free service quotes, so you have nothing to lose from giving us a call at (888) 659-6558!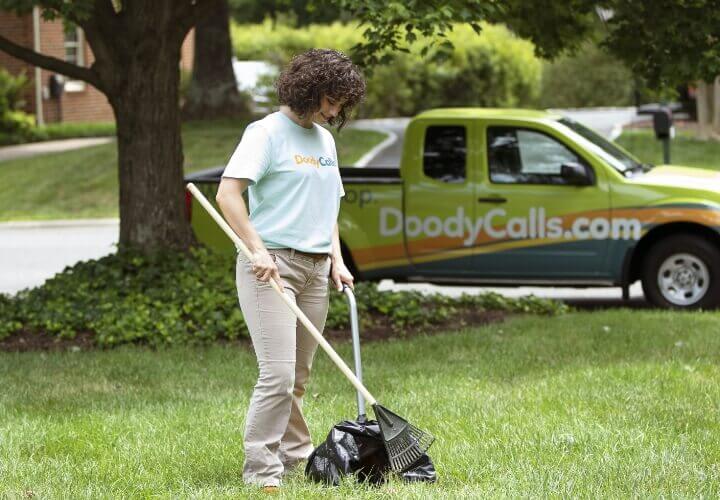 Our Services
We pick up where your dog left off. Low cost services for dog owners and communities!

The DoodyCalls Difference
Your Select Pooper Scooper Company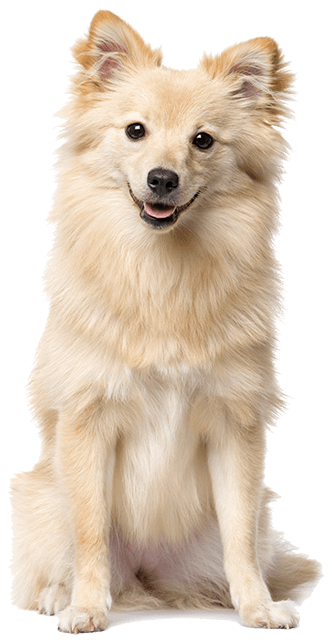 Low Cost Pet Waste Removal

21 Years of Industry Experience

100% Satisfaction Guaranteed

Thousands of Happy Customers

Free Service Quote

Trained & Uniformed Technicians
Get the Scoop From Our Community
"The service techs are so prompt and courteous! They do a great job of keeping the areas clean and the stations loaded with bags." Christie
Read More
Don't Waste Time
Let DoodyCalls pick up where your dog left off.